Listened to live music.
He was playing the Beatles which made me love it even more!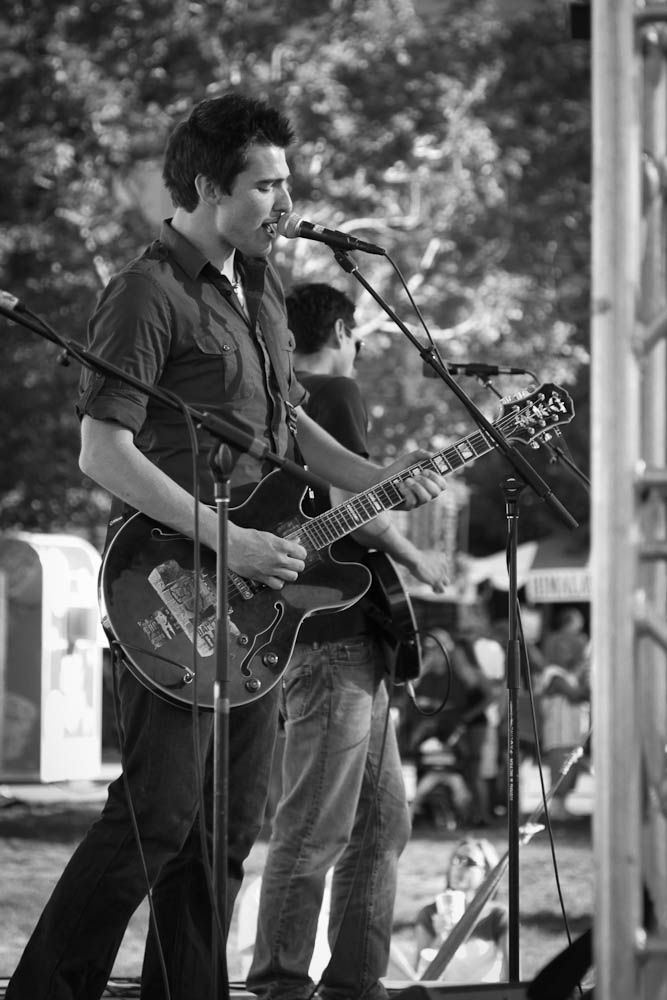 Rode the "Wiggle Worm"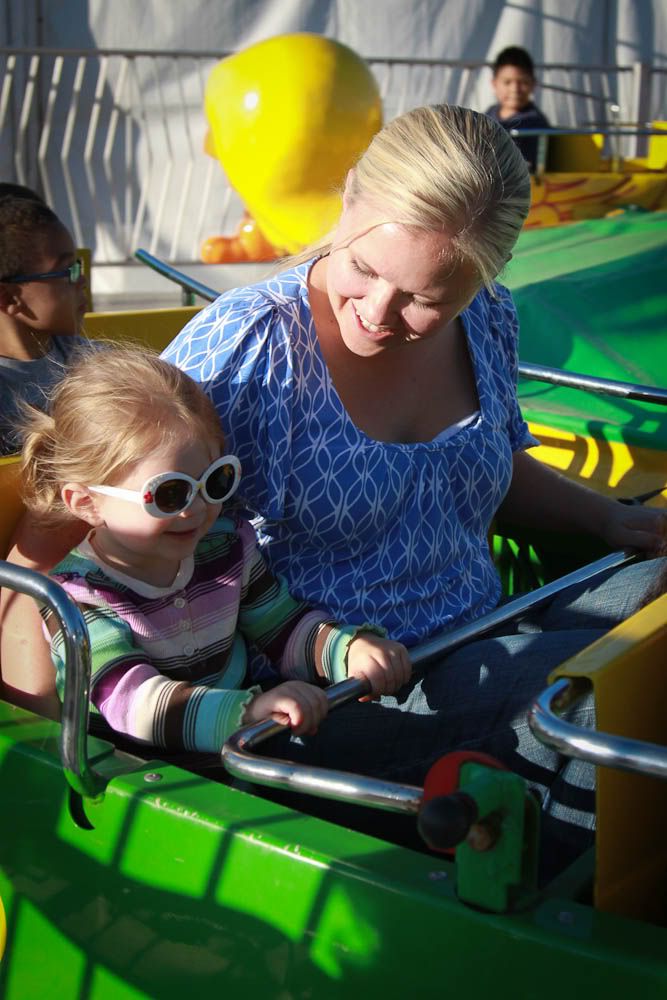 Admired the Animal Print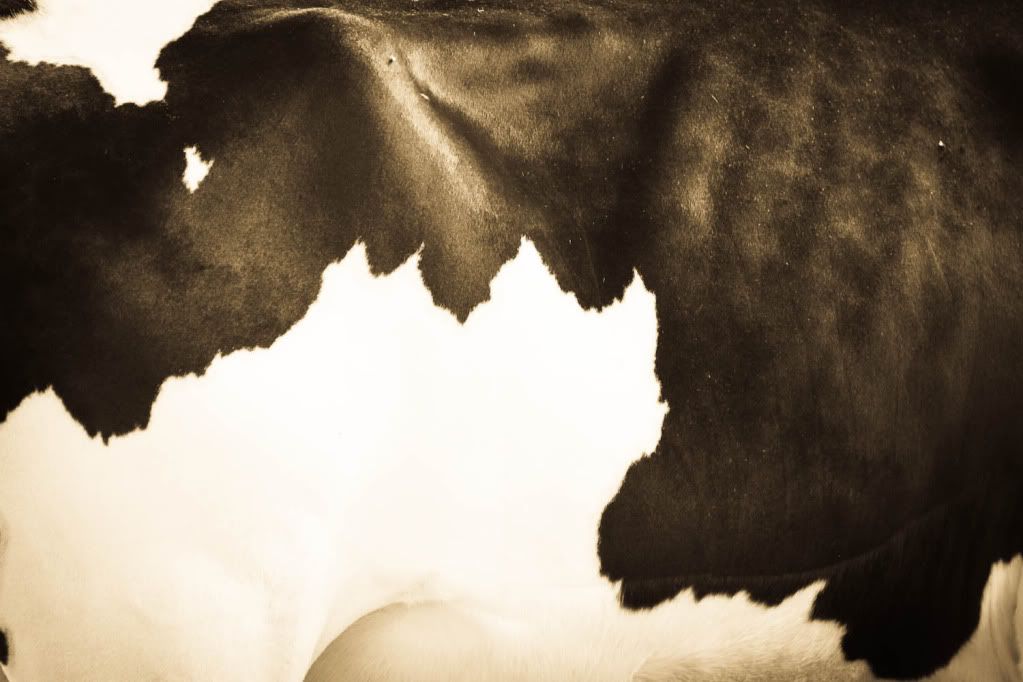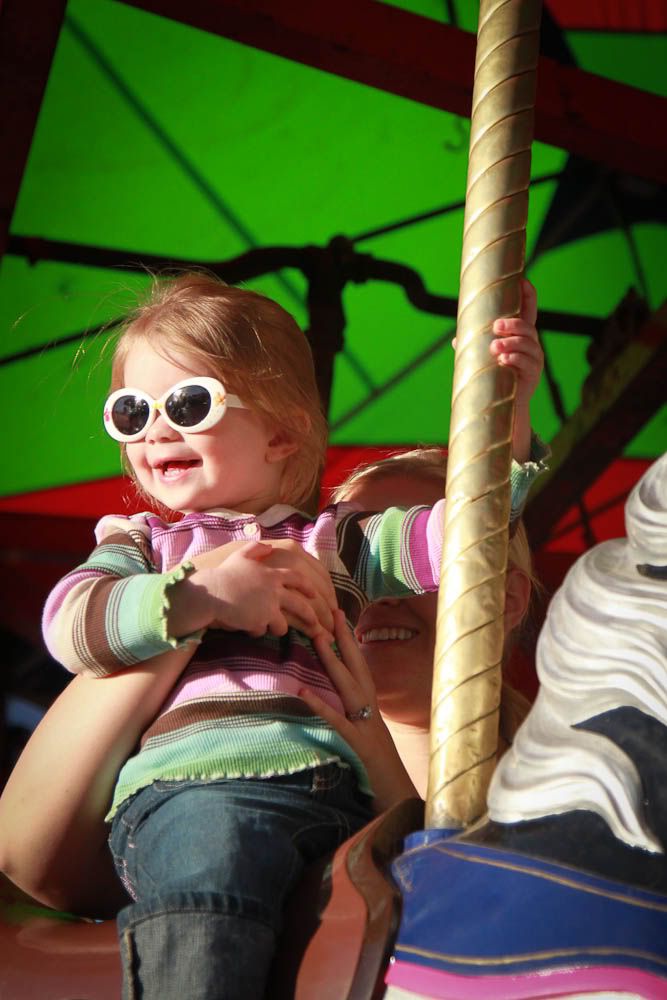 Took a pig portrait
And capped off the night on the "fun slide"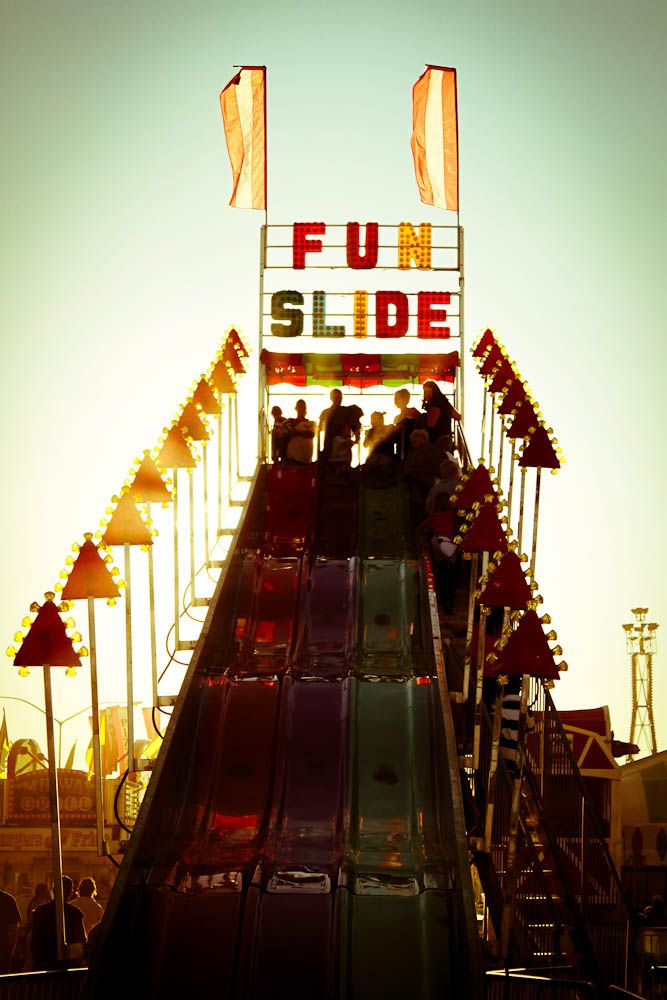 ...at first Claire wasn't so sure....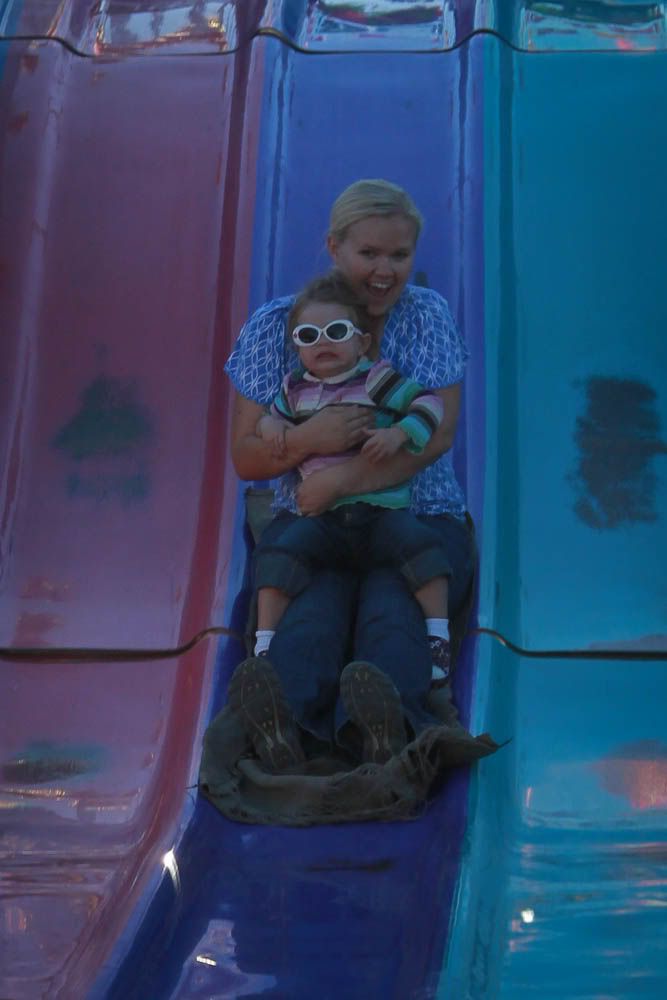 But in the end she loved it!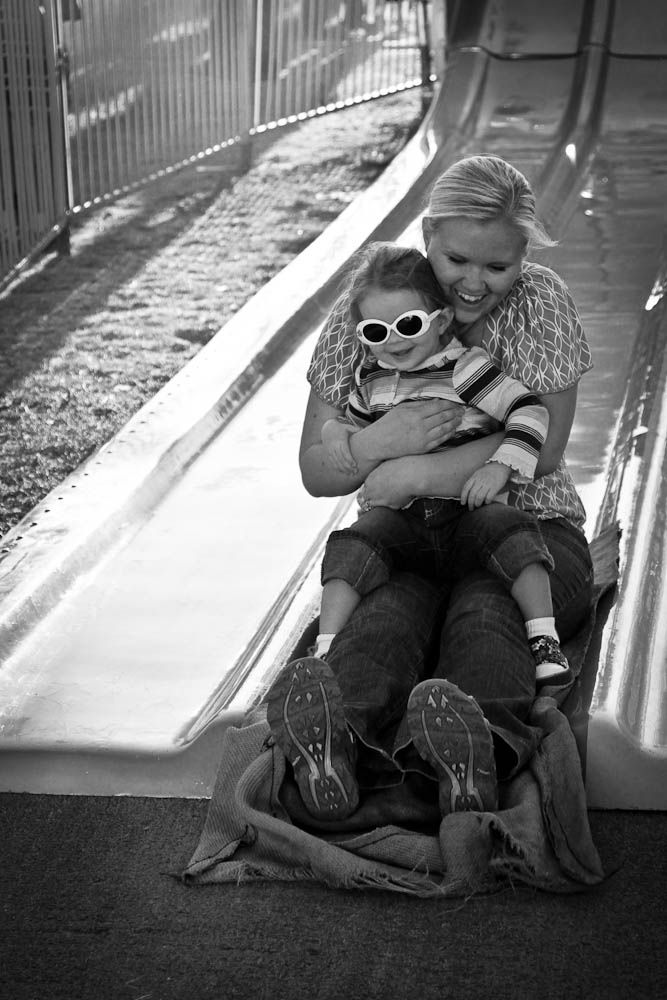 And begged "again! again!" But this time with Daddy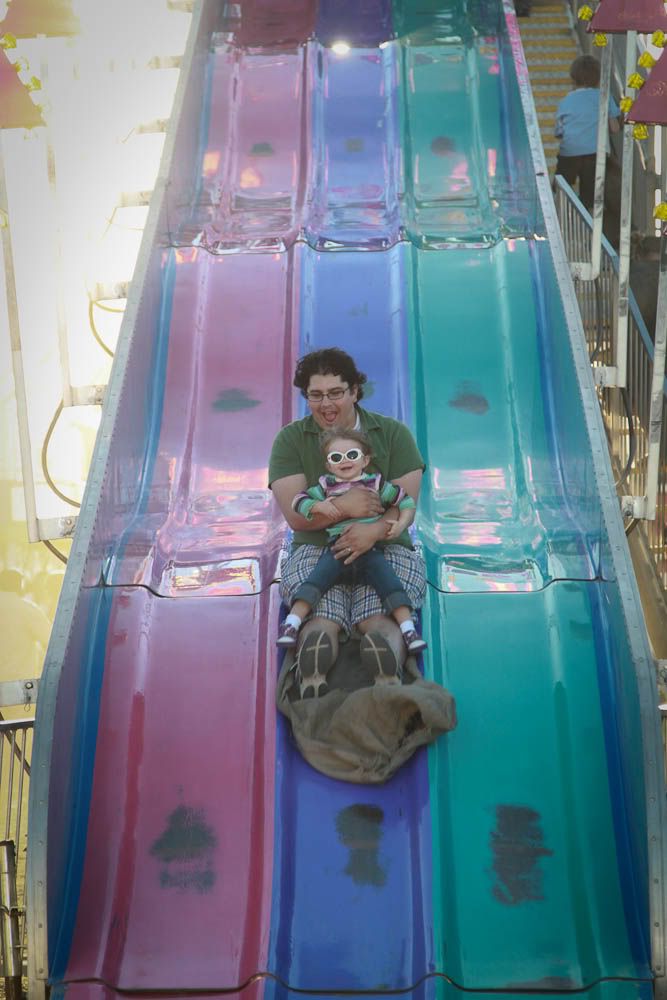 What a way to end the day!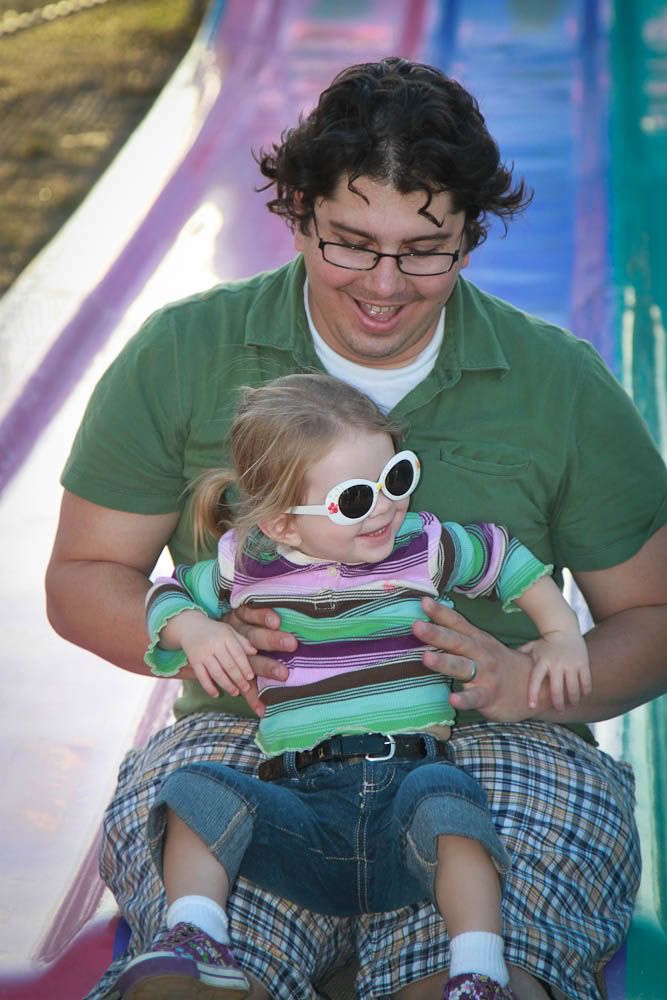 The End.