I'm so excited! I've never done a giveaway before! Here's the deal-e-o. Pick out your favorite print, leave a comment telling me which one, and if you're the winner, you will receive a free 5 x 7! Could you see one of these in your hall? What about your living room? A gift for someone perhaps? Pick one and hope to win! It's totally free!
Rocks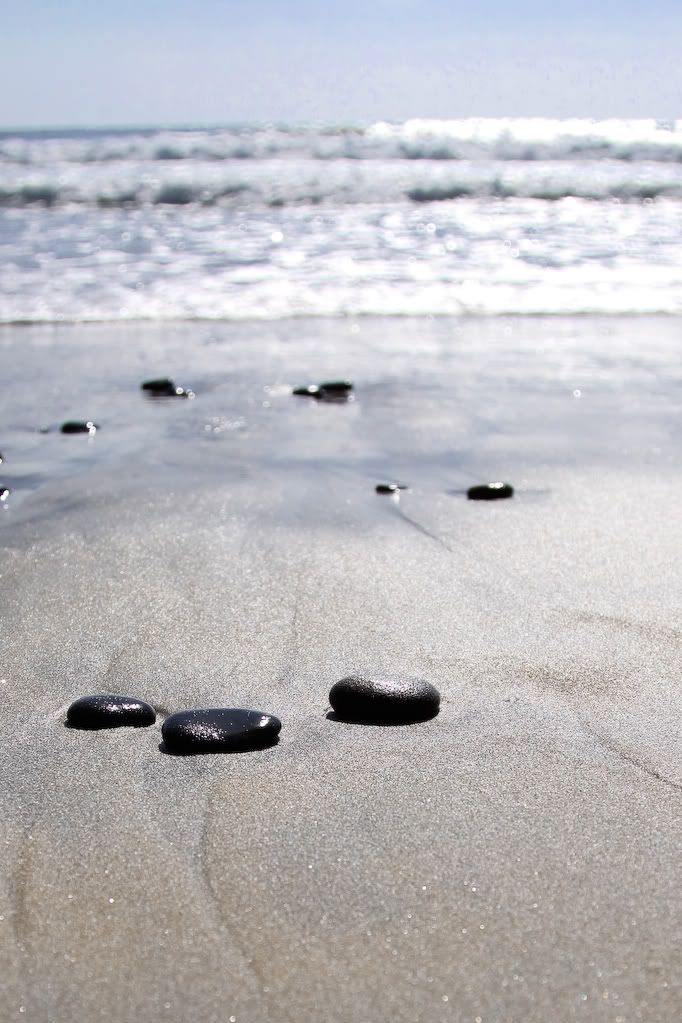 River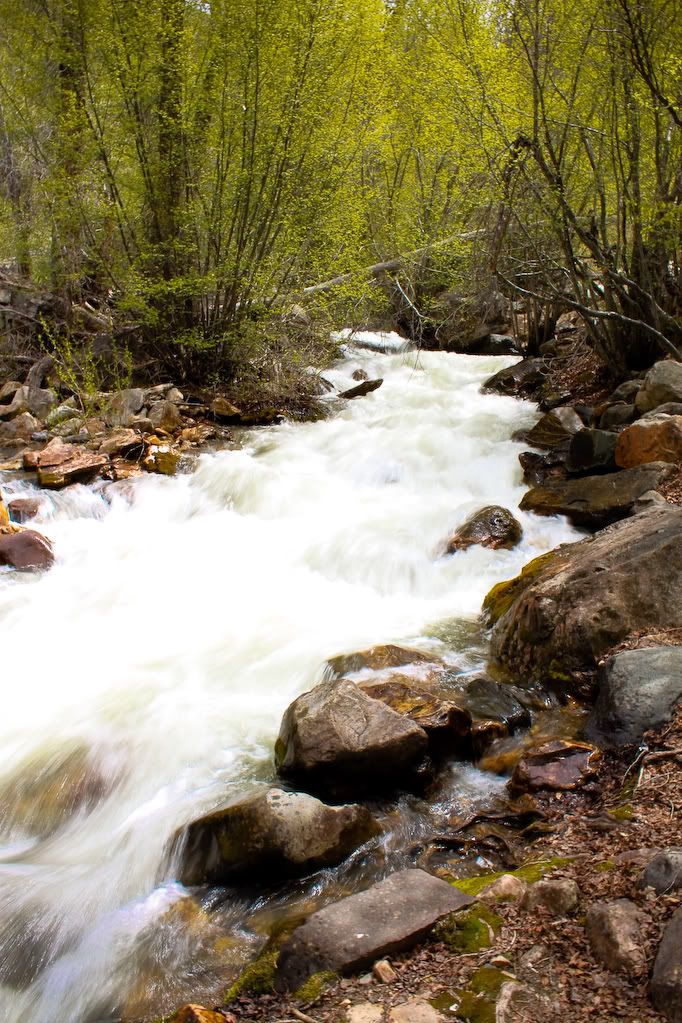 Hens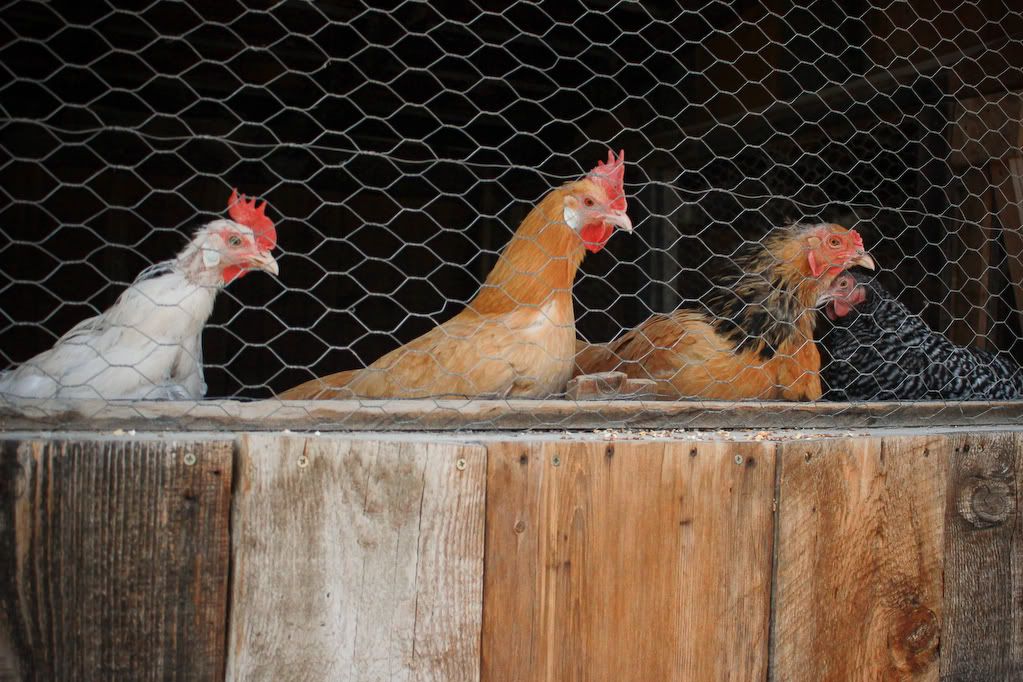 Boats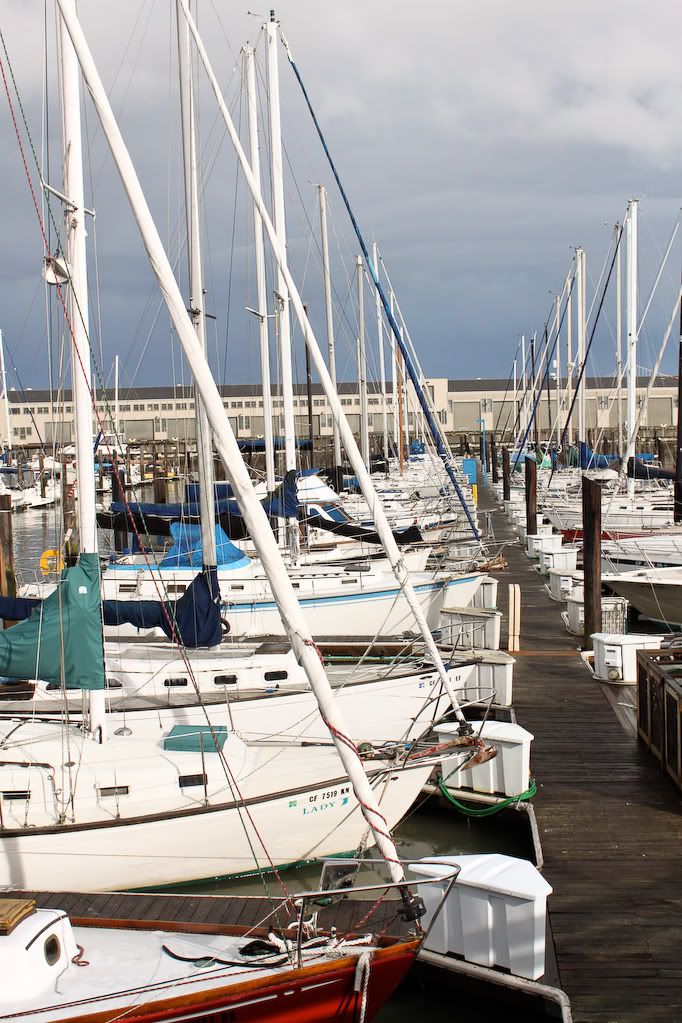 Nailprint
Tulips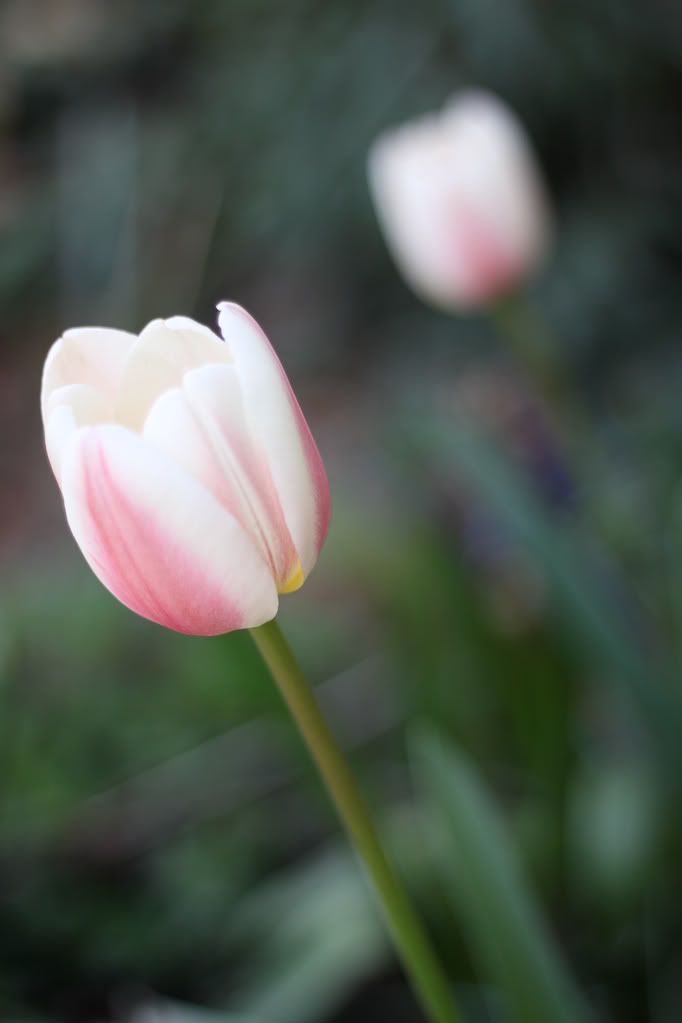 Tranquil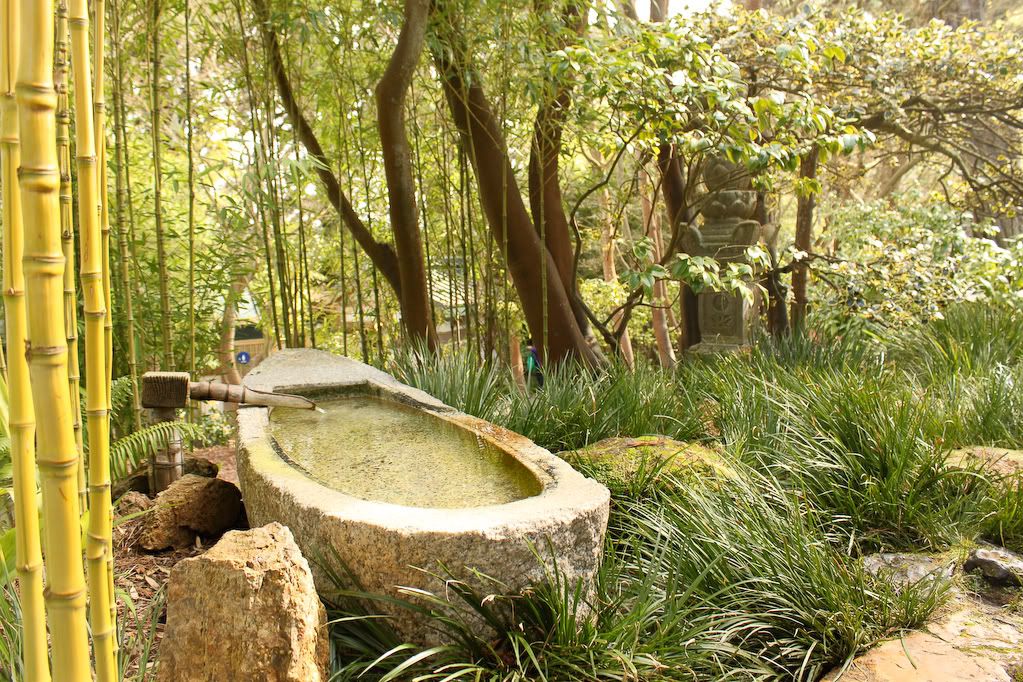 Jelly
To Enter::
1. Leave a comment with your name and chosen print before Thursday August 5th
2. You may leave more than one comment if you tweet, facebook, or blog this giveaway (with link in the comment). One entry per link.
3. Winner will be chosen at random and announced Friday August 6th