These photos were taken all around the Dallas/Fort Worth area.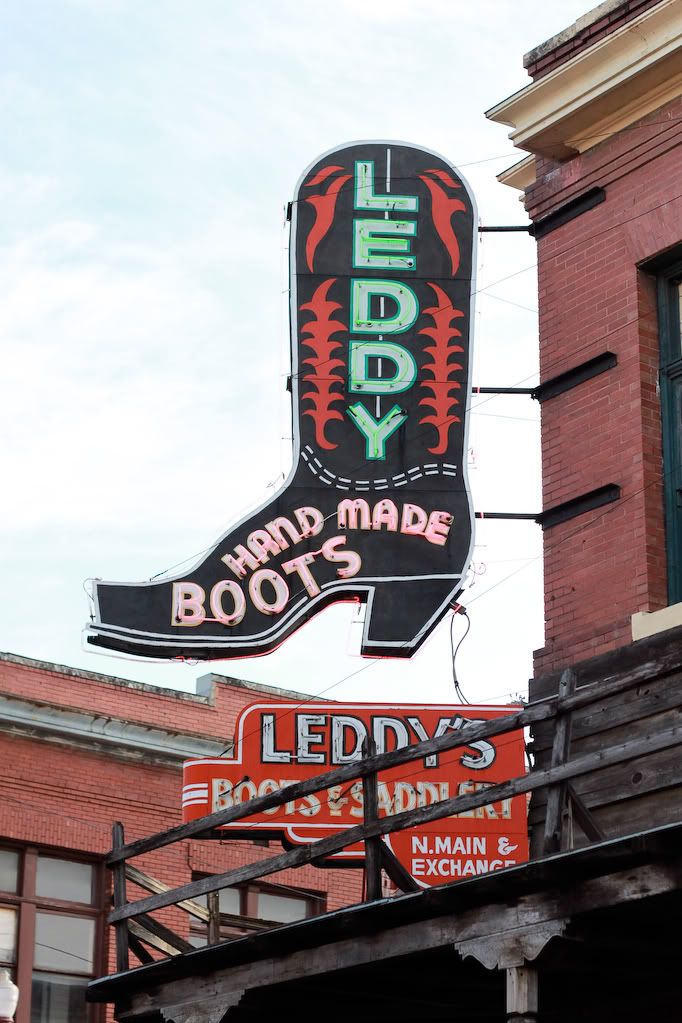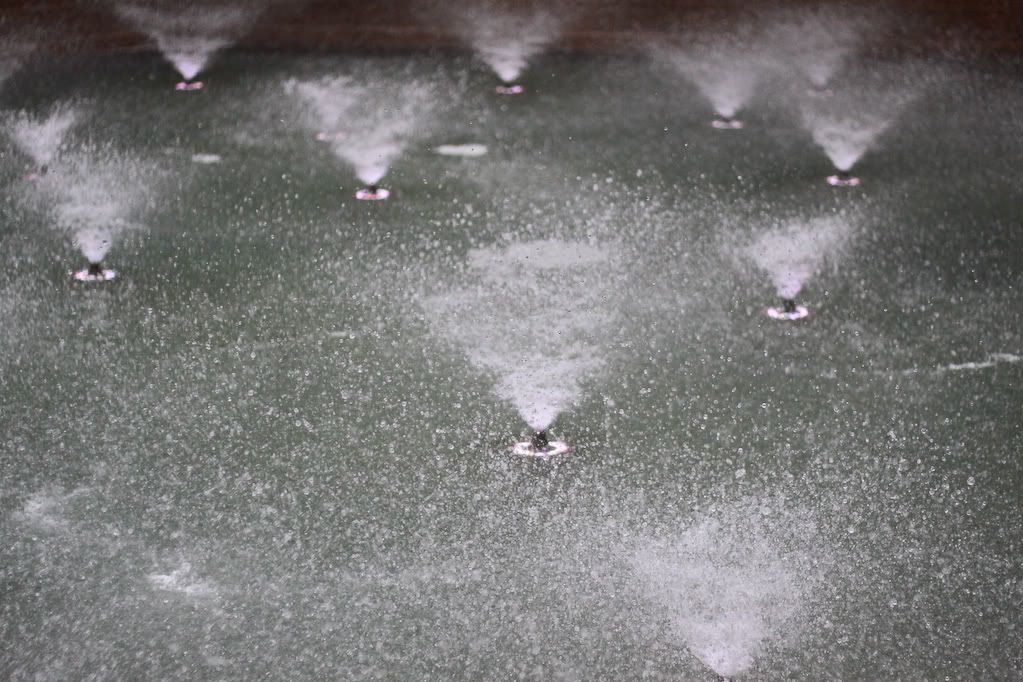 Fort Worth Water Gardens are so awesome! I remember them from when I was a little girl. It was so fun (slash scary) to take my little girl to them! The one with me and Claire was taken by my sister Erika.
This beautiful piece of art is in the North Park shopping mall. There is art around every corner. A mall, and art gallery? What more could a girl ask for?
Self Portrait in Neiman Marcus