Claire and I made a trip down to Texas this past week. (Lots of fun photos coming soon!). While visiting, I snapped these sweet photos of my maternal Grandparents.
Even though their age difference is only 85 years, they still have fun together!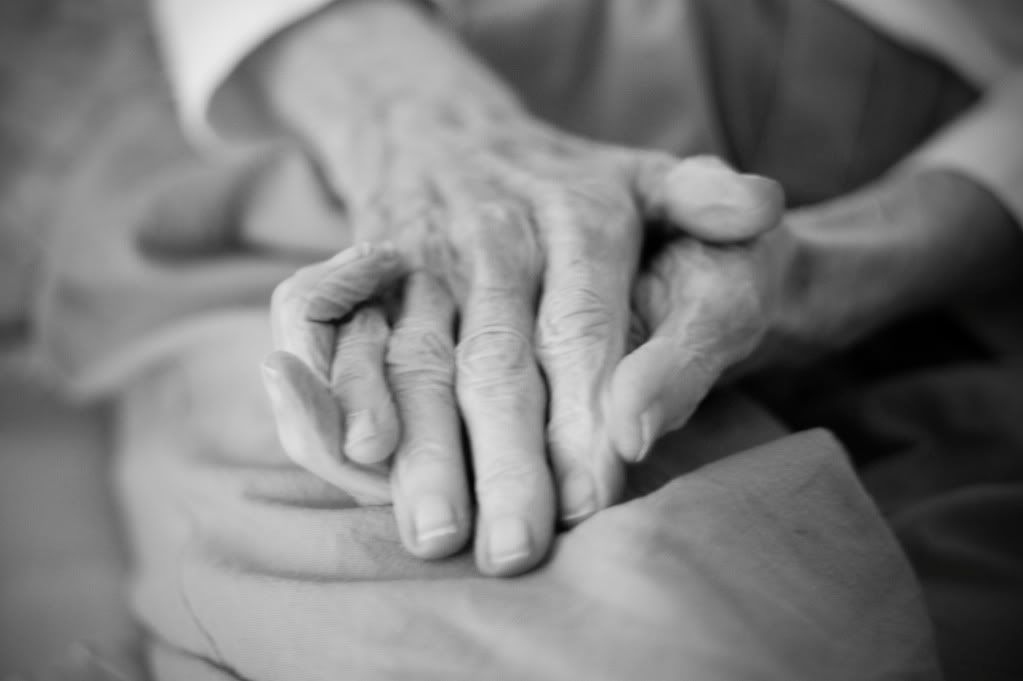 And last but not least, my favorite photo of the day.