The only thing I could think of to title this post is a quote from one of my Daughter's favorite movie's called
Up
. Although we didn't quite make it to Paradise Falls, Brant had arranged for us to take a sunrise hot air balloon ride to celebrate 5 years of marriage together. We were supposed to take this ride a month ago on our true anniversary, but it got cancelled because of high winds. (Booooo Salt Lake weather!) But in the end, it all worked out and it was a wonderful, memorable experience. We ascended over the cute and quaint Heber City. I would live there in a heartbeat! We had beautiful views of the back of Mt Timpanogas, lakes, trees, and towns. At 2000 feet above the ground, knowing that there was just a basket between me and the atmosphere was a little frightening. Brant was a nervous wreck that I would drop my camera over the edge. We made it out alive, and I didn't drop my camera. I loved that there were a lot of other balloons taking their flight that morning along with us. Here's some pictures from the morning.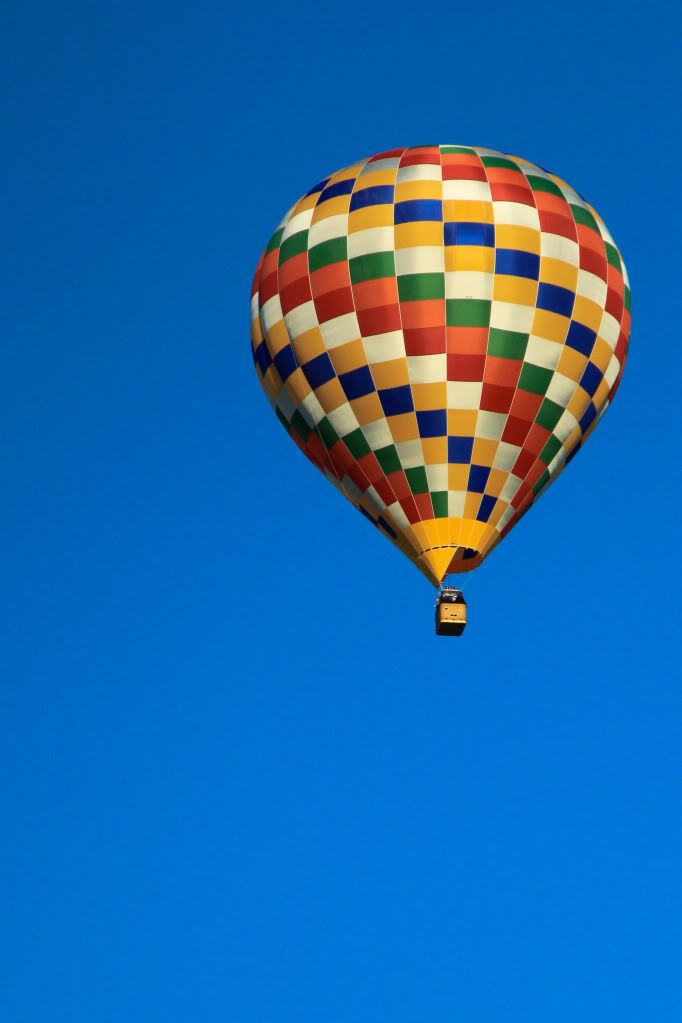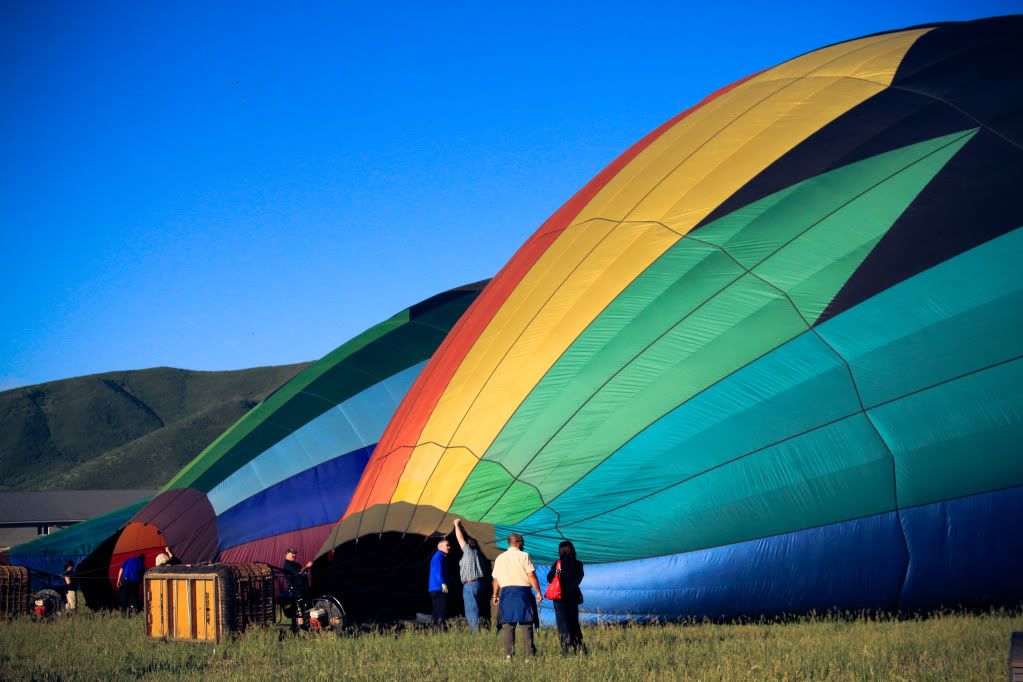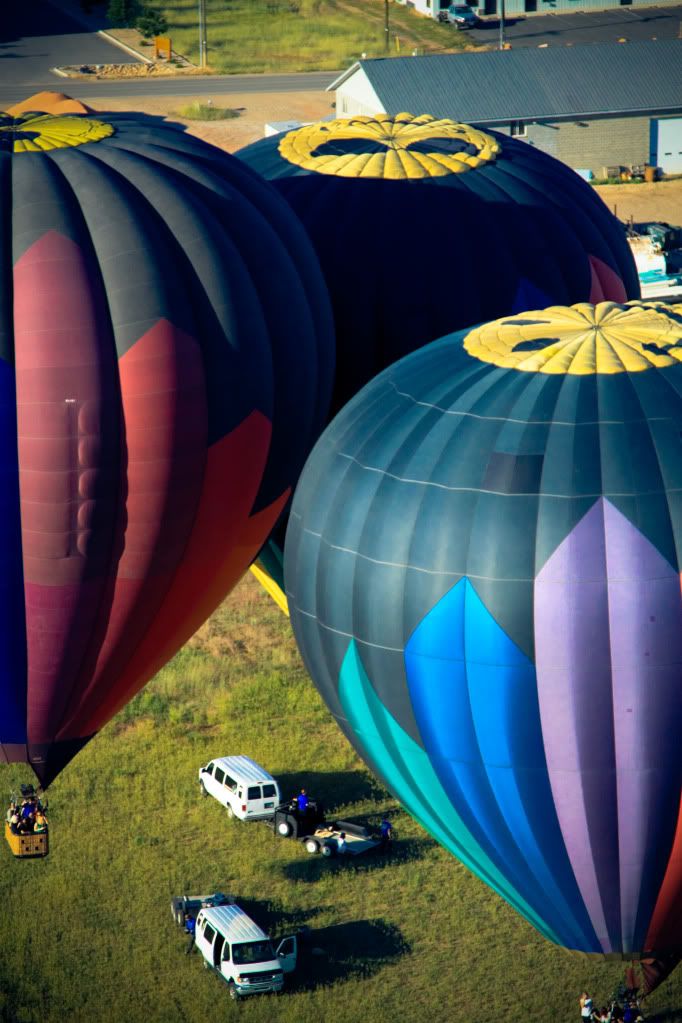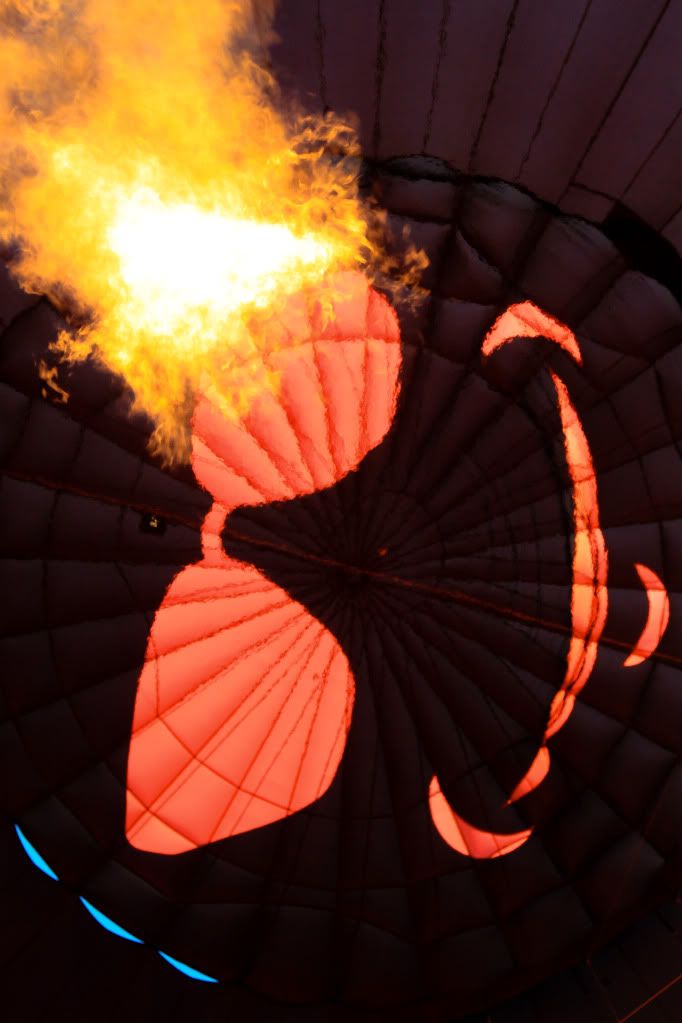 Da Hood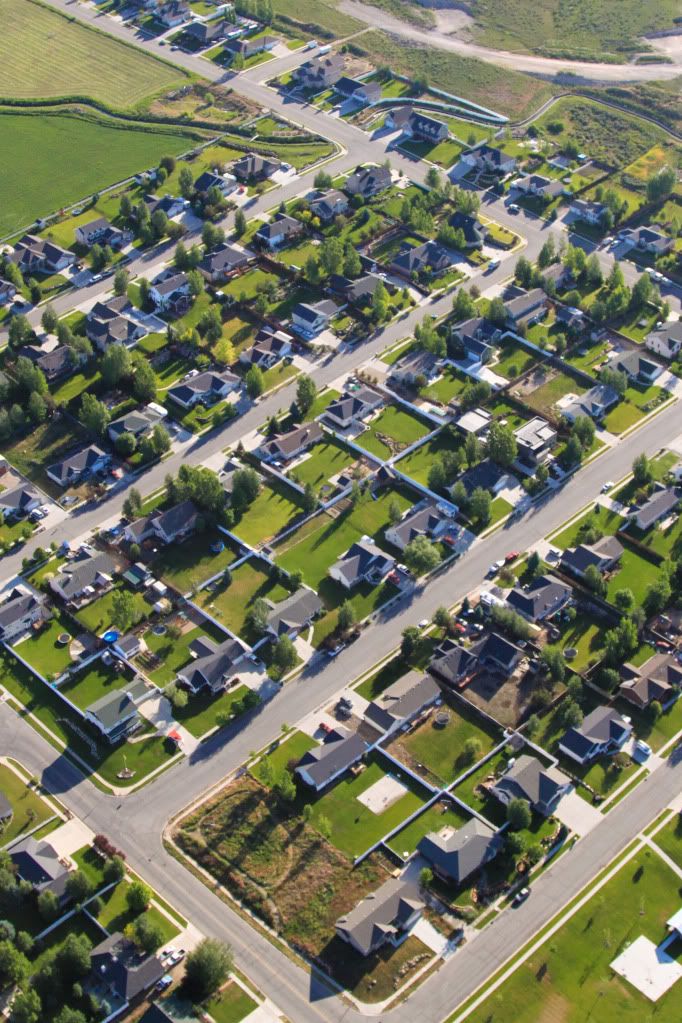 I love this mountain.
Utah truly is so so so beautiful!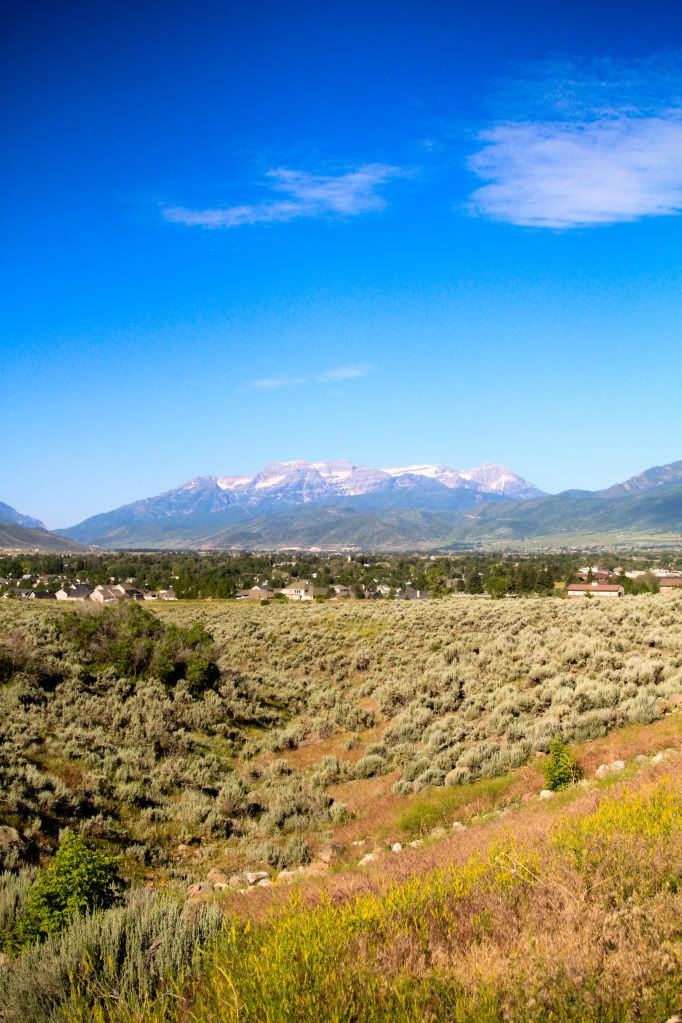 Happy Anniversary Hon! Thanks so much for 5 years of laughs, unconditional support, love, backrubs at night, and for giving me the happiest and most memorable experiences of my life.