Can you believe this mama is going to be having a baby girl in 10 weeks? Lindsay was so fun to work with. She's so personable, kind, and easy to be around. We had a lot of fun getting to know each other. She is such a sweet mama to her two busy boys. Baby girl is lucky to come into such a wonderful family. Here are just a few for now, more to come later!
Can you say pregnancy glow? I mean...come on!! All I ever got was pregnancy acne....on top of my regular acne. I took this shot and said "Oh my gosh! You really are glowing!"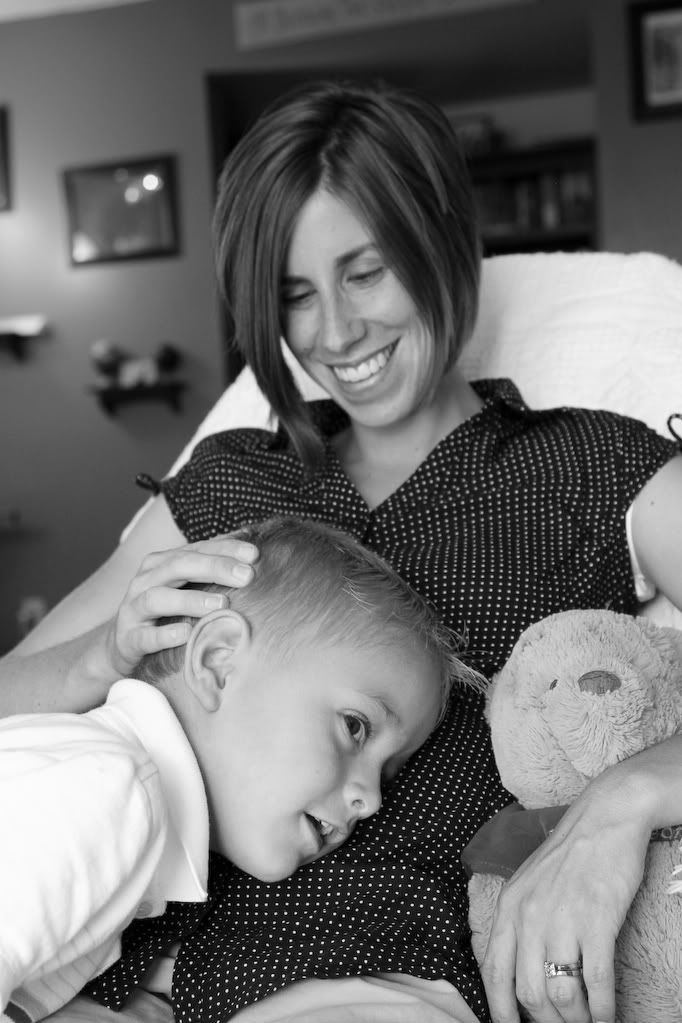 Little Dylan wanted to hear his baby sister.
B-E-A-U-tiful!
To view more pictures and order prints, Click
here