Forgive me but the farmer's market is a photographer's feast! Here are some beautiful people and things we saw at the farmer's market.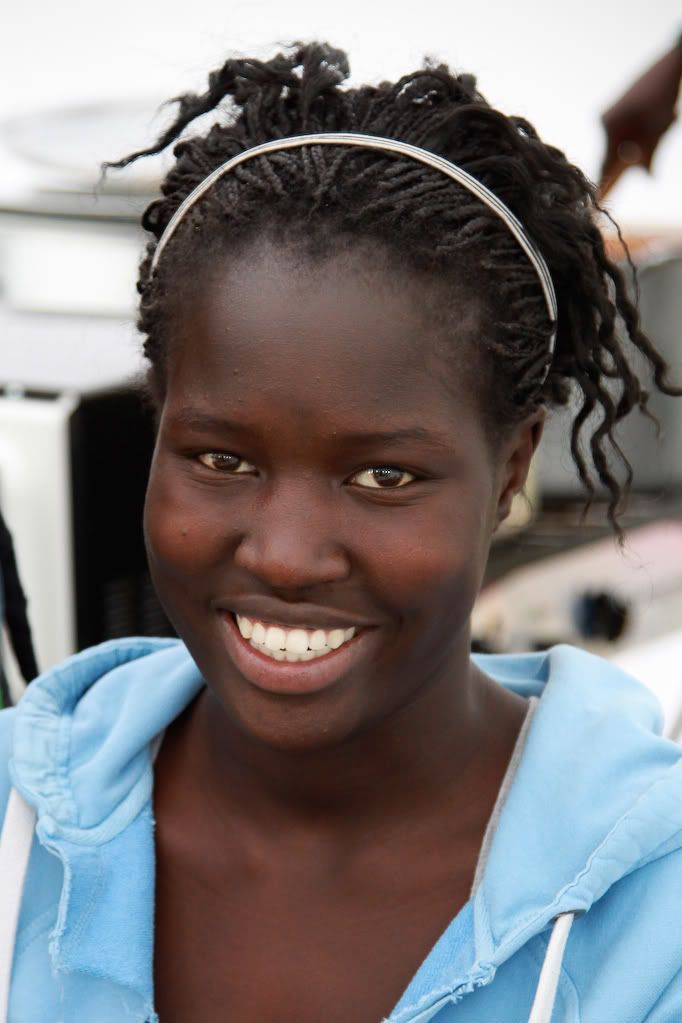 Isn't she stunning? Her skin tones, her eyes, her white smile, my goodness! We bought a delicious Sudanese lunch from her.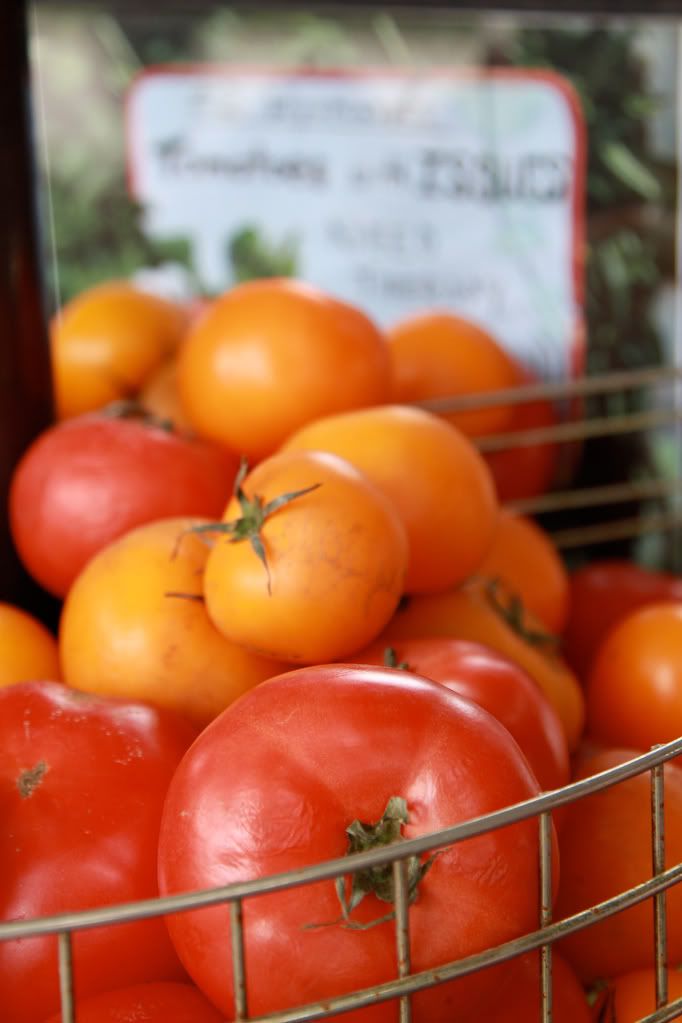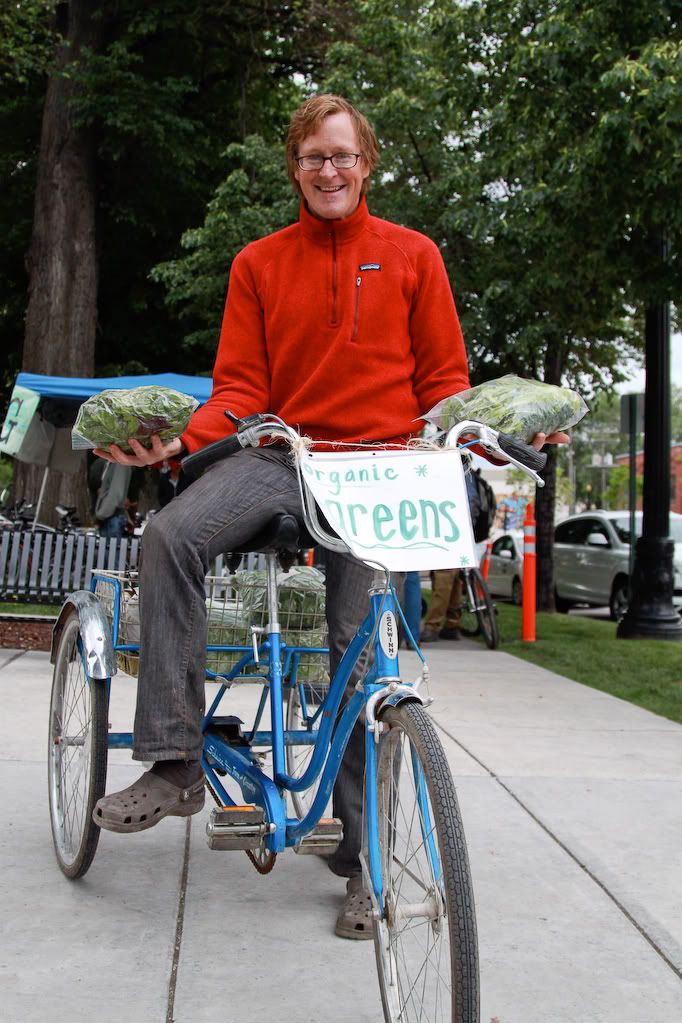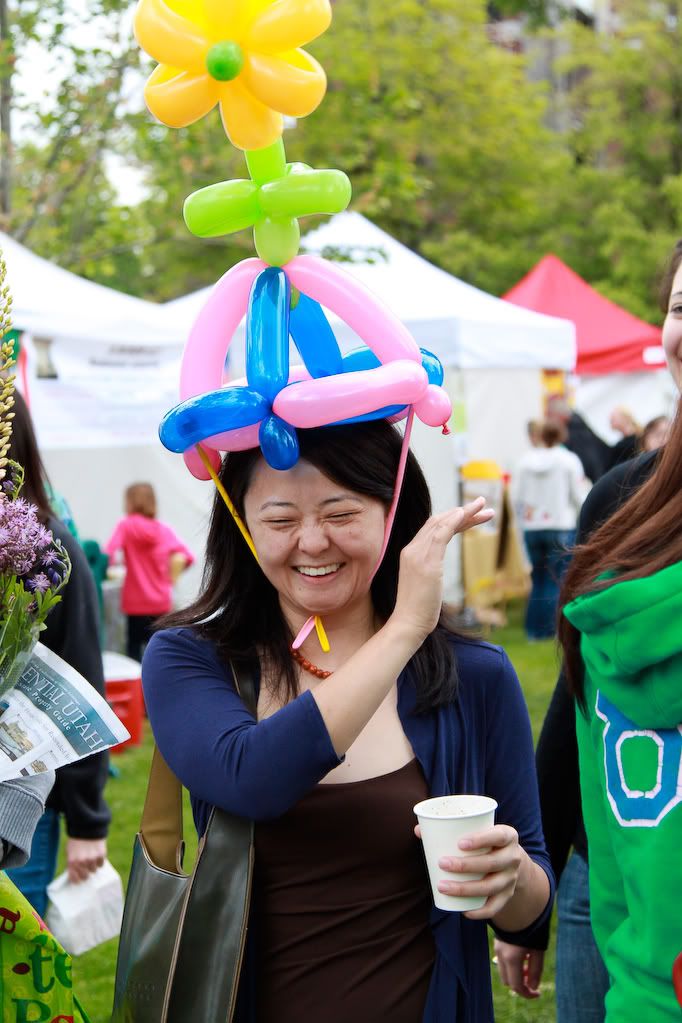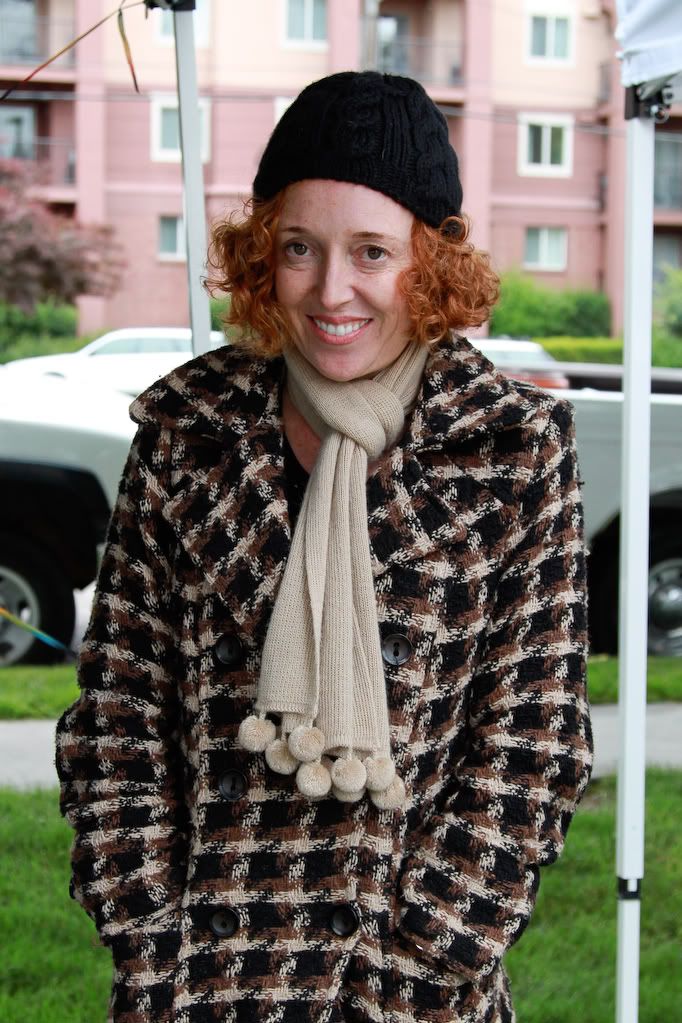 Yes, it's June and it's cold enough for this woman to wear a coat, hat, and scarf. Only in SLC! Nevertheless, I think she's adorable.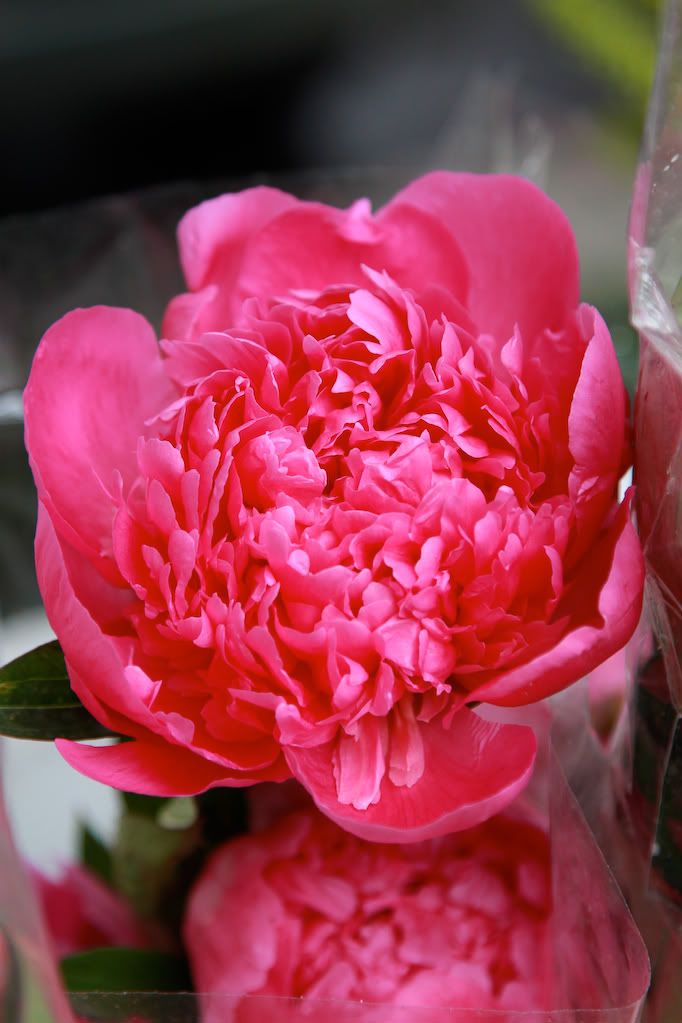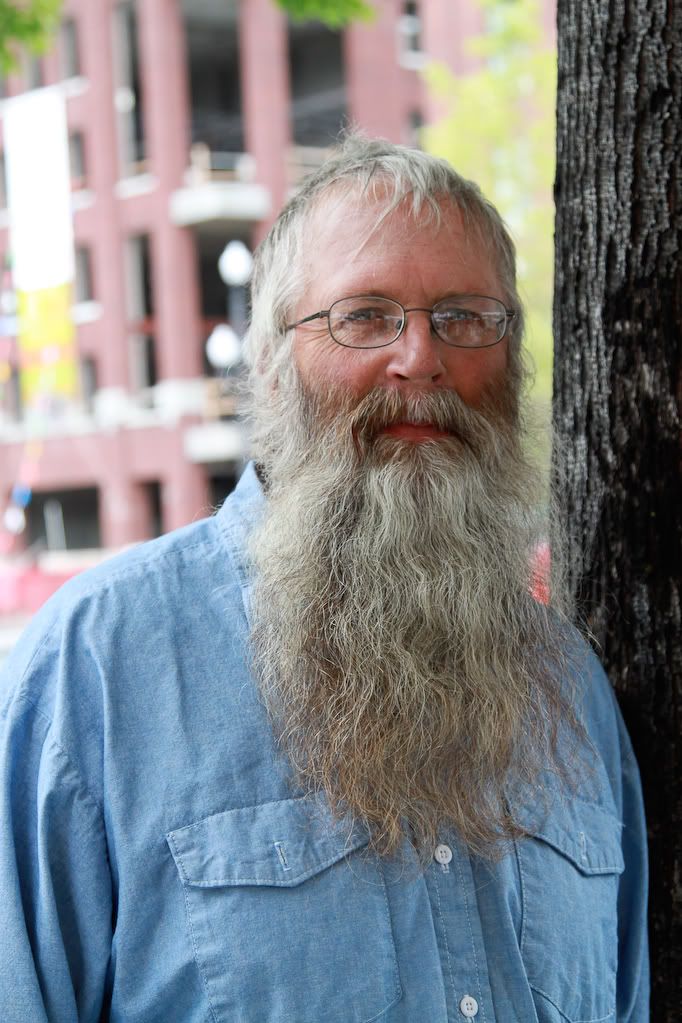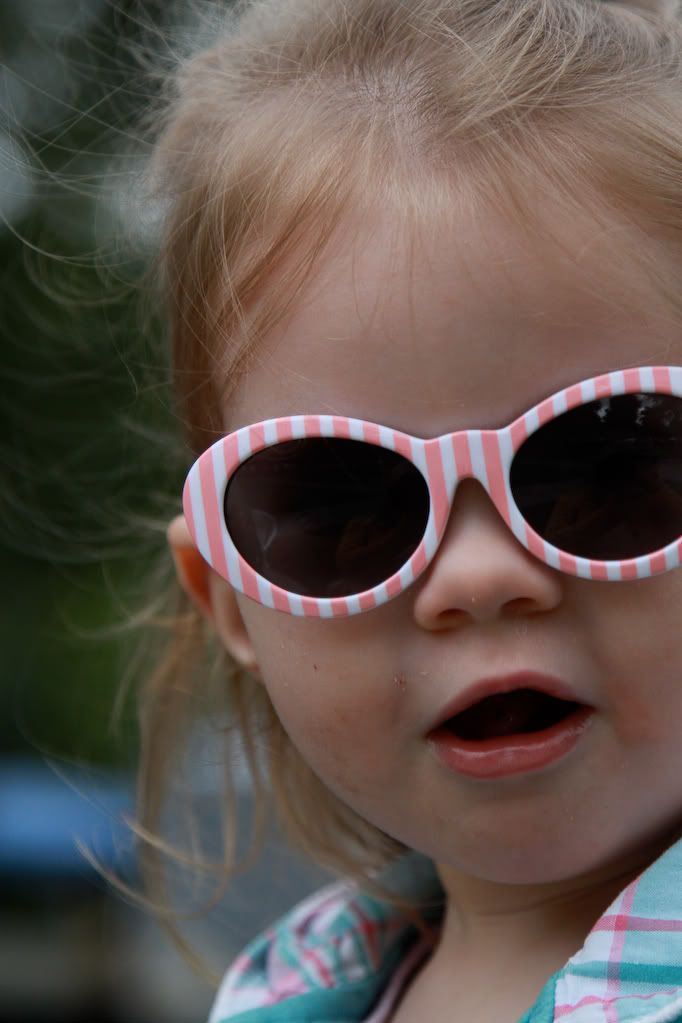 Claire with crumbs on face, and smudges on glasses. That's how she rolls about 90% of the time.
All images (except for black and white) are "Sooc" Straight Out Of Camera