Ok, I have been on some wickedly fun photoshoots, but I'll tell you what...this shoot was F-U-N!!! Bri and Steve were such an amazing couple to work with. Their love towards each other just flows freely which makes them absolutely stunning in front of the camera. When you add an amazing dress with gorgeous scenery, beautiful clouds, and a little wind to the mix, you have a very happy Kate, and hopefully a very happy couple (and mother of the bride). Here are a few more of Bri and Steve. Enjoy!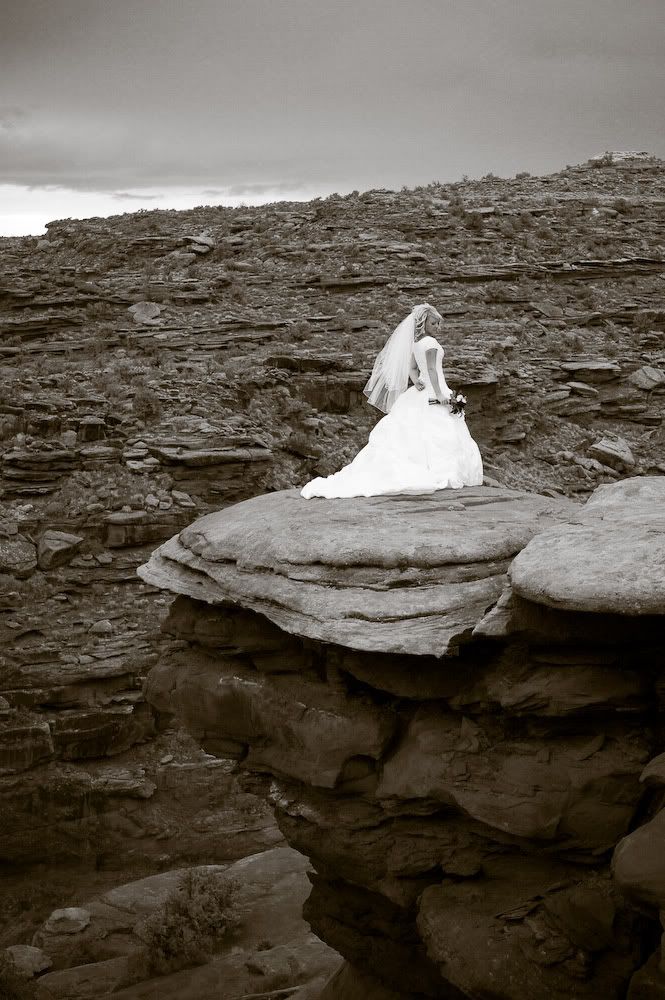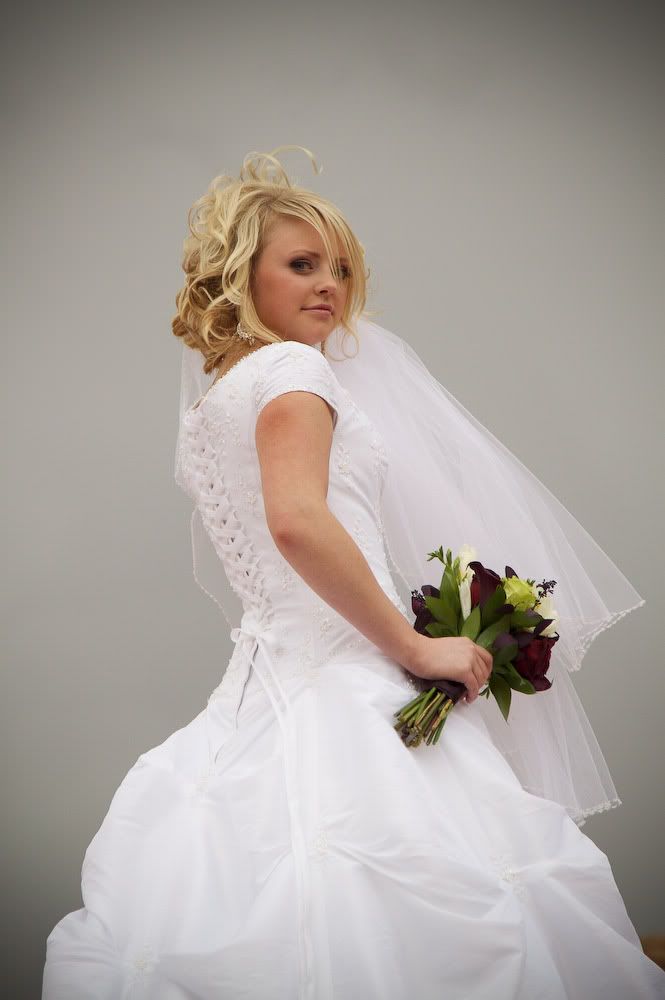 Dear Wind, I love you! Love, Kate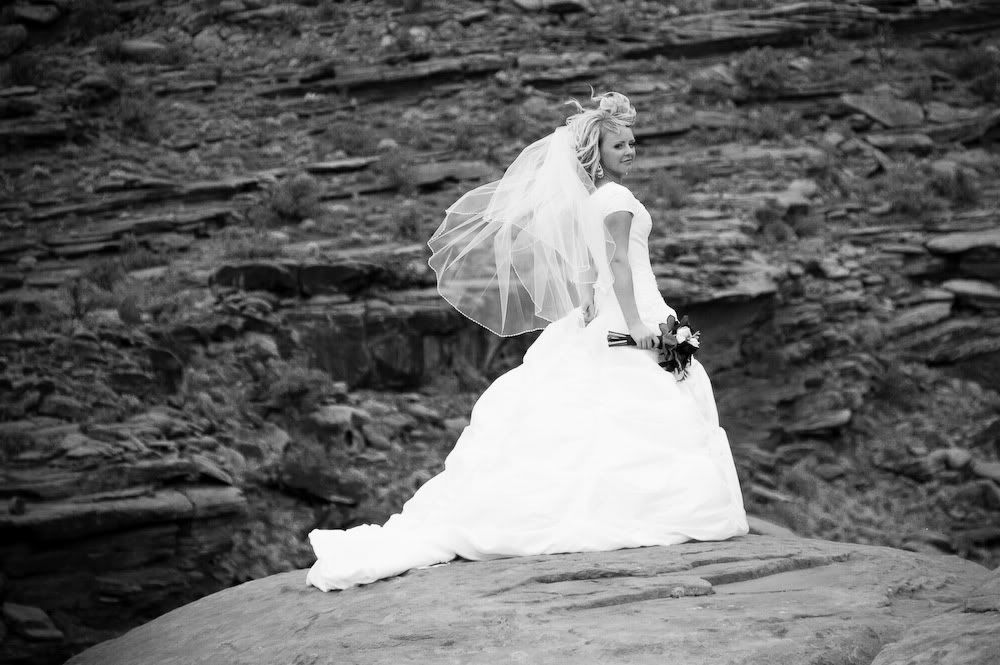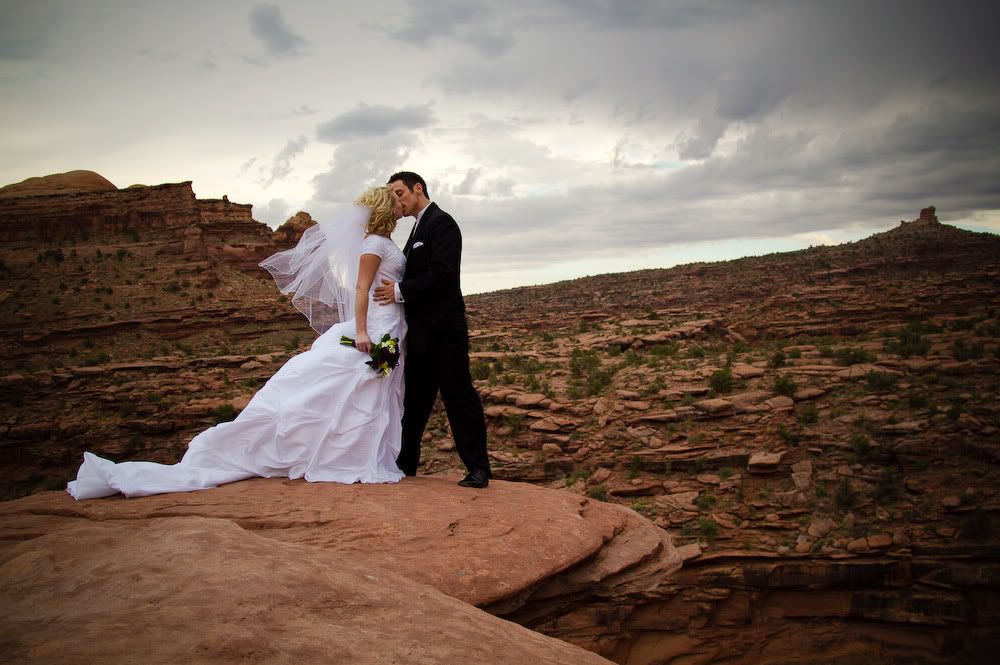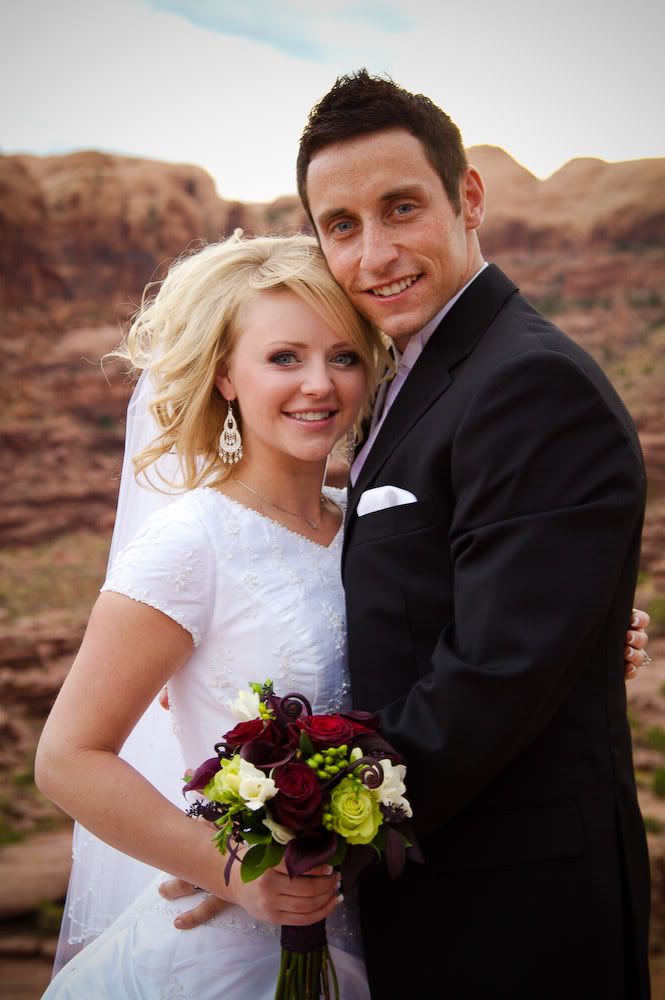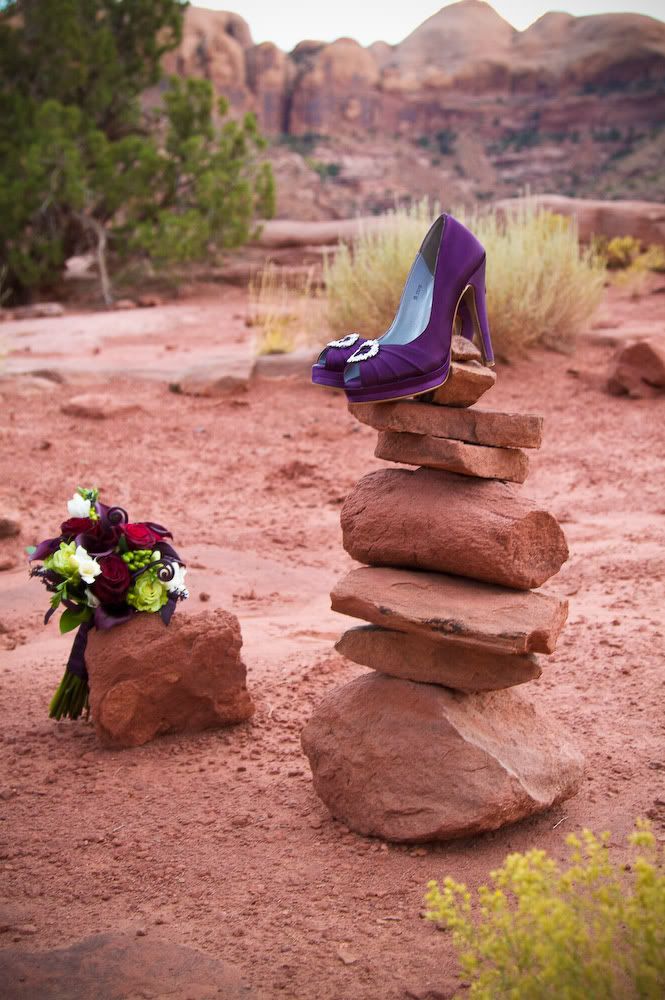 Bri- You are GORGEOUS!!!