This girl is beyond talented, AND gorgeous, AND photogenic, AND kind, AND smart. No fair!!! ;) I had so much fun photographing Eliza. I was hooked when her mom told me that she wanted "action shots". Isn't she just stunning?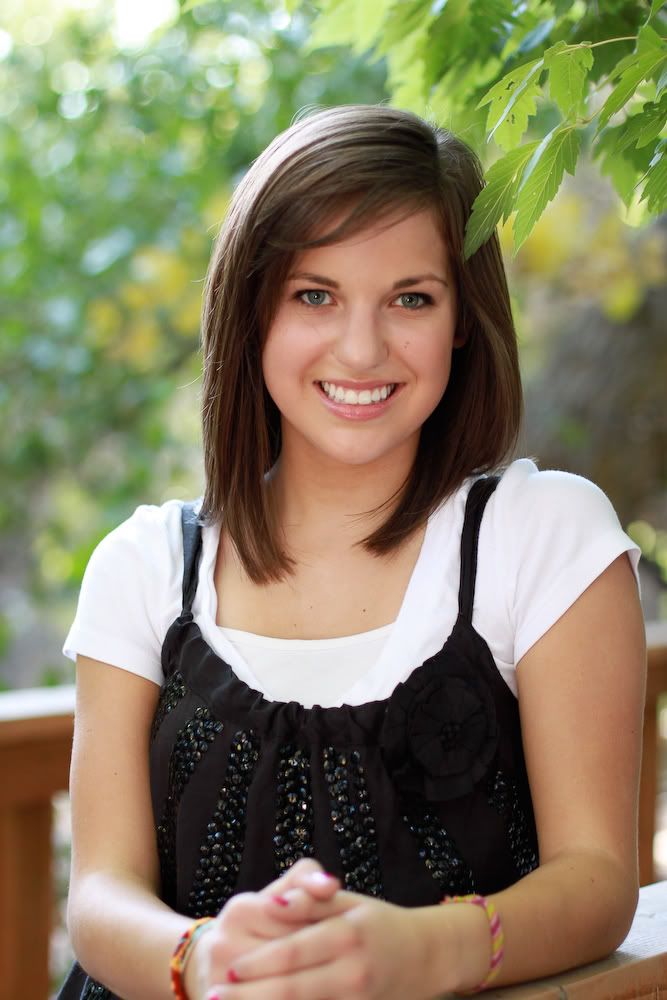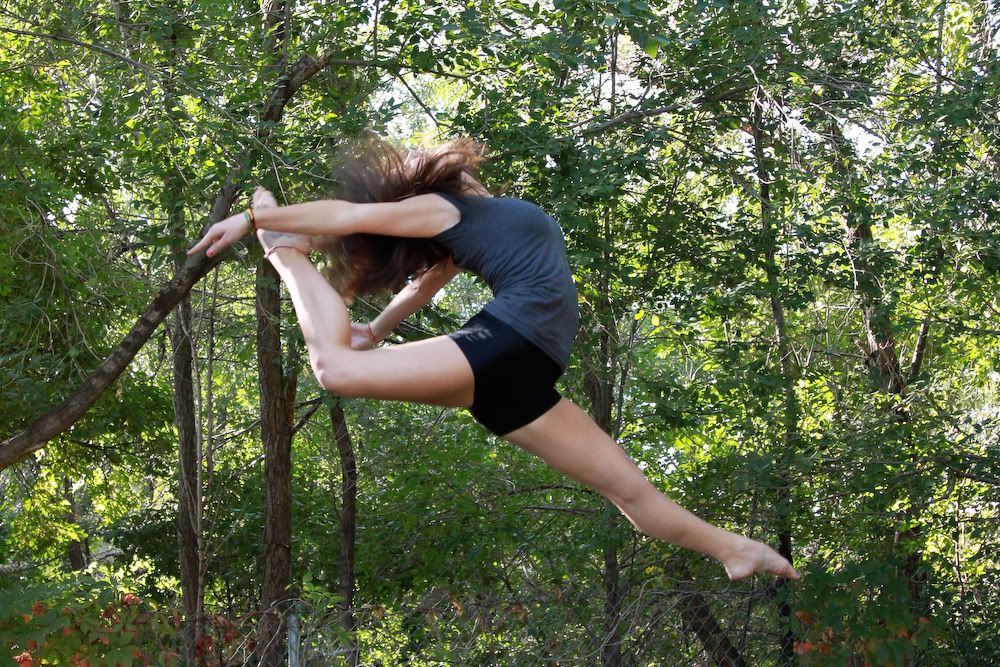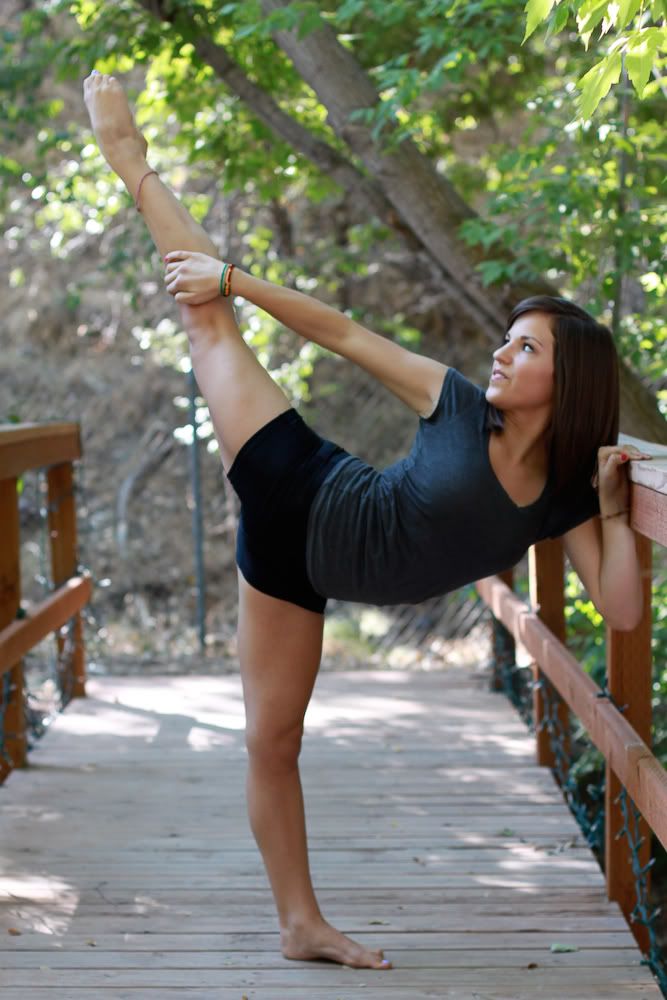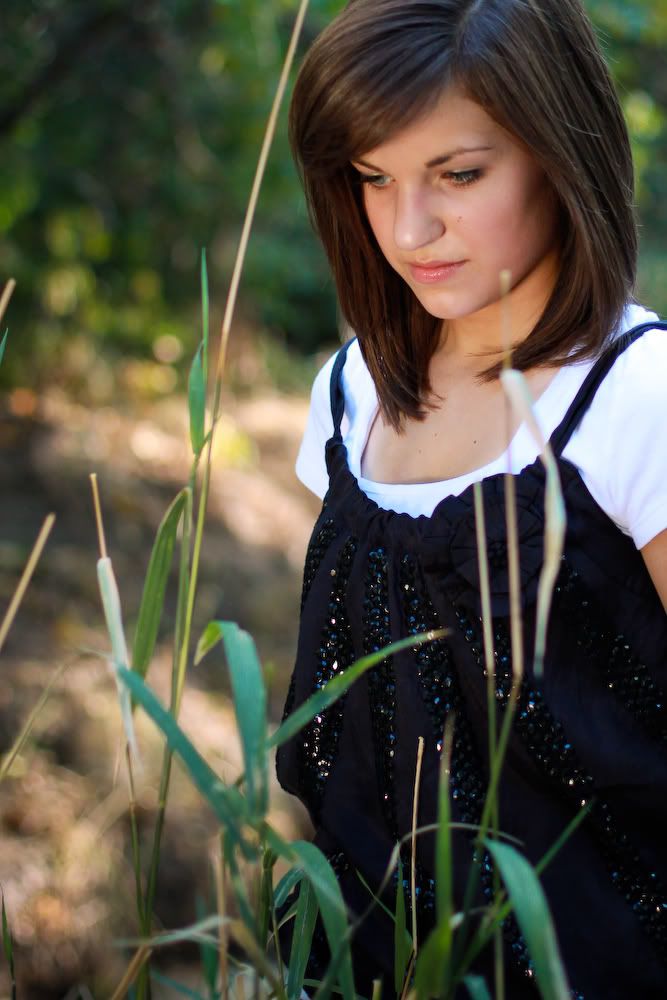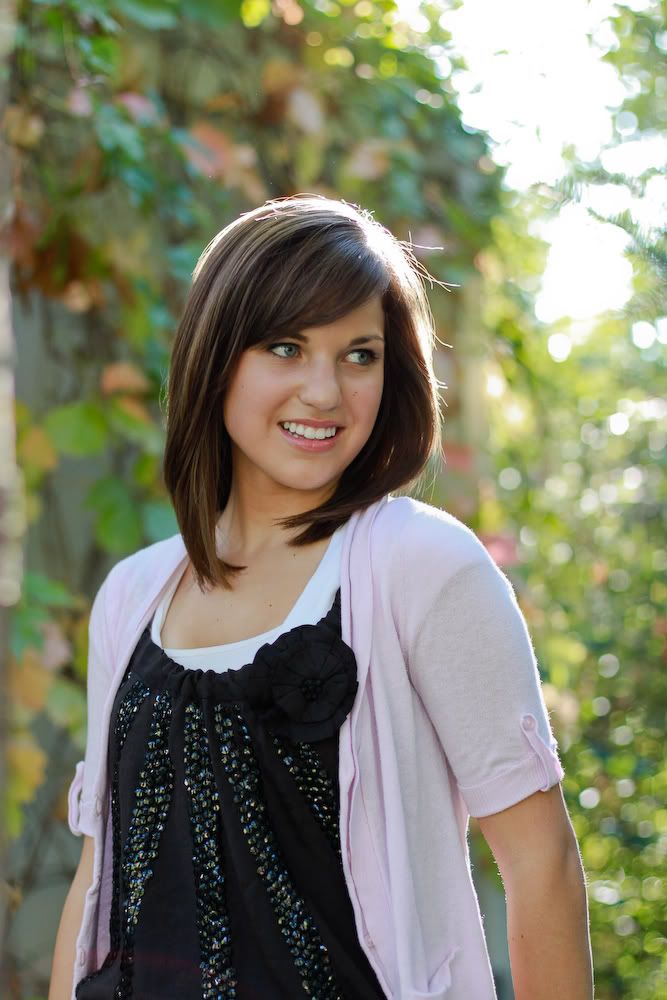 No worries...she's doing the splits here...on a bridge...with scary water underneath! I'm telling you, the girl is a rockstar dancer!!!
SO GORGEOUS!!!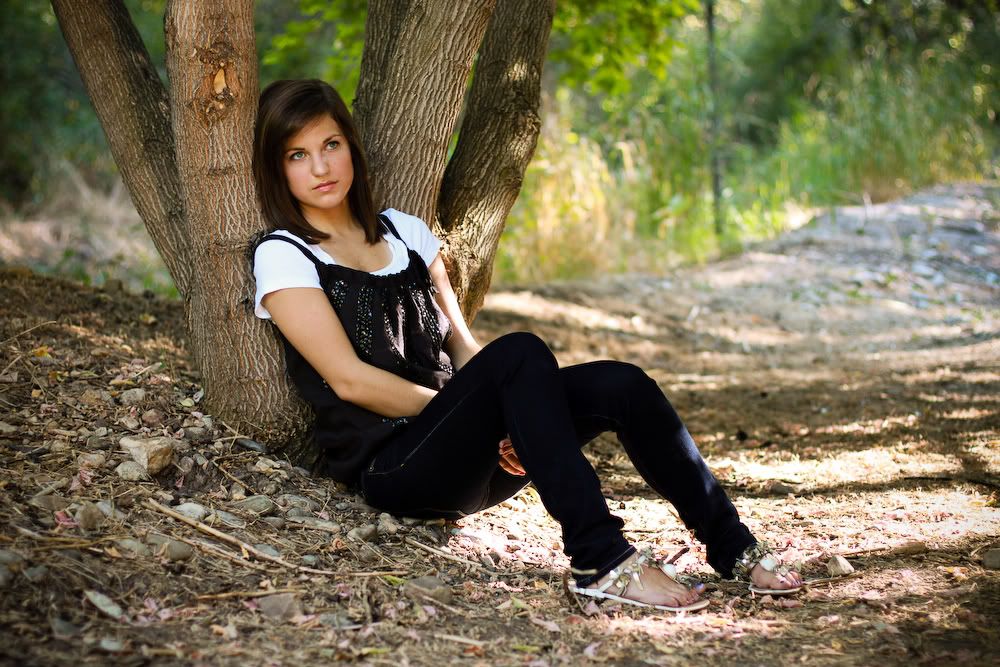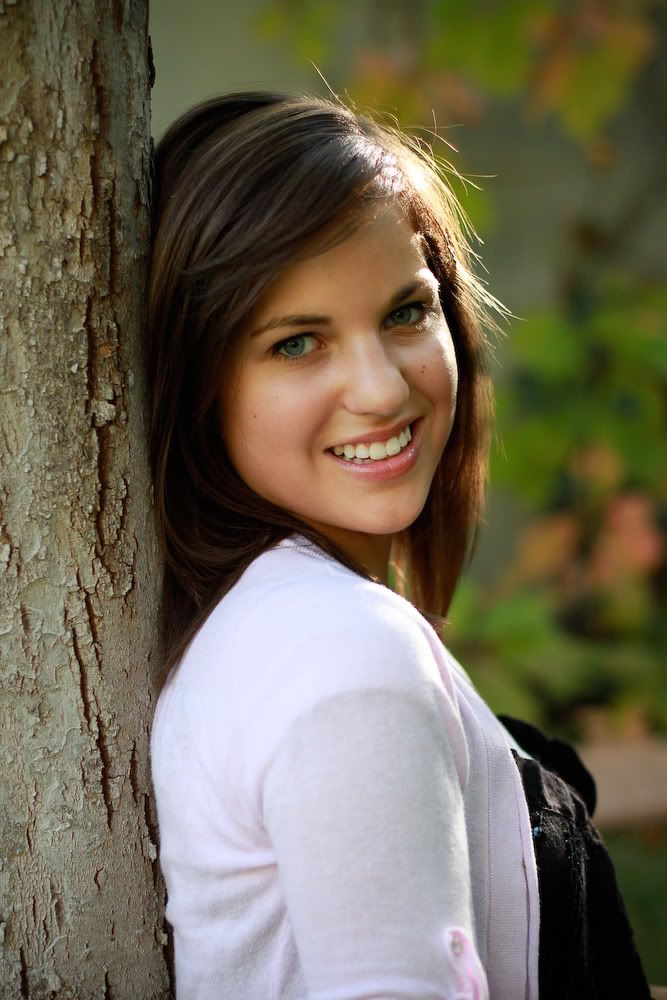 To view full event and order prints, click here.