Brant took me on a beautiful drive up to Tony's Grove in Cache County last weekend. I was astounded by the beauty of the fall colors. It seemed like every turn we made I would say "STOP!" so I could take a picture. The colors are so bright they almost hurt my eyes!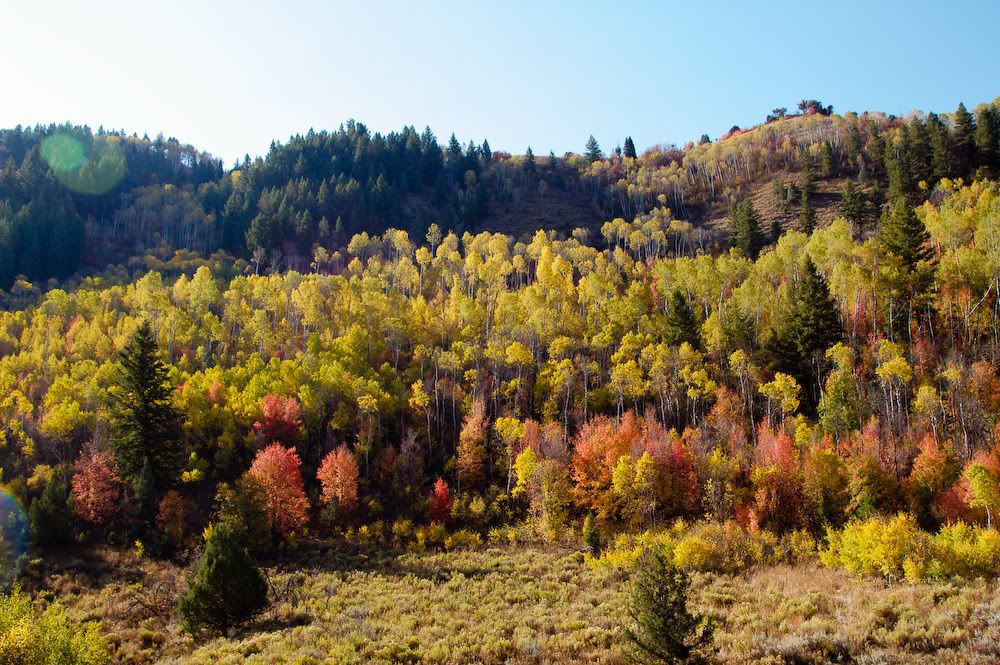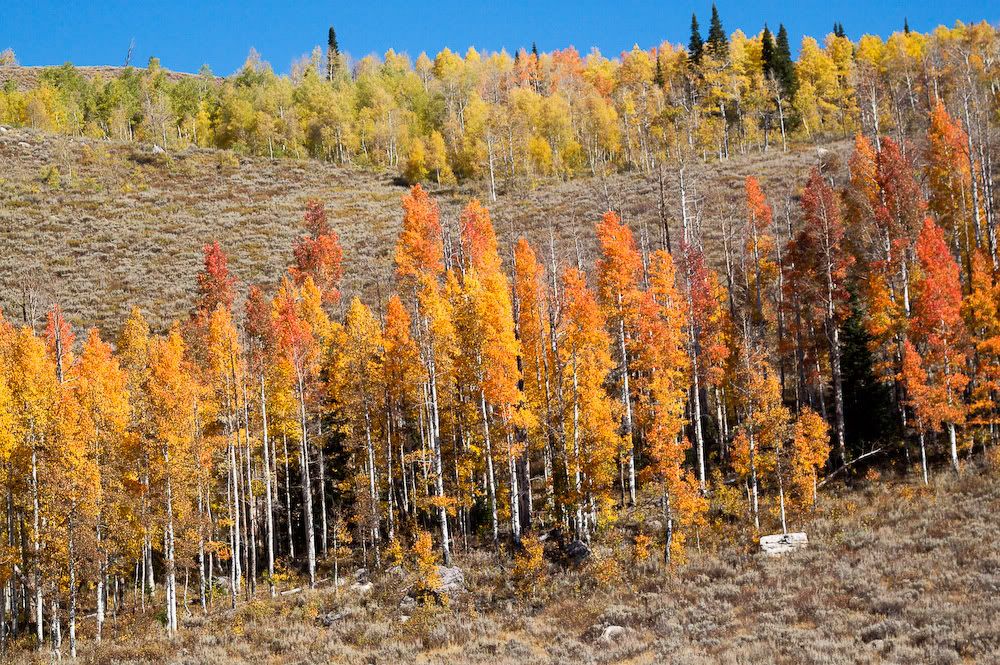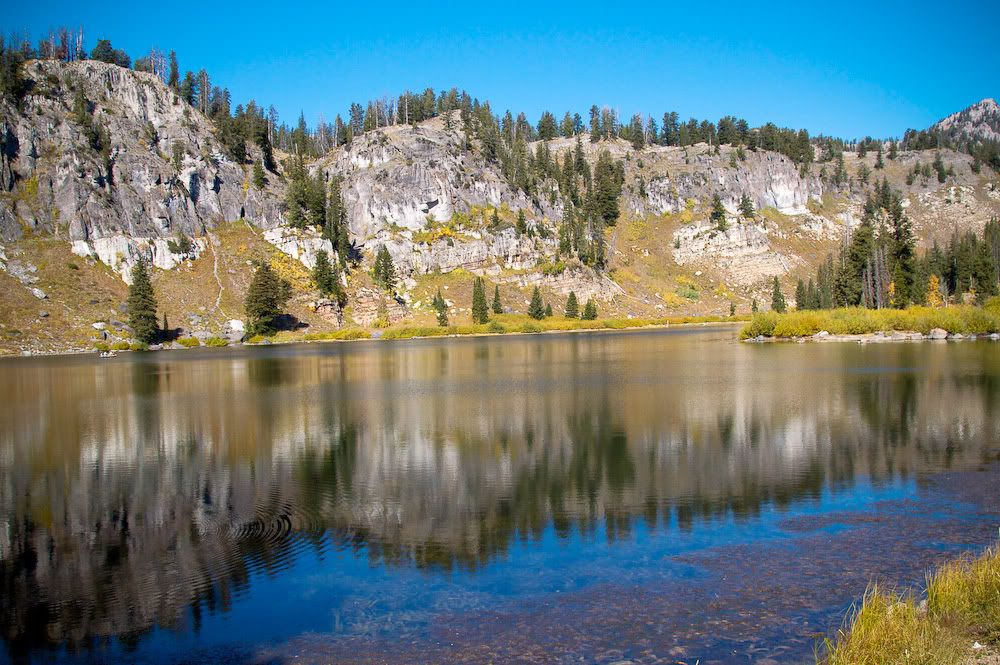 We went on a little hike...
and played in the mountain lake...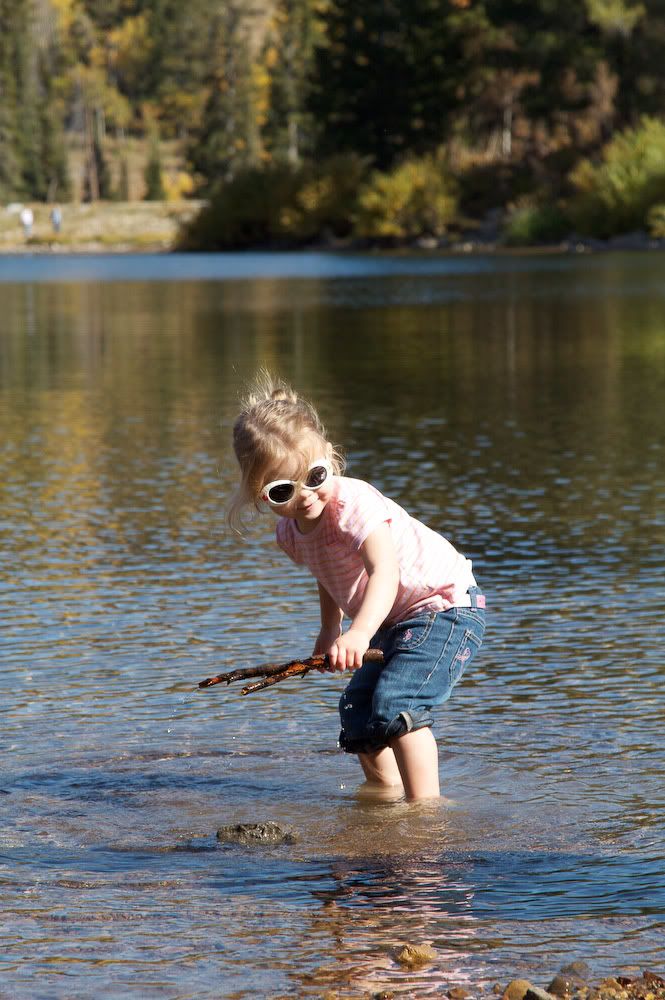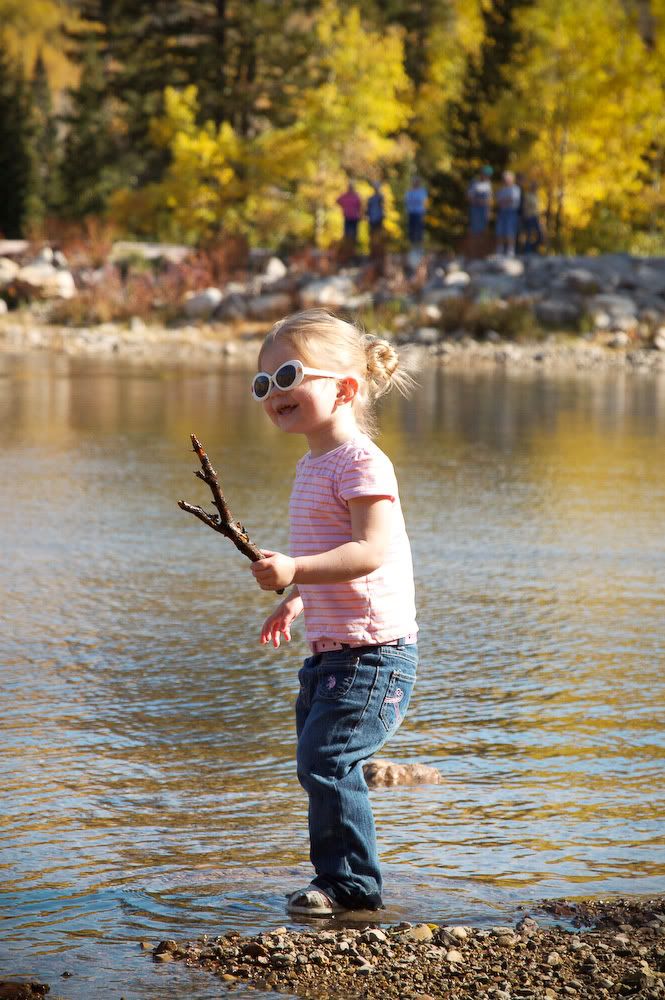 then feasted our eyes on more beauty.
What a way to spend the day!
At the end of our drive, we got to see a cowboy herd some cattle across the road. Welcome to the Wild West Baby!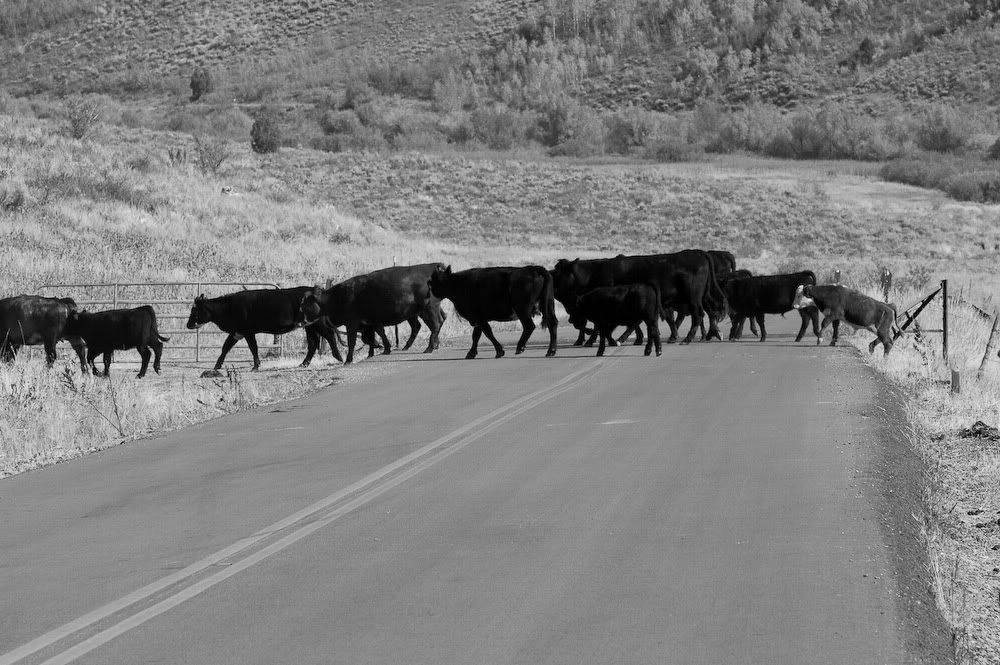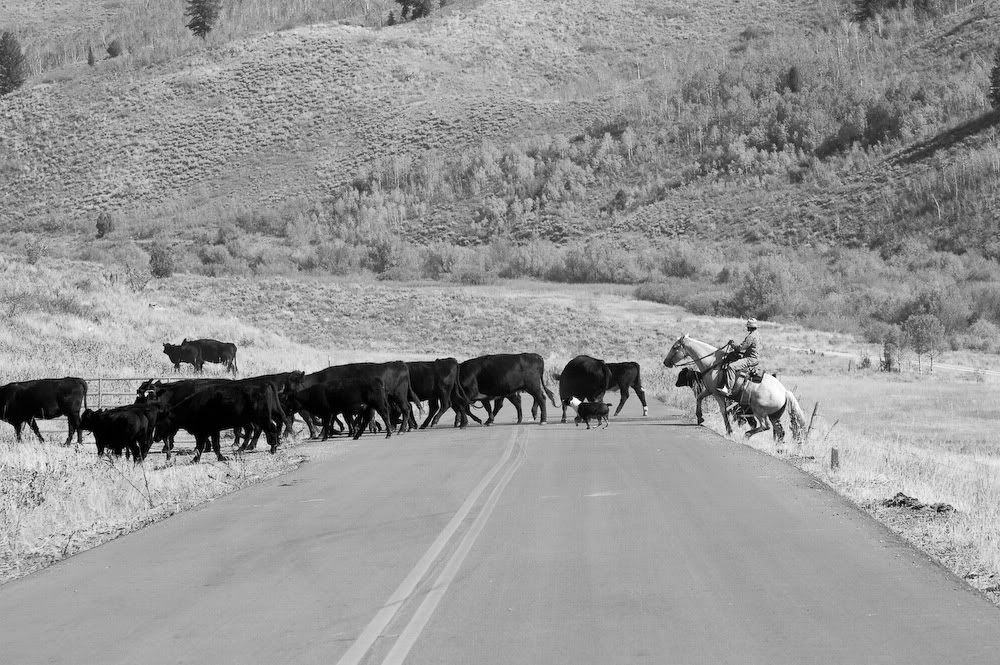 The End!
p.s. Don't forget! Now is a splendid time for your annual family photo! Book a family session between now and November 15 and get 25 free Christmas Cards or 4x6s included!
Click here for details!