When I see these photos, it just makes me want to sing that
Bruno Mars song
"Girl you're amazing! Just the way you are!"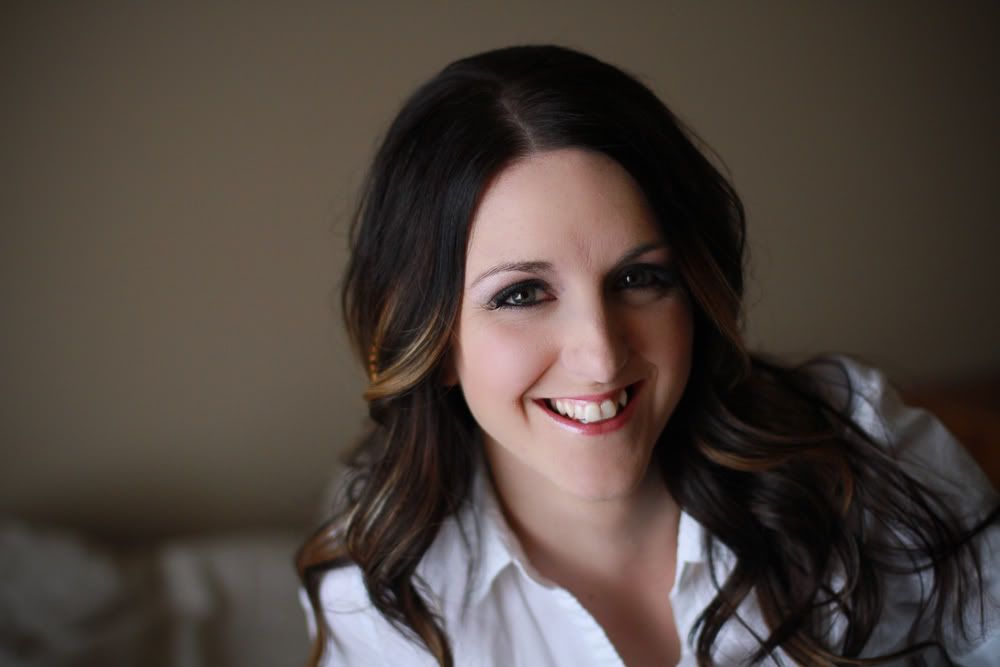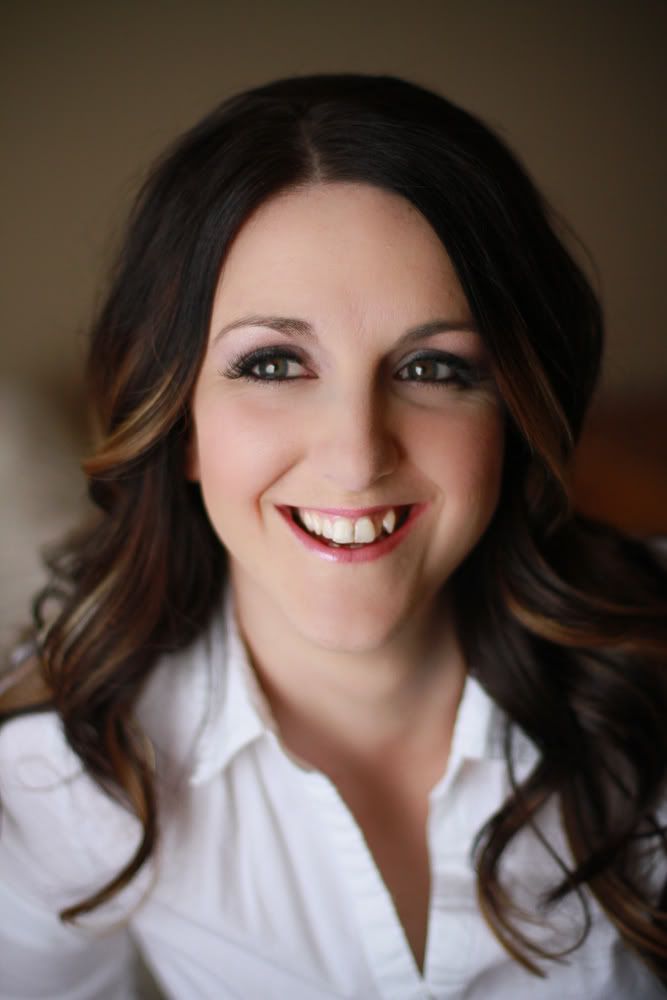 Heather, you are absolutely stunning!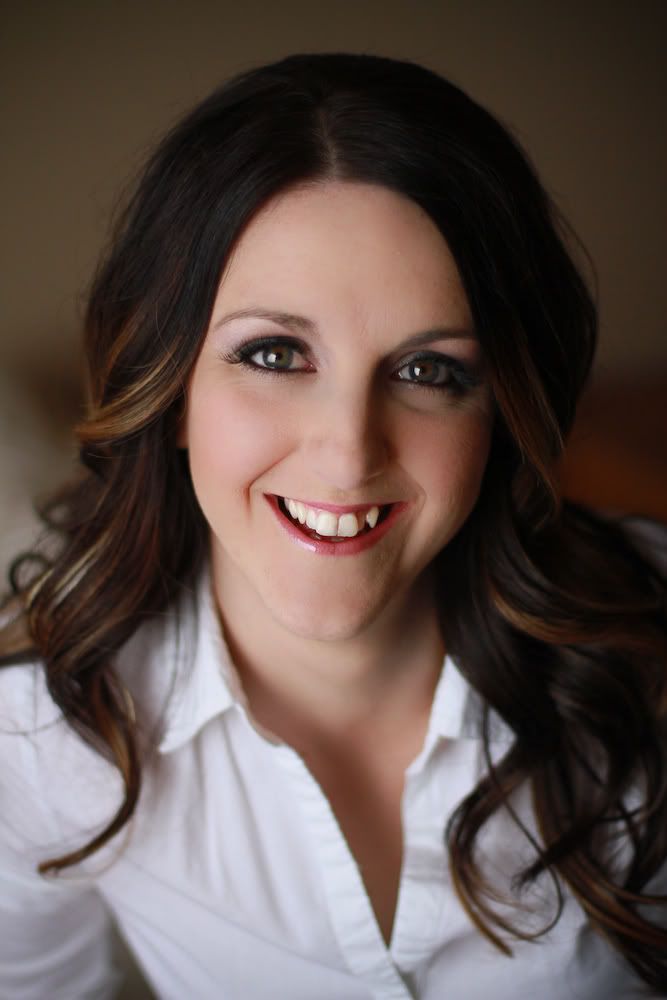 Need some head shots? Are you a professional and want a more professional looking photo on your business card or for your social media sites? How about you just need a new profile photo in general? Contact me! I'm your woman!