Our garden is such a sense of joy for us. There is nothing quite as soul satisfying as getting your hands dirty in the garden. Here's a few pictures of the harvest we look forward to, and currently have. We even grew some of our crops from seed for the first time! We are such proud produce parents!
I cannot wait till these guys are red, plump, and juicy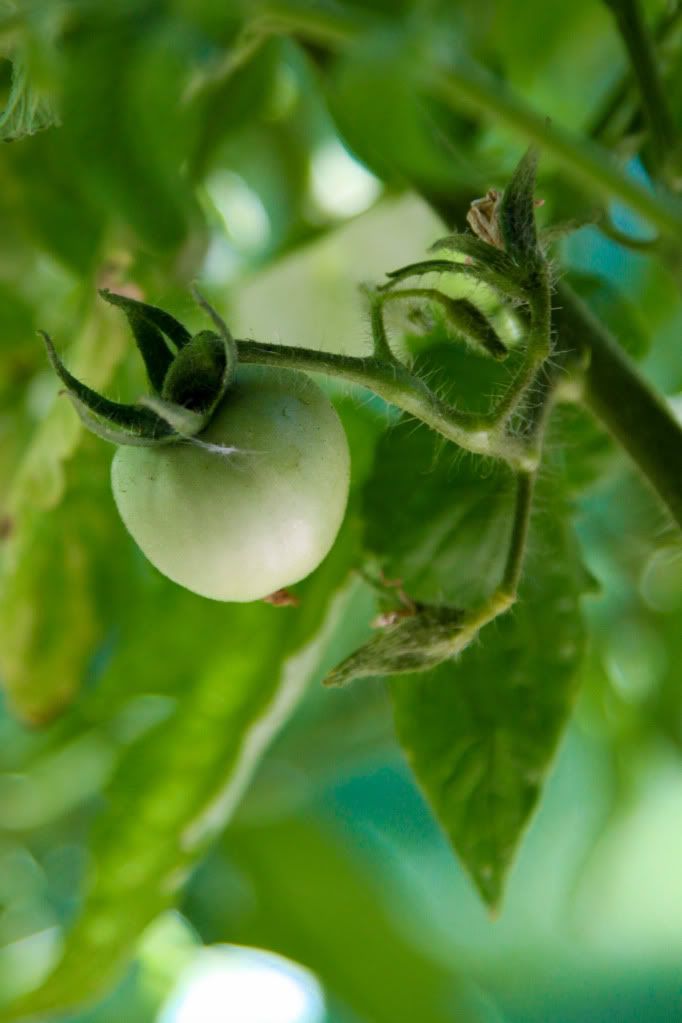 Little baby baby cucumbers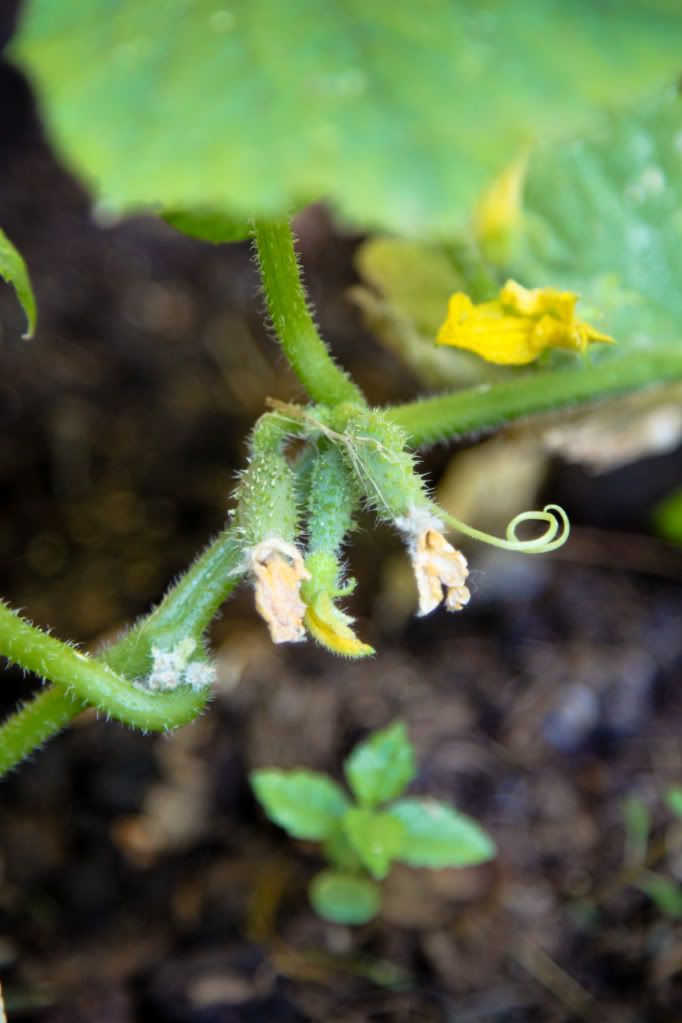 These are Claire's favorites. "A saw-beh-yie"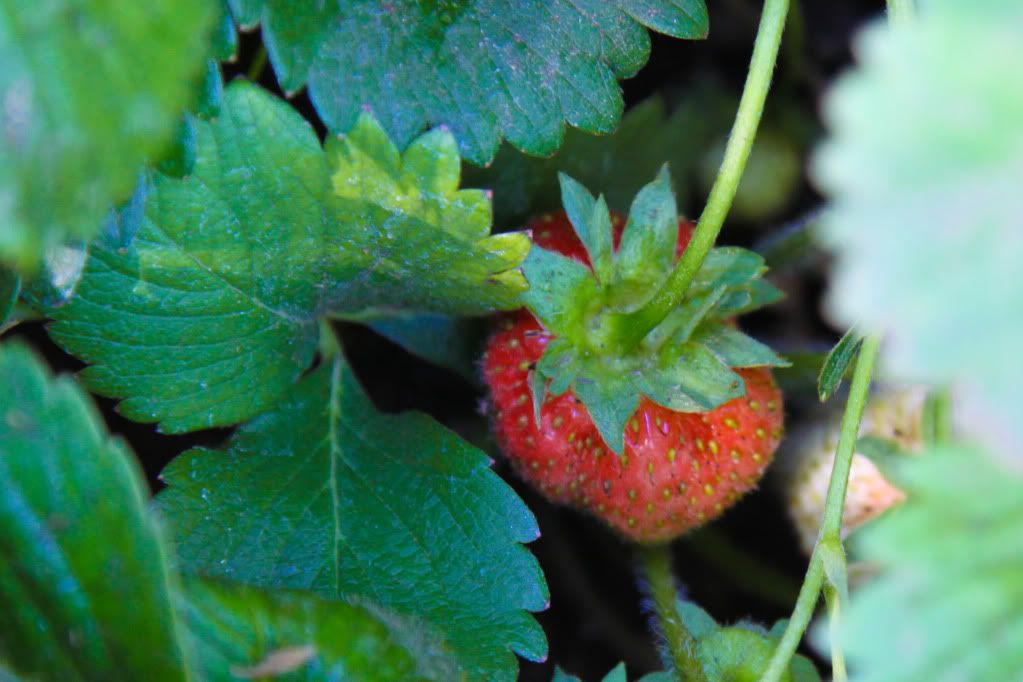 Is there anything better than fresh basil? Pair it with a home-grown tomato and fresh mozzarella and you have sheer heaven.