I titled my post "A party, a party!" Cause every time I read this little lift-the-flap birthday book to Claire, at the very end when baby finds his birthday cake, she says "A party! A party!" every. single. time. It's adorable.
For Claire's Birthday she:
Rode the merry-go-round with me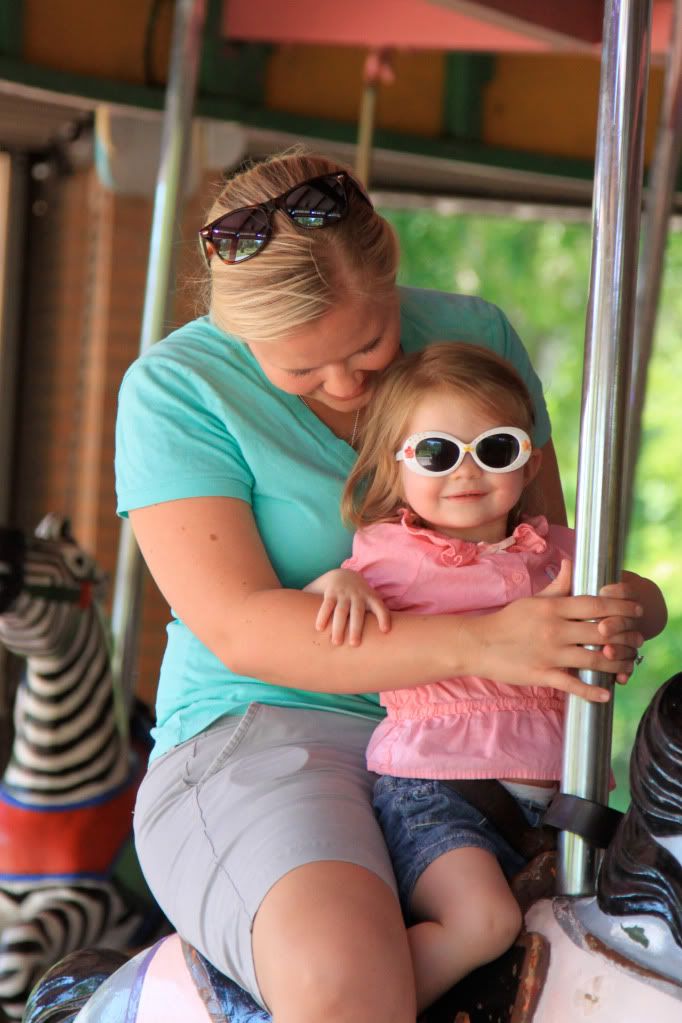 Rode the ferris wheel with Grandma and Pop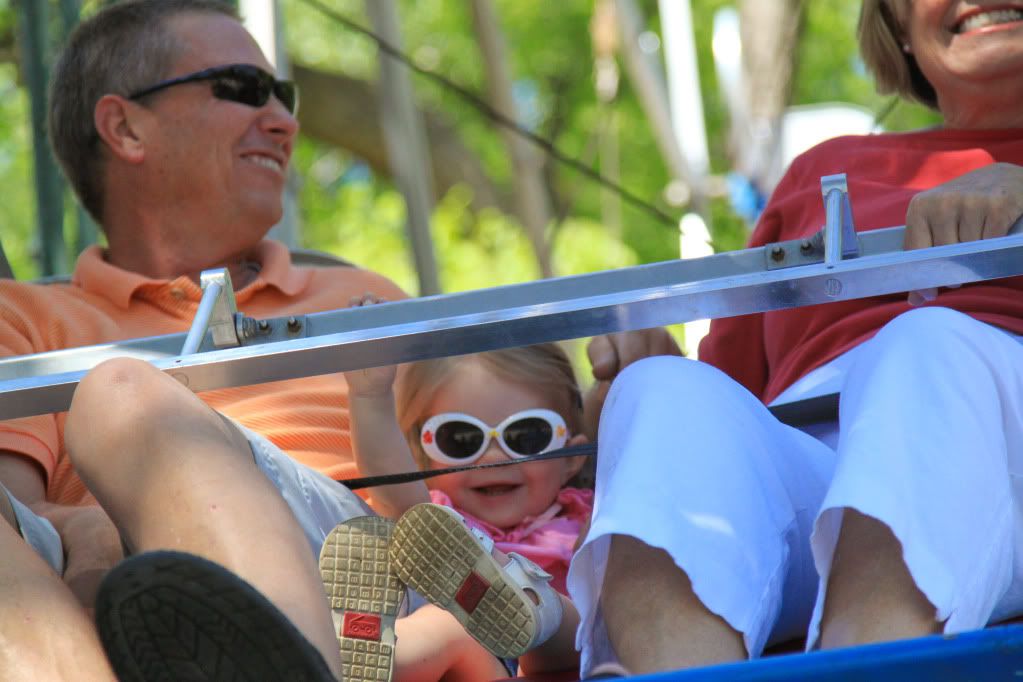 Blew out the candles on her cake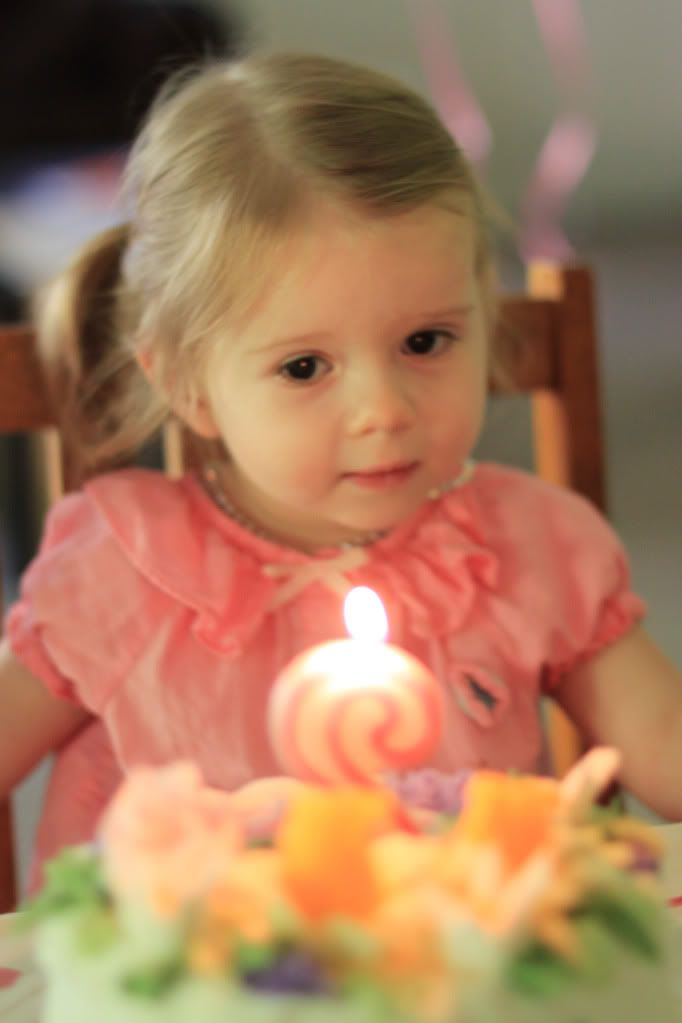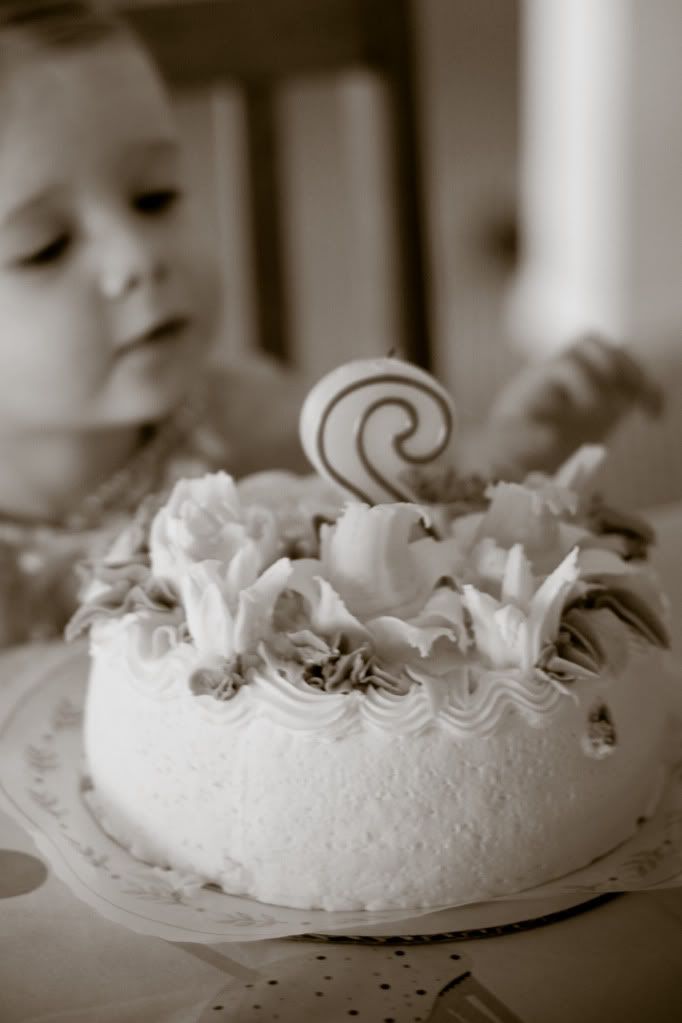 And stuffed in as much at once as humanly possible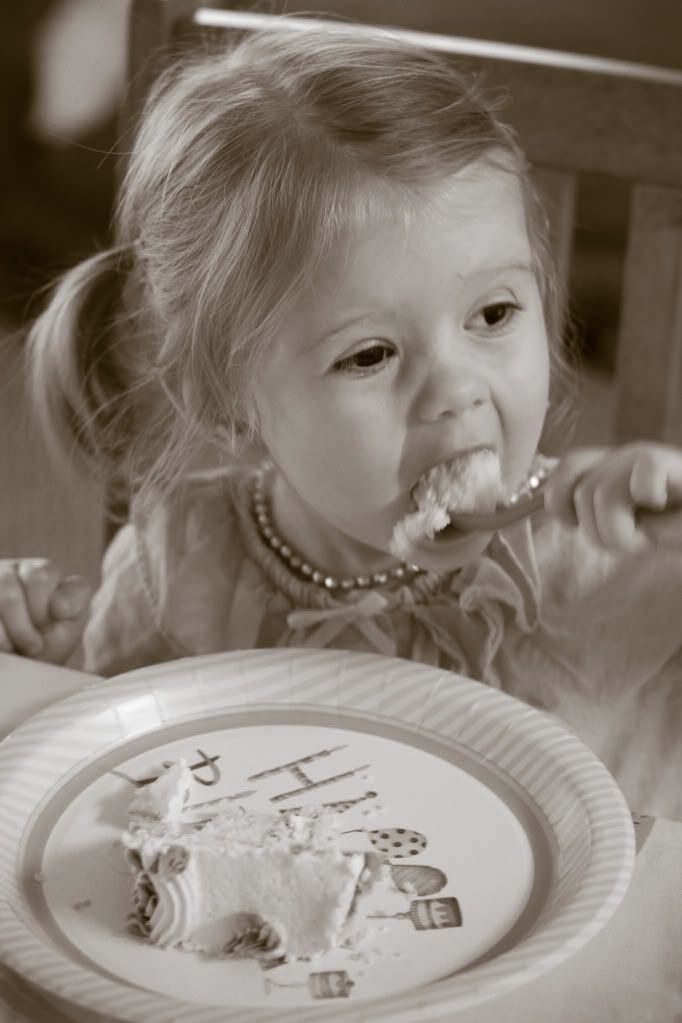 Yes...turning two is highly satisfactory!