I hope you all are having just the most joyous day cozy and warm with your family and friends, I just felt like doing a little reminiscing on this beautiful day.
My first semester at Dixie College about 7 years ago, I had to give a vocal recital where I had to sing the song "In the bleak mid-winter". I couldn't get through it without crying. I still can't get through it without tears! The lyrics of the last verse are some of the most touching lyrics I have ever heard.
What can I give Him, poor as I am?
If I were a shepherd, I would bring a lamb.
If I were a wise man, I would do my part.
Sometimes around Christmas, (especially this year with the economic crisis that many families are facing), we feel like what we can give is still not enough. We don't have enough money, or we center all our focus on buying gifts and the consumerism of Christmas. This song really puts things in perspective for me. I think the best thing we can do during Christmas, is serve others, and share our love. Cheesy as it sounds, Christmas is all about family, and love. I am so thankful for both in my life.
I am so thankful that Christ came to this earth. I know that he came to this earth to redeem us so we can hopefully live with Him and our Father in Heaven again. I can feel his love in my heart and soul. I can feel of his love because I can feel the urge to help, serve, and love others, as He would have me do. In the chaos of the season, I feel peace in my heart. And every time I hear the beautiful music of the Mormon Tabernacle Choir, I especially feel it. I love my family more than any words on this earth could describe and am so happy to spend it cozy and warm in our home together.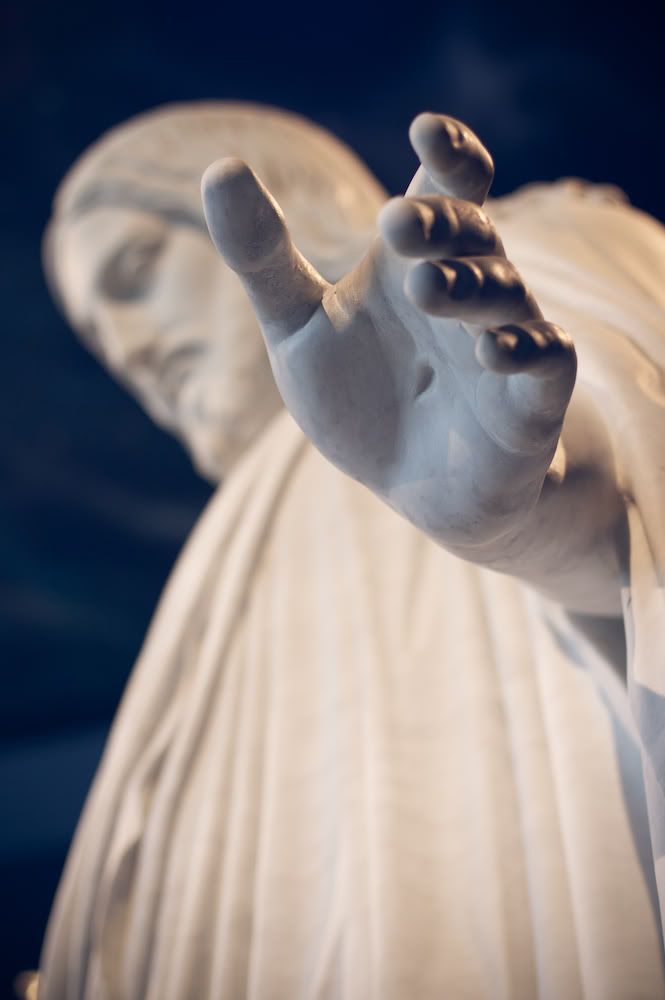 Merry Christmas to all of you my dear family and friends.