went on a long family bike ride
Yeah, it was bright. :)
My bum still feels bruised from sitting on that old seat for so long!
marveled at the beauty of the countryside,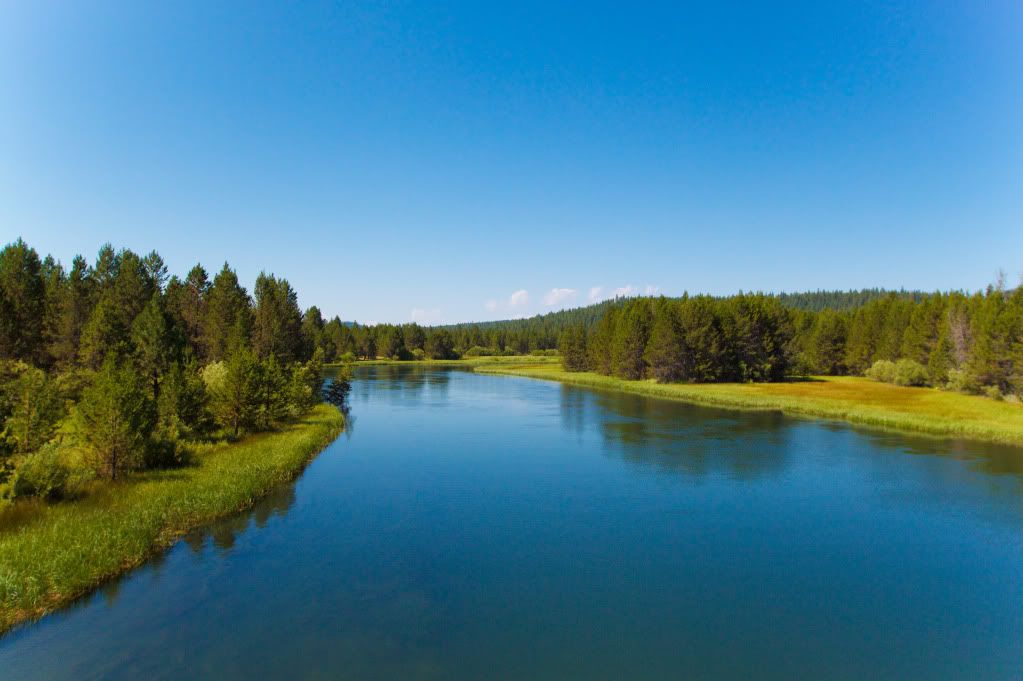 Played games with the fam,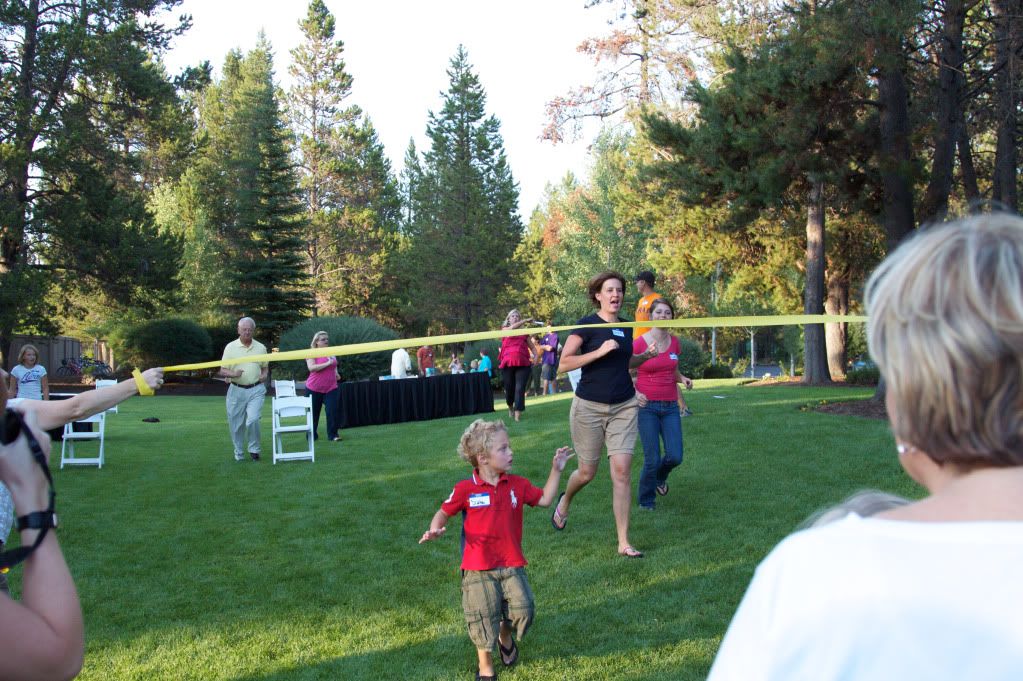 came to the conclusion that the west is the best,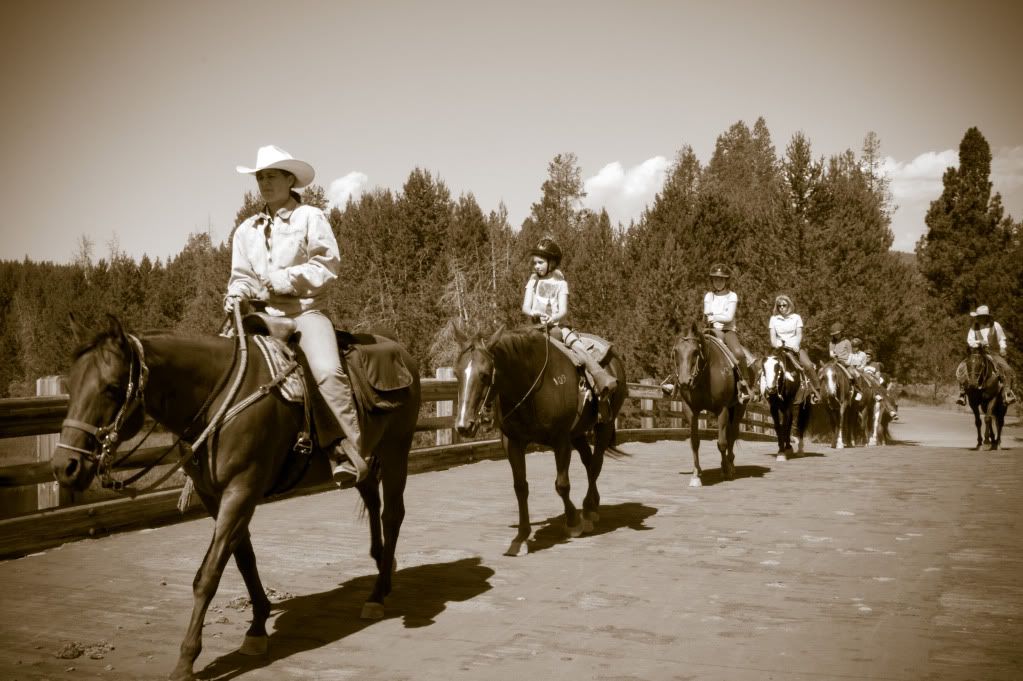 laughed it up with my whole fam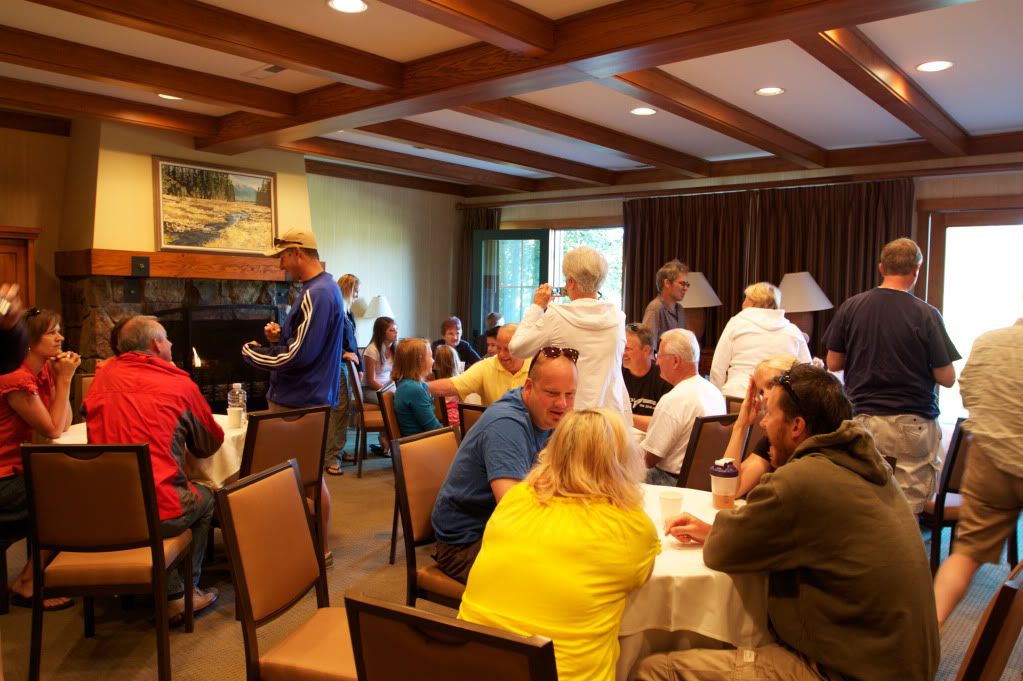 tried my hand at landscape photography, and quite enjoyed it!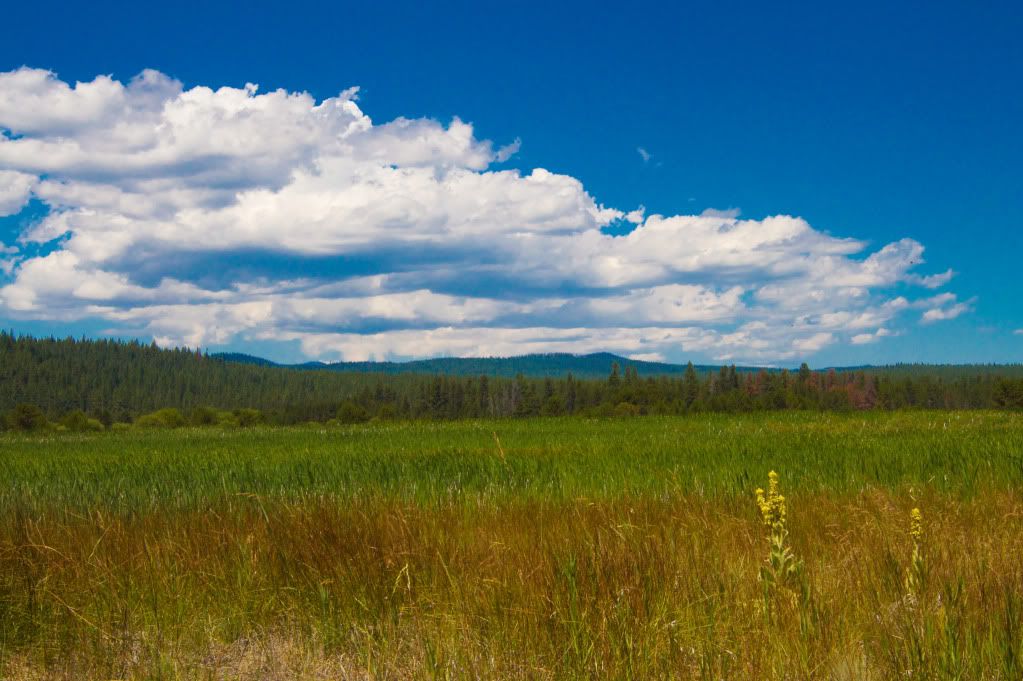 smelled the earth after rain,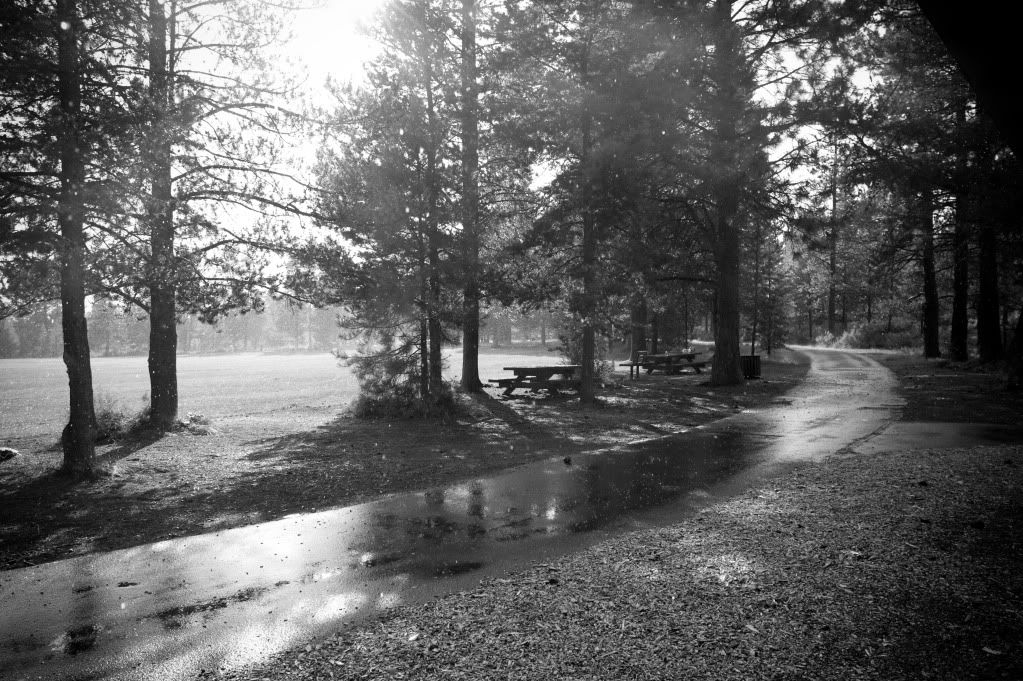 had my breath taken away by the majesty and beauty of crater lake, (no photo enhancing whatsoever here, the water is really that blue!)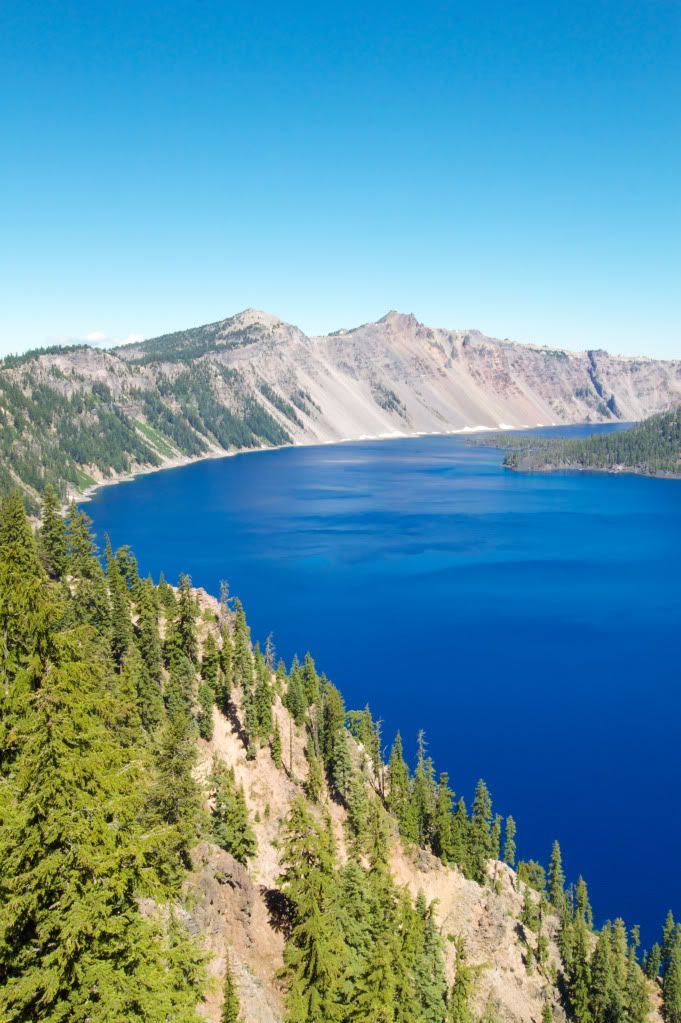 had a handful of family portrait sessions that I can't wait to show you,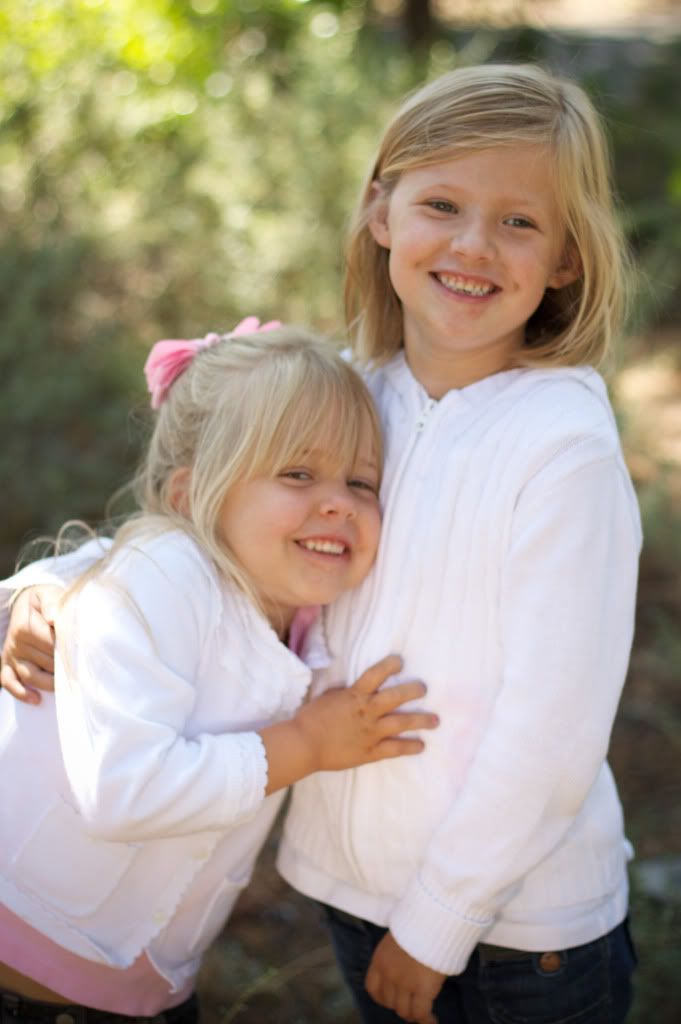 and overall had the greatest time with my family in such a beautiful place! I am so lucky to be surrounded by such a wonderful bunch. Mullac Abu!