You haven't met the life of the party, until you've met Mare.
Yeah, I know, this photo is out of focus, but guess what? Real, genuine emotion trumps a technically sound photo in my book any day of the week! You just can't beat this joy in this photo! I love it!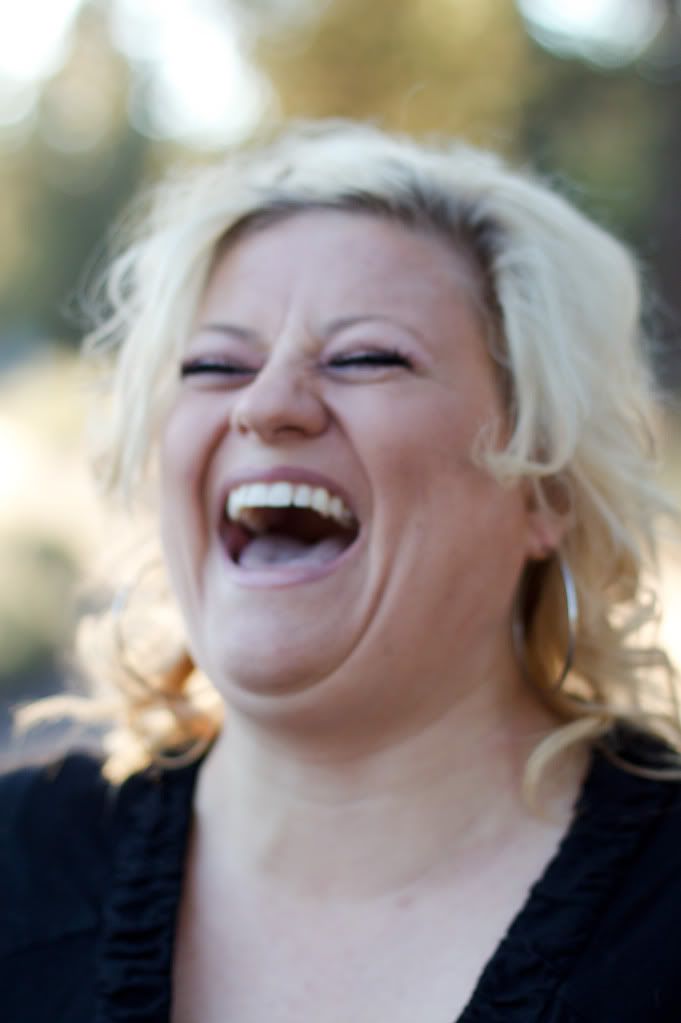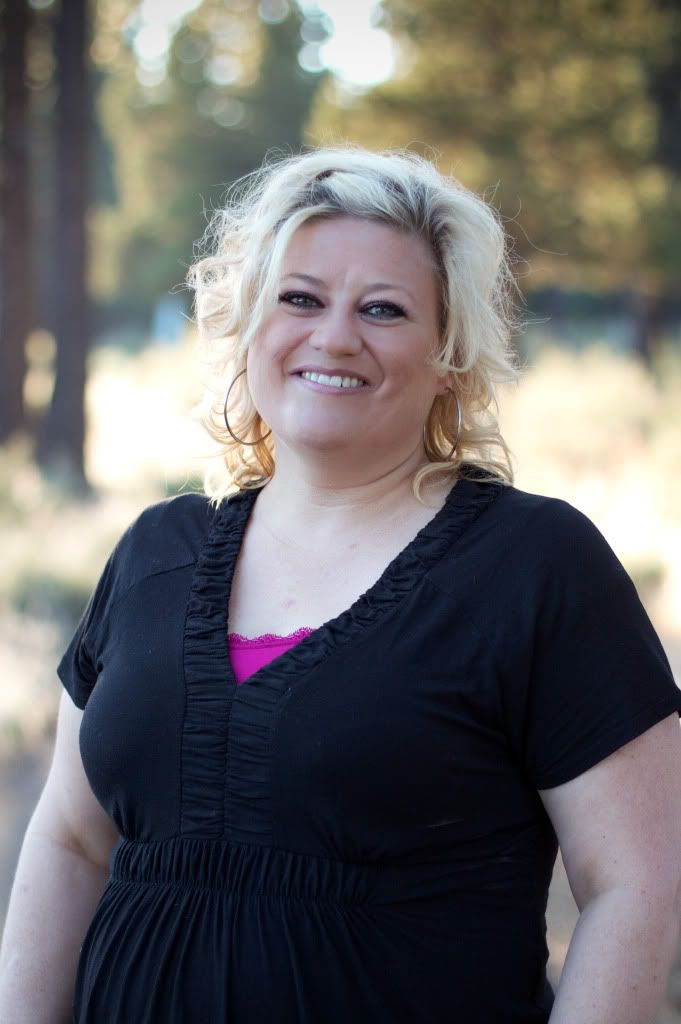 Last but not least, I'll end with my fav.
To view more and order prints, click here