Pay close attention! This post just goes to show that it does not matter what gear (cameras/lenses) you are working with, it is the eye, and the heart behind the camera that matters. Last week I was so lucky to attend Skip's Summer School in Las Vegas. An intensive learning experience over 2 and a half days. (Read more about it tomorrow). I attended a studio lighting lab (which is something I know nothing about since I am an available light/on-location photographer). There I was, learning from the one and only Clay Blackmore who trained for years under the one and only Monte Zucker. Clay was posing, and lighting this model when he said "I need a camera." So I quickly handed him mine. He took the following shots.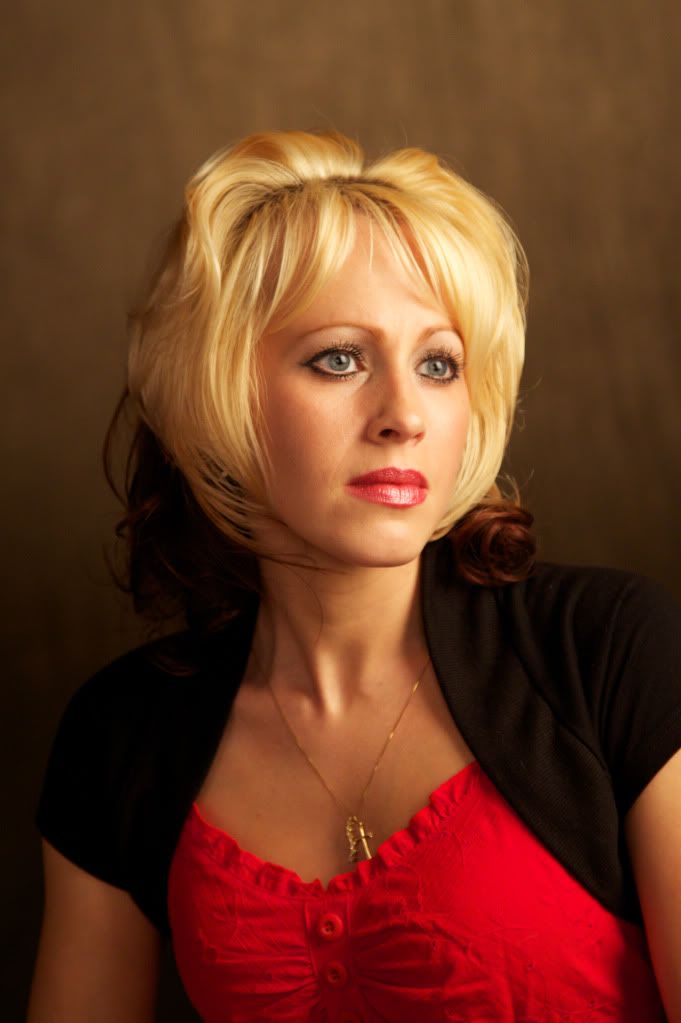 Have you ever seen me take images like this? No. Because A: I've never worked in a studio. B: I am not Clay Blackmore. C: I don't have years and years of experience working with Monte Zucker on top of my own years and years of experience to know how to perfectly light and pose for a beautiful studio portrait (above) or a striking/dramatic portrait (below). If anyone went out and bought the same exact gear these photos were taken with, could they then take images like this? No. It is not the gear, it's the eye, mind, and heart behind the lens that makes a photo. By the way, these two images are straight out of the camera.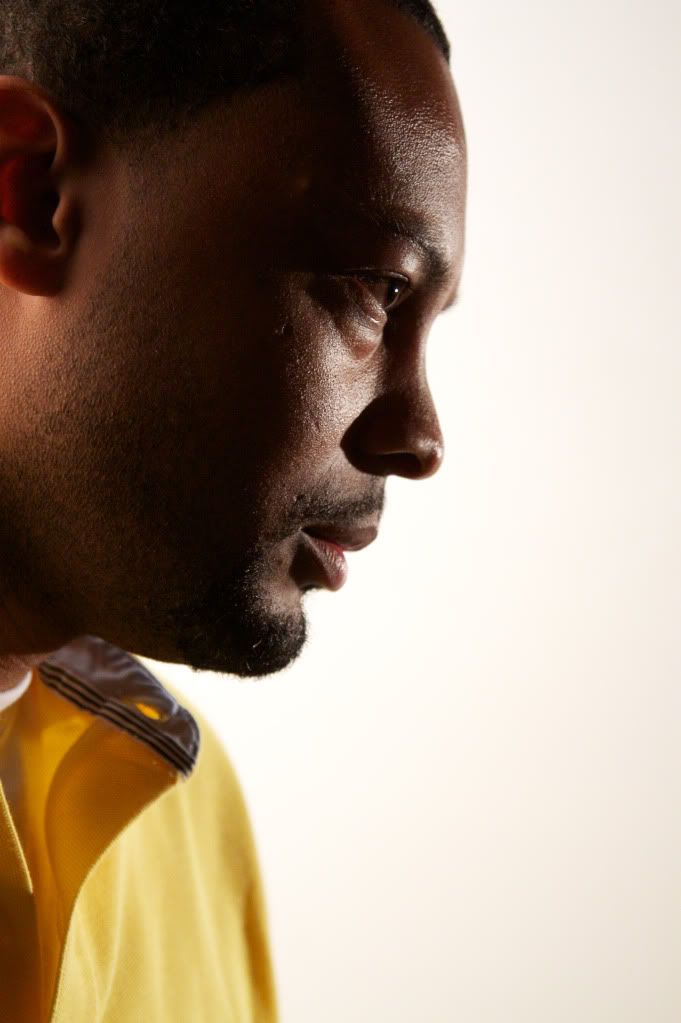 Clay also demonstrated on how to pose when you are a female with a round face and took the following portraits. :)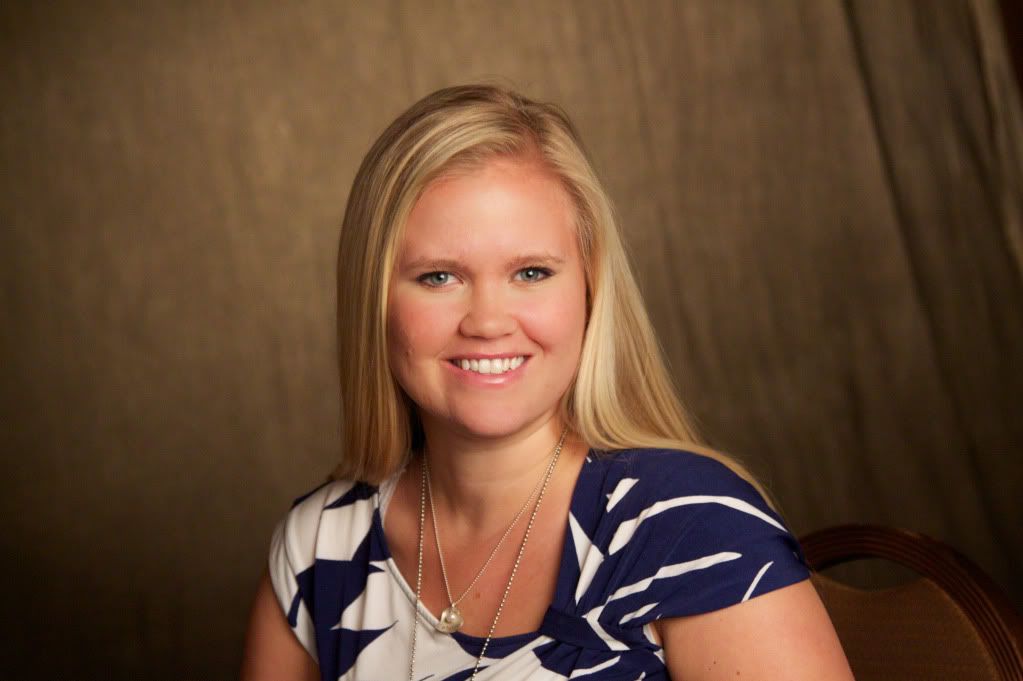 I'm so lucky to have my photo taken by Clay! Thanks for letting me rant. :) Everyone gets so hung up on gear all the time because they think it is what makes a photo, and the truth is, it's not. It is the photographer's skill set, heart, and passion paired with a great subject that makes a wonderfully unique photo.