Above all else, I am thankful for:
*My health and safety
*My parents and how amazing they are, and what incredible grandparents to Claire they are.
*My extended family, and the wonderful example they've set, and the streaming of love they offer.
*And more than anything, my sweet little family. They are my e.v.e.r.y.t.h.i.n.g.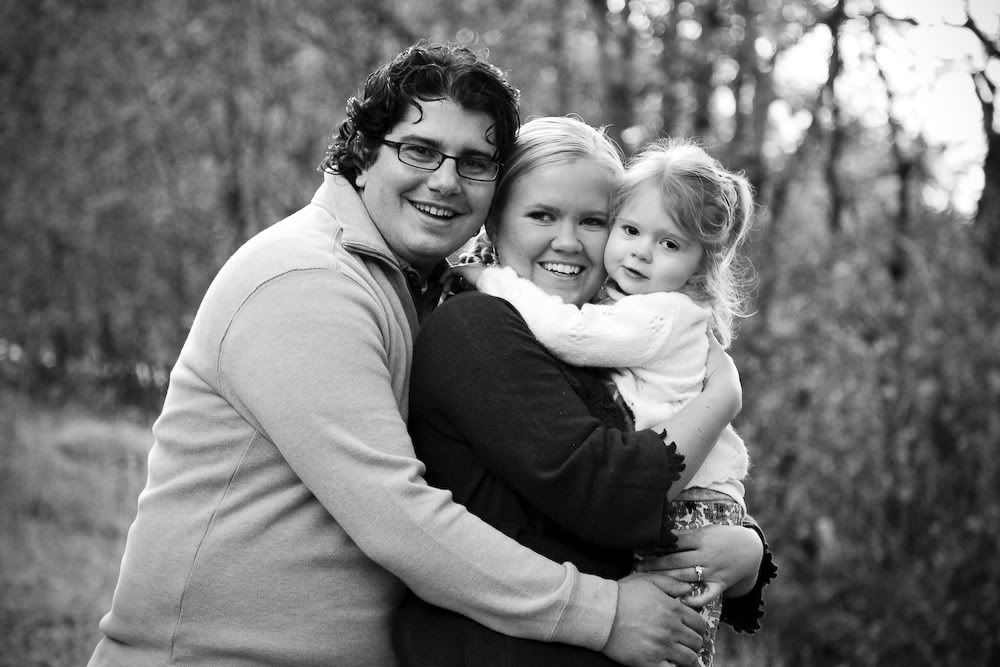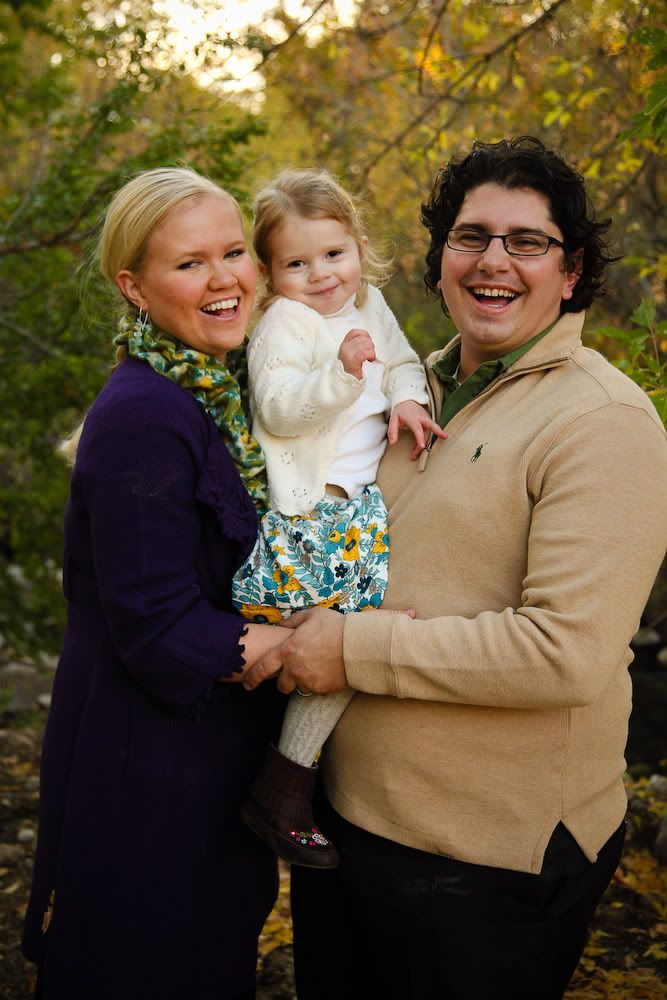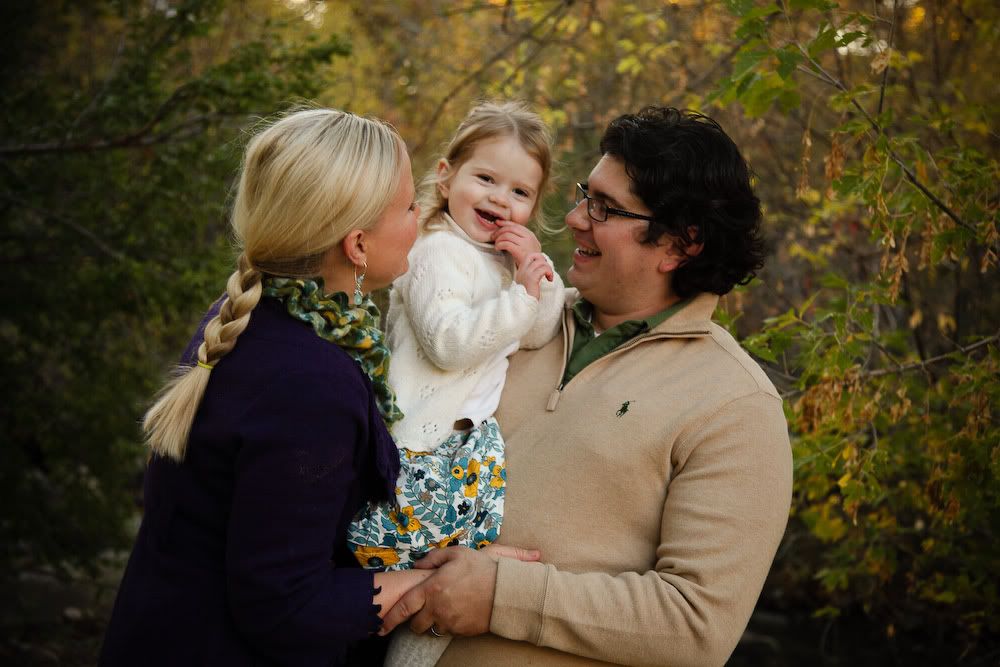 I am also immensly thankful for:
*photography and the joy it brings to myself and others.
*All the wonderful and amazing experiences I've had in my short 25 1/2 years
*My friends. They let me be 100% myself, they're there for me, they make me laugh, and I love them so much!!!
*And far too many other things to list.
Now go stuff yourselves silly and have a nap!