I met Jen at the
Envision workshop
this past summer. I was so excited when she asked me to do her family's photos. It's always a little flattering (and slightly intimidating) when another photographer asks you do do
their
photos. I am so glad Jen scheduled her session when she did because the weather was absolutely divine! It was so great to meet the rest of her family. Her kids Jensyn and Keaten were just an absolute blast to work with. I love photographing teens! They have such a great energy and spirit about them. Thank you Beardall family for asking me to take your photos and act a fool while doing so!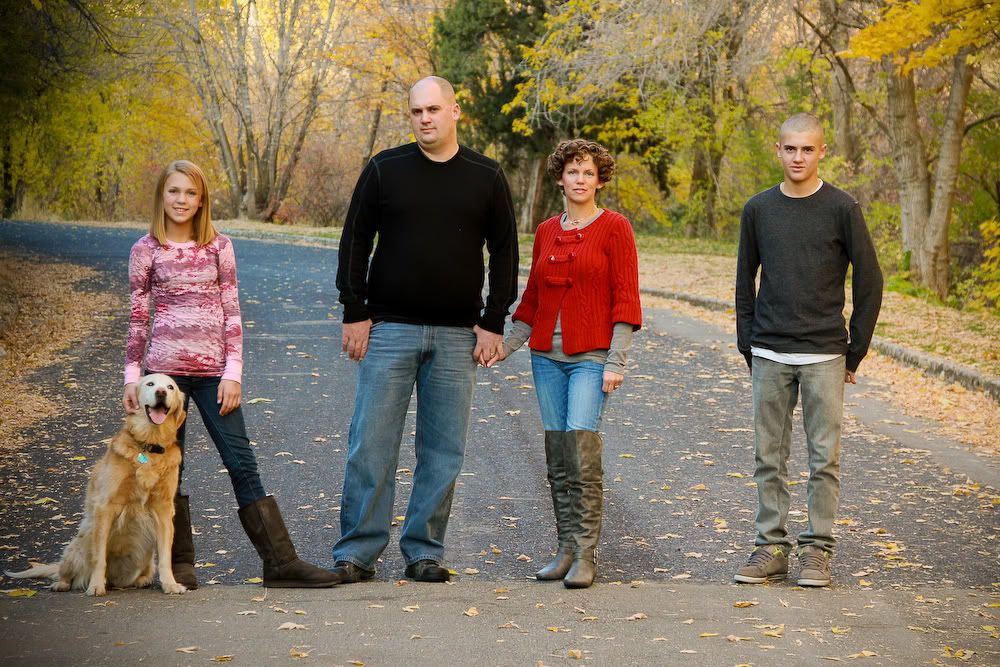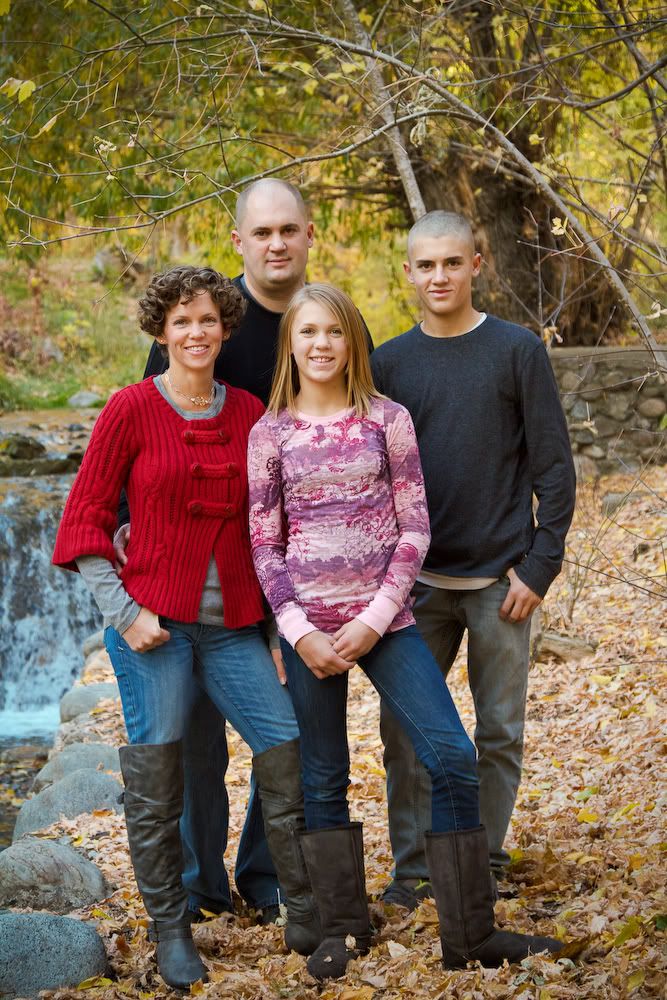 Cheyenne the family dog had a blast watching from the sidelines. Poor little guy is old, deaf and had an upset tummy that day, but based on the look on his face, he's as happy as can be!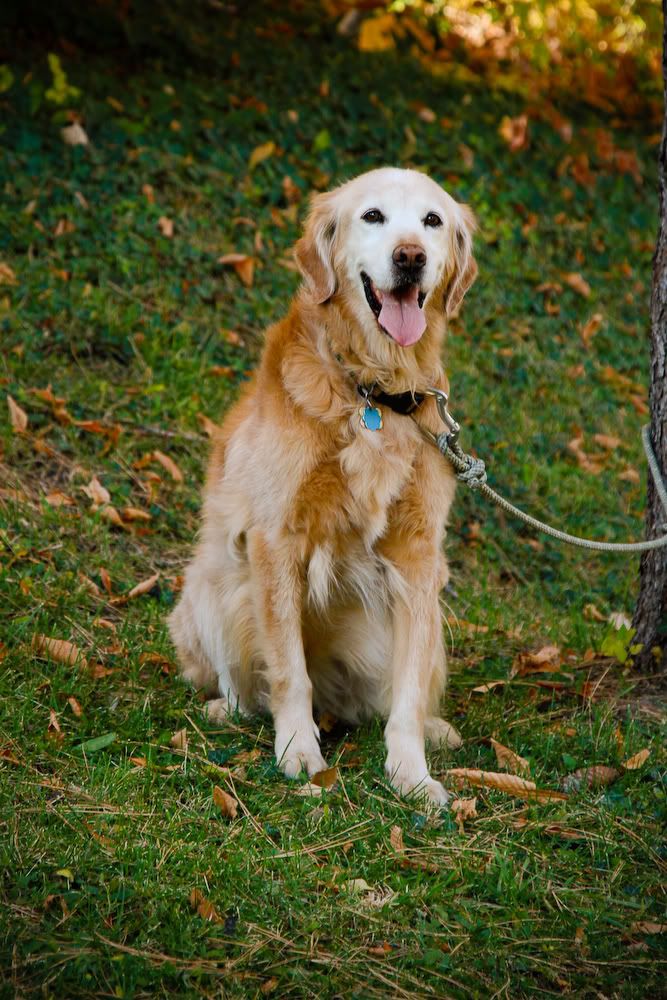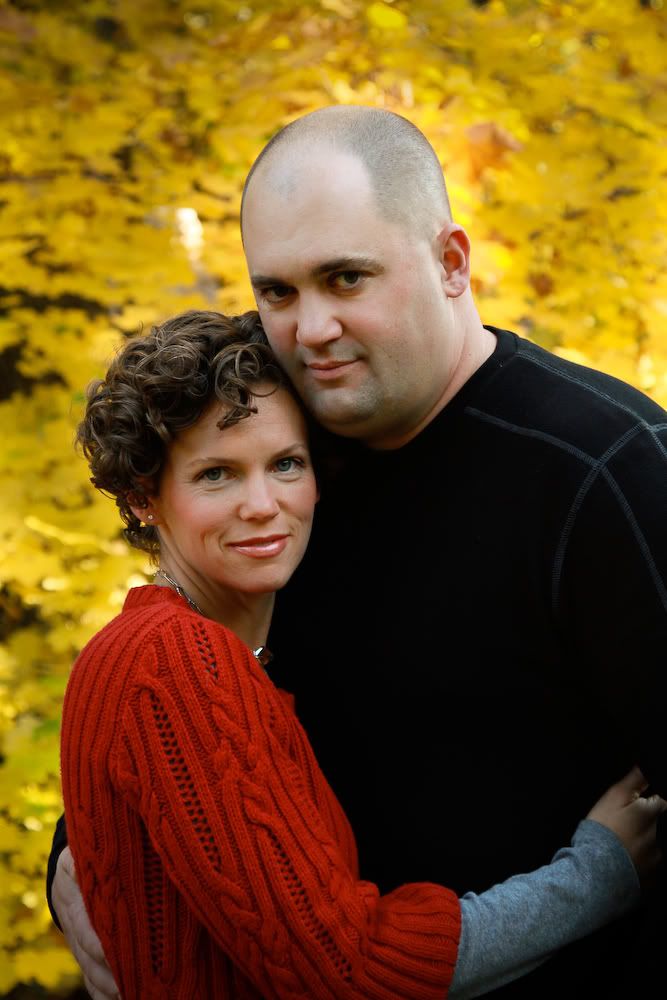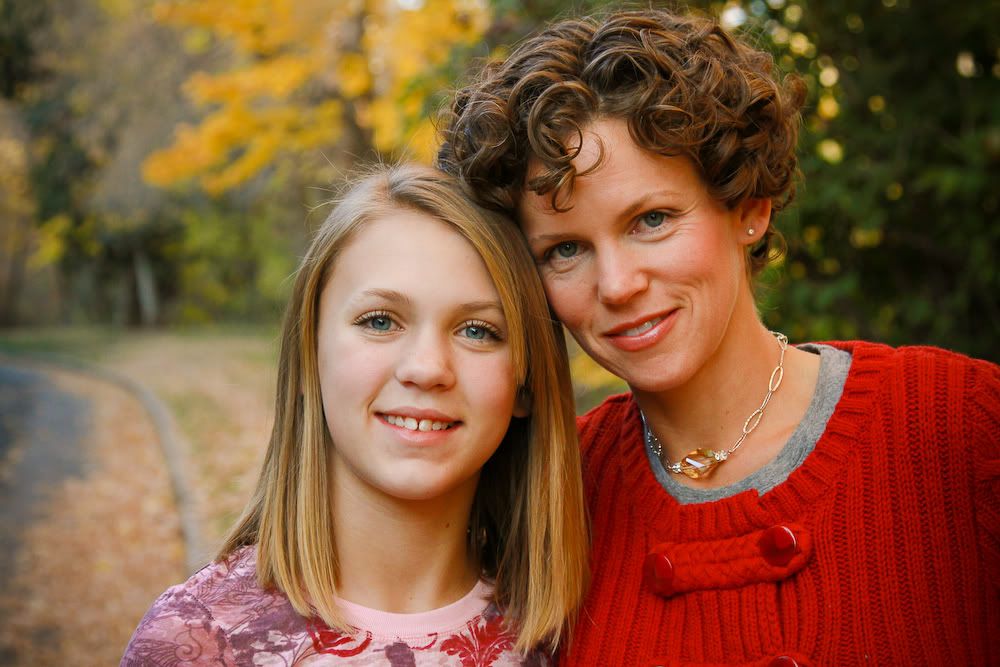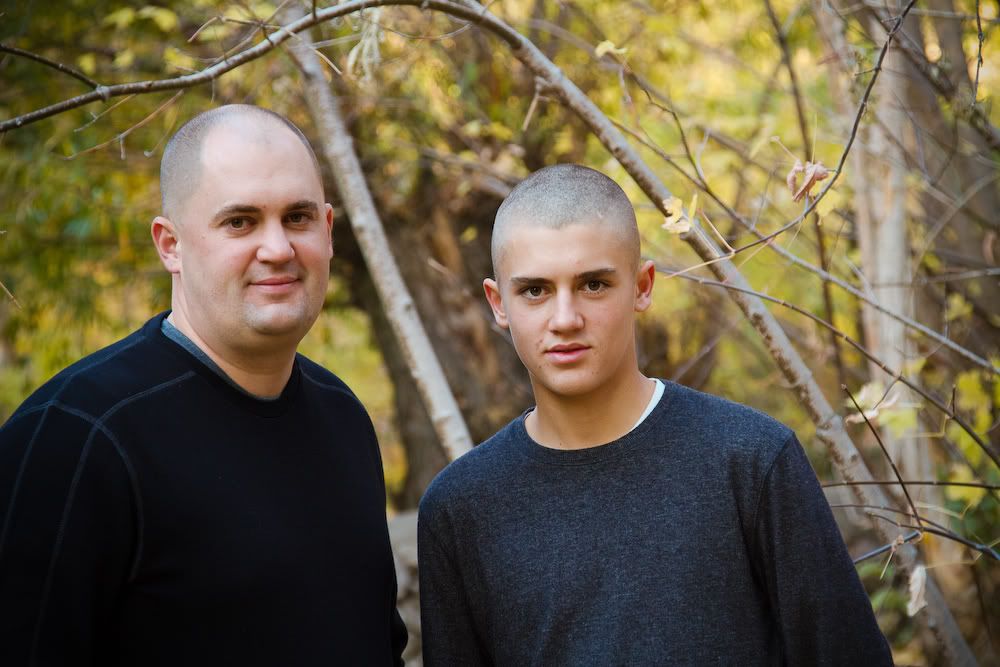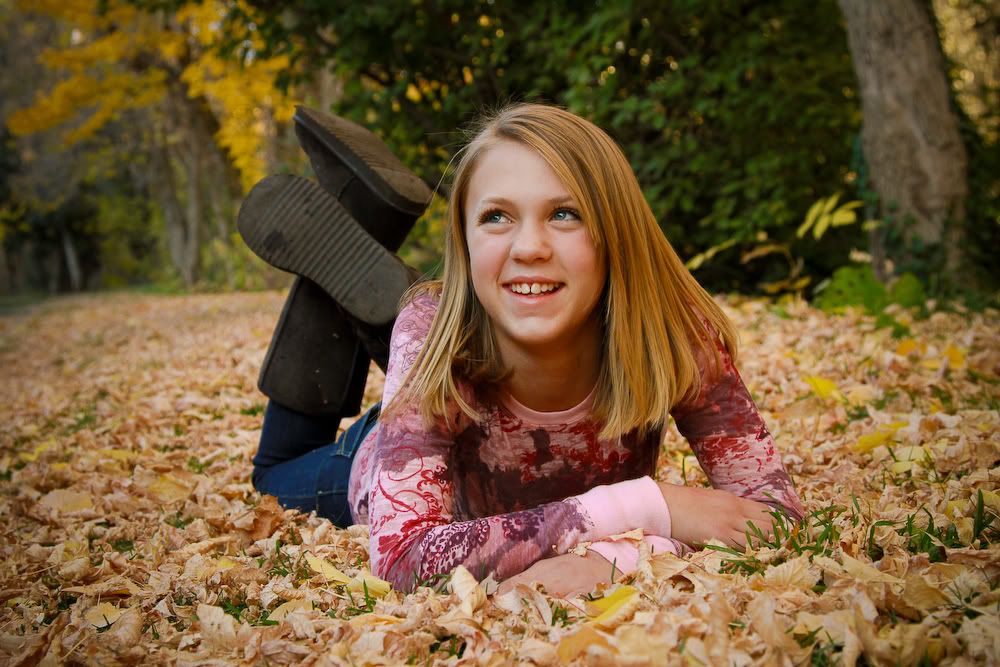 Keaten was trying not to laugh here cause his dad kept saying "Model like David Beckham!" It was pretty funny.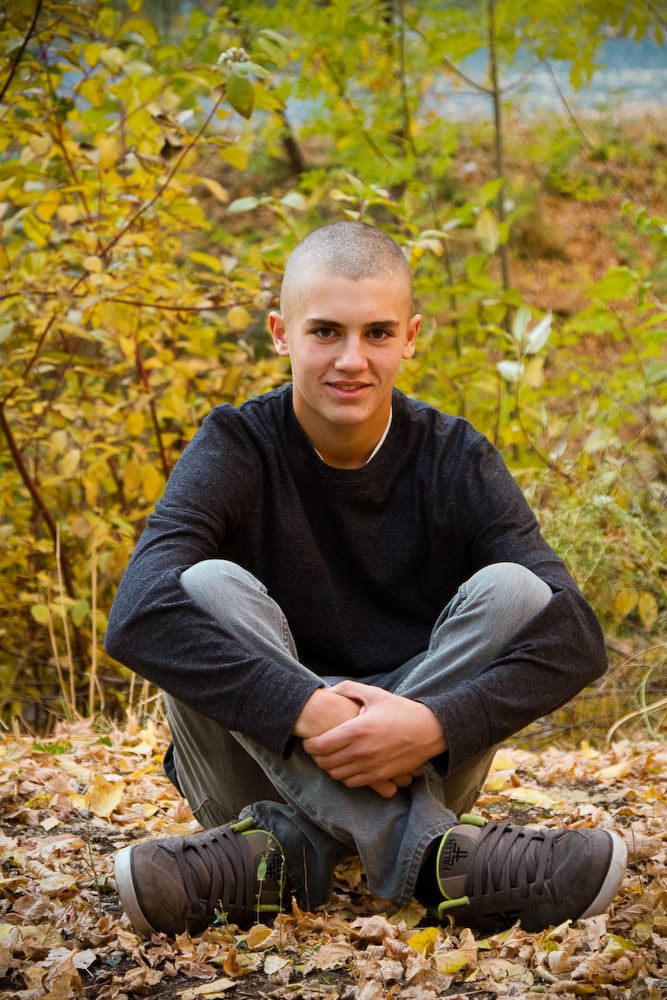 I just couldn't get over how gorgeous Jensyn's eyes are! Her mom told me that a boy at school said they were like "Blue Diamonds" and I'd have to agree with that statement!