We spent the holiday in Logan with all my in-laws. How fun it was to get all the little cousins together and go trick or treating. Since we moved, and I have been so insanely busy, I was super duper lame and didn't plan a costume. Thankfully, my sister in law Amory had a couple back-ups for me.
At first I thought maybe I'd go as...Marie Osmand or Miley Cyrus.
But then decided I couldn't pull it off so I gave the wig to my father in law who was a creepy female surgeon. hmmm....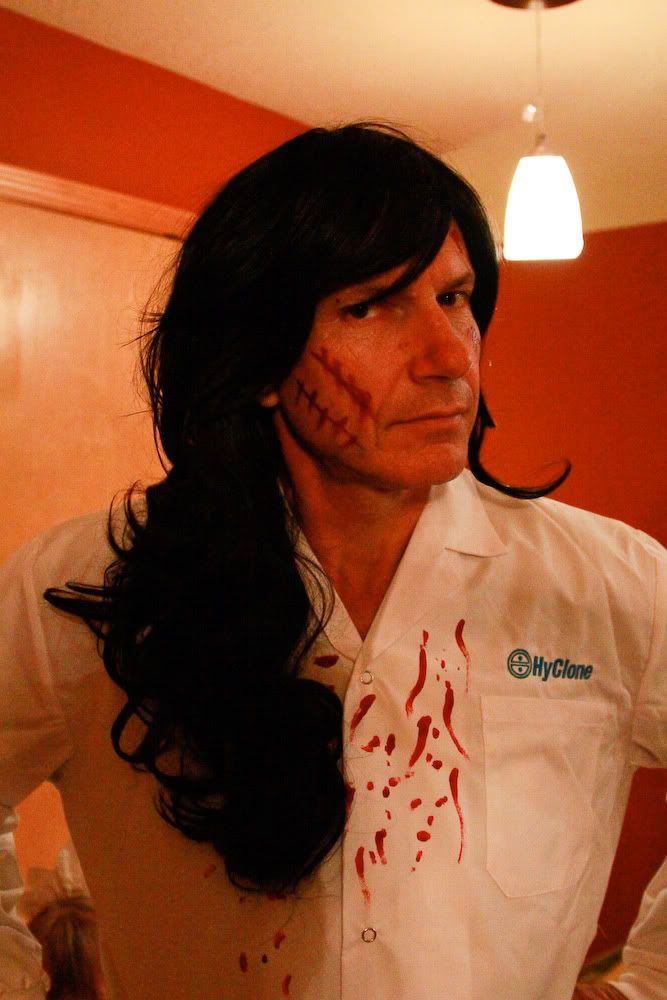 forgive the grain y'all. I was pushin 6400 iso on this one.
Katie went as mustard, and Tannin went as a personal trainer. bahahahahaha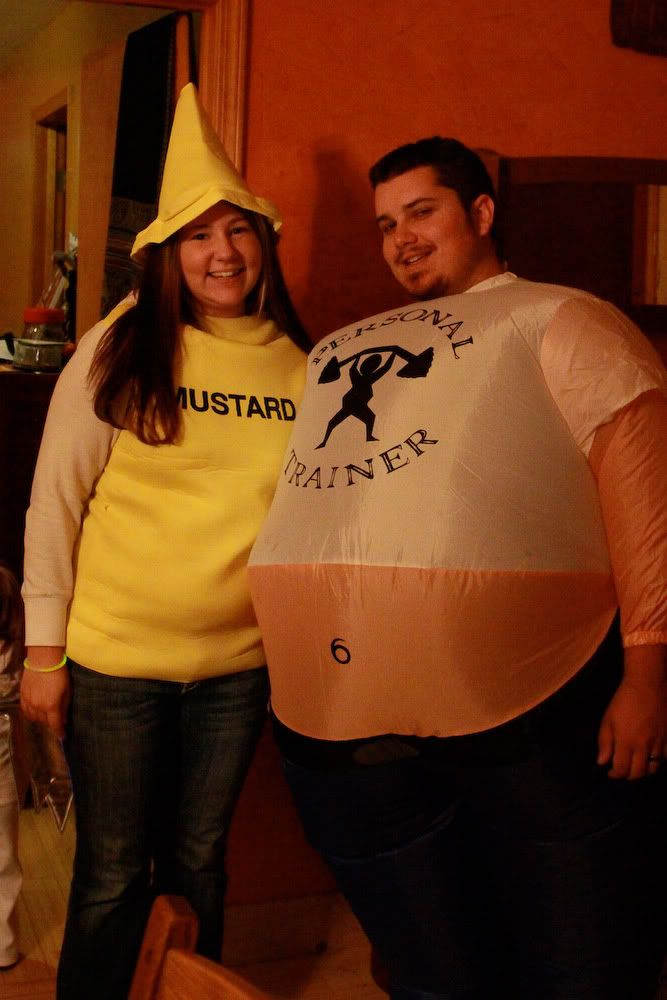 Bella went as Princess Tiana, Avree went as the Queen of Sheba, and Crew went as a cute dragon
Jack...modeling the hamburger
Amory the gypsy and Jack the hamburger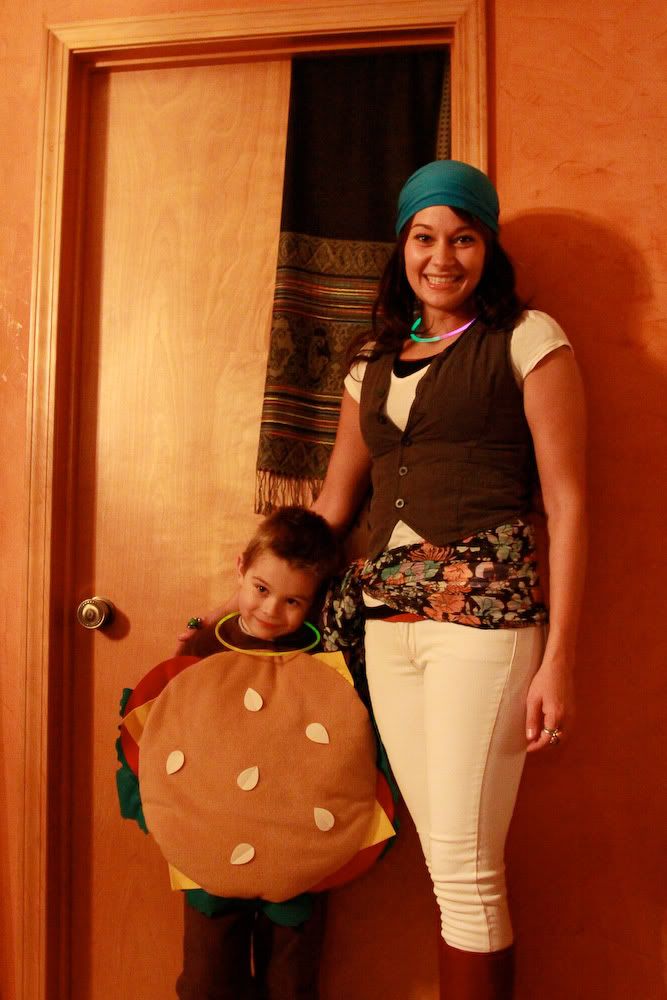 Claire went as an angel...naturally.
She was going to go in this Toddler Elmo costume but it was way too big, so Brant put it on his head and went as "Daddy Elmo." Amory had a back-up scarf so I slapped on some eyeliner and went as Brett Michaels. hahaha
Ready to trick or treat!
Hope you had a happy, safe, and sugary Halloween!!!