This is Mrs Sarah Knight of
Sarah Knight Photography
, and her husband Jake. I met Sarah at
Skip's Summer School
this summer. I have a whole other post that I will blog about her and
Hayley
and how amazing it was to meet and become such great friends with them. Seriously, I could go on for centuries. Instead, here are Sarah's photos from her downtown photo shoot.
Here is Sarah, Jake, and their beloved dogs Lucy and Charlie.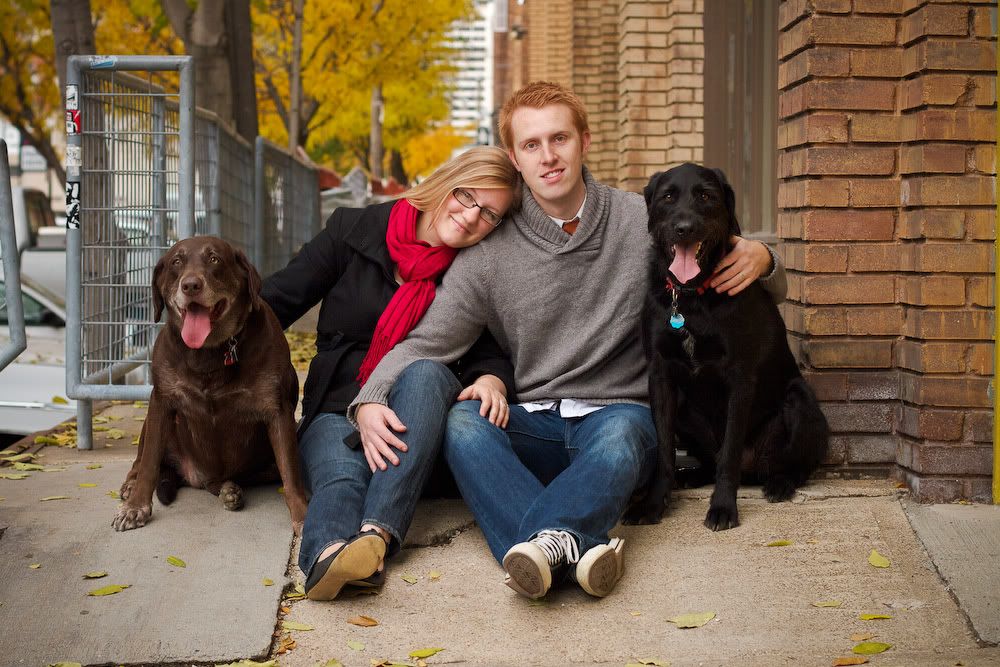 Sarah is one of the most fun girls I know, and has the best laugh in the world. And the best news of all is that Jake has a way of making her laugh like no one else.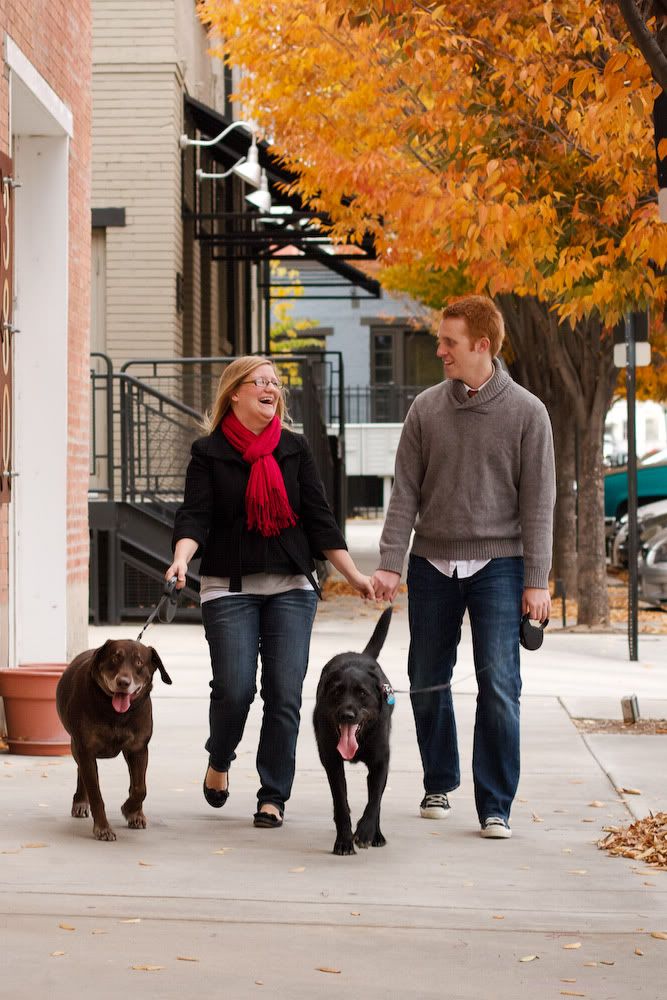 This isn't typically my style, but Sarah loves putting something beautiful next to something grungy, so I did this just for her. And I ended up really liking it!
This woman ah-dores this man. Can't you tell?
LOVE!
(p.s. Whoever said you can't shoot on overcast days, check this!)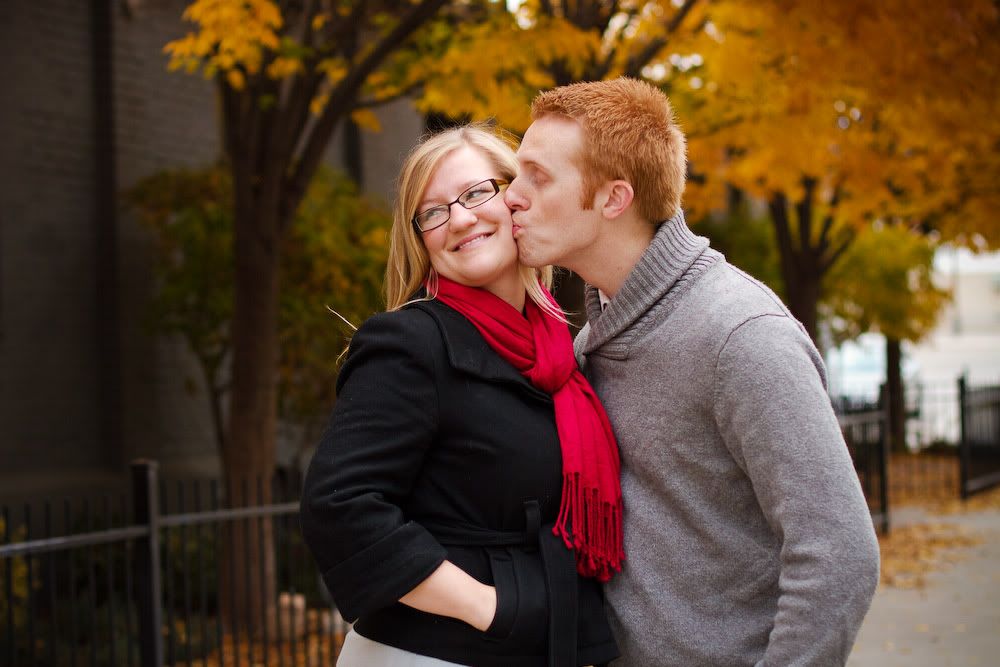 These two are so fun!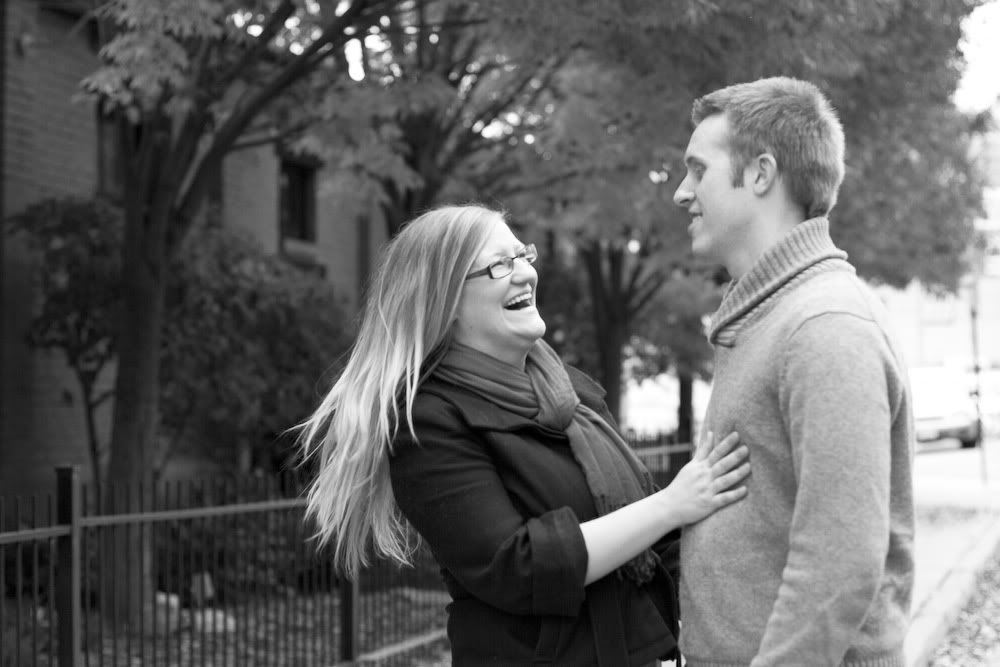 Sarah, you are stunning!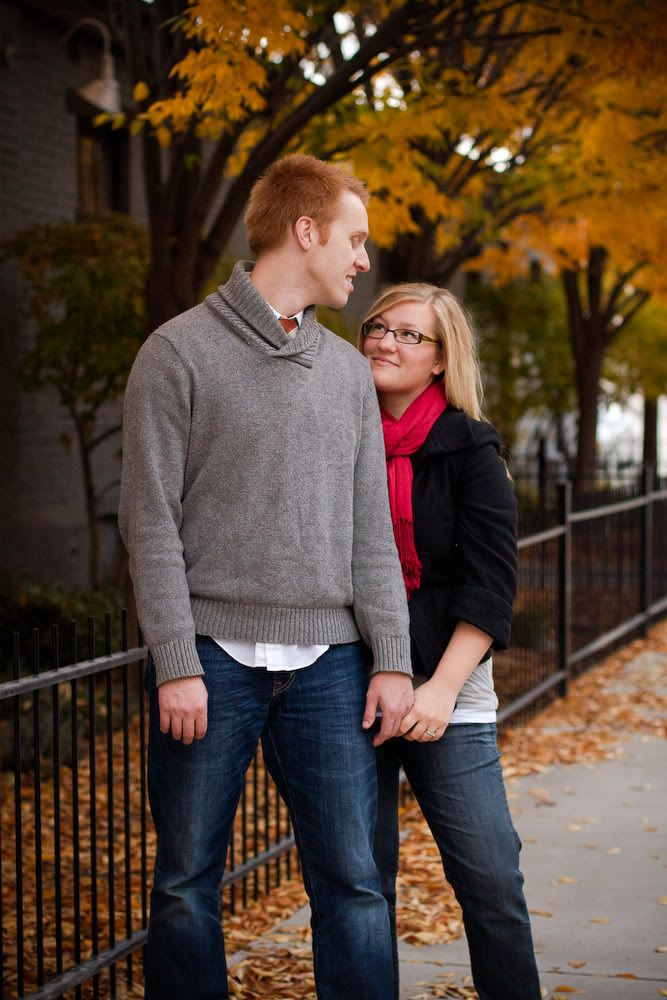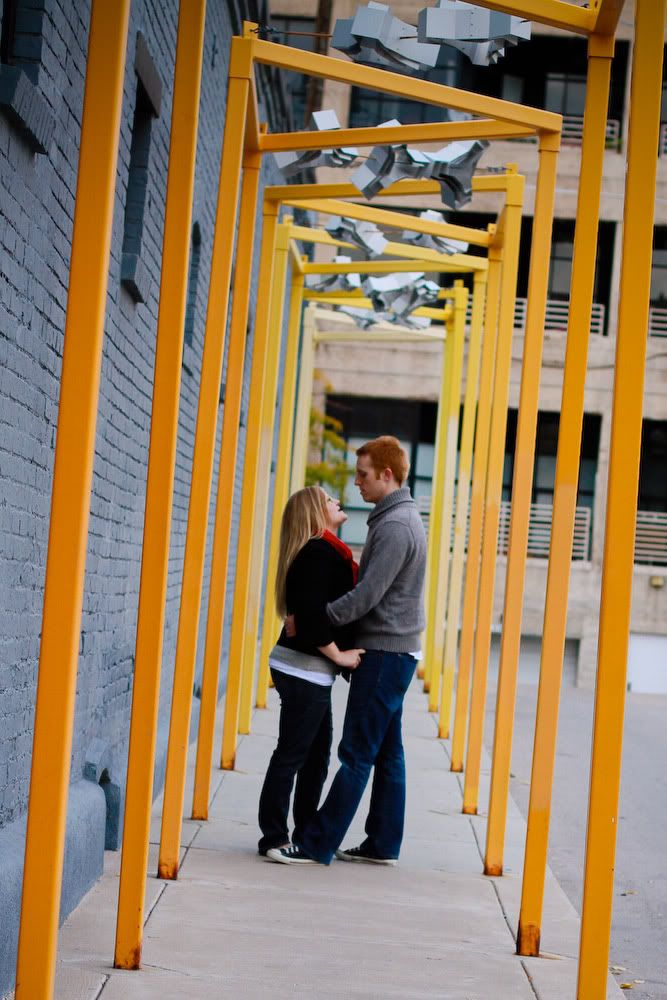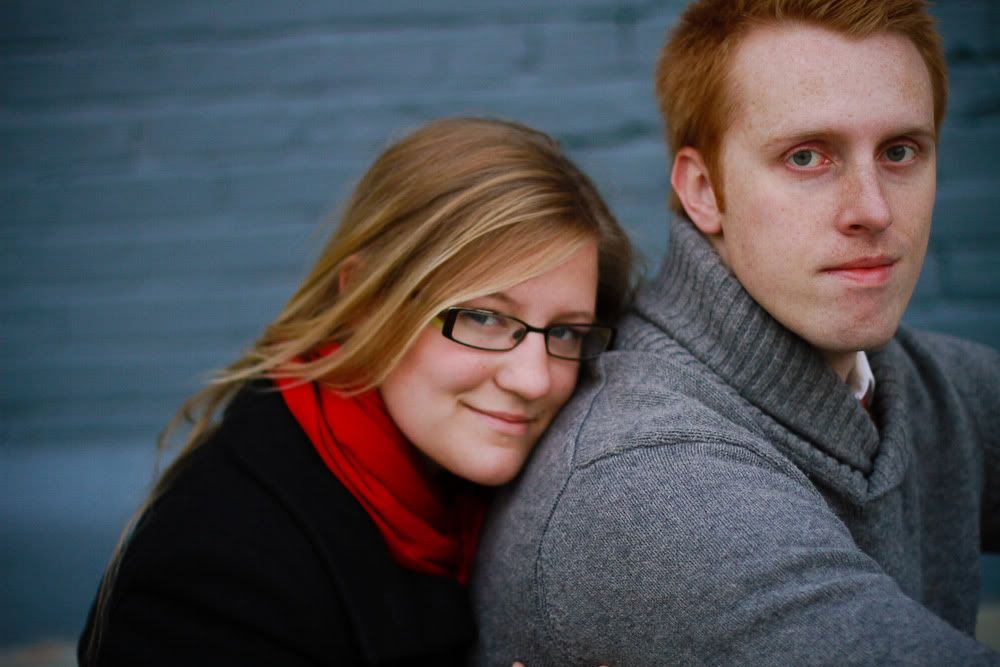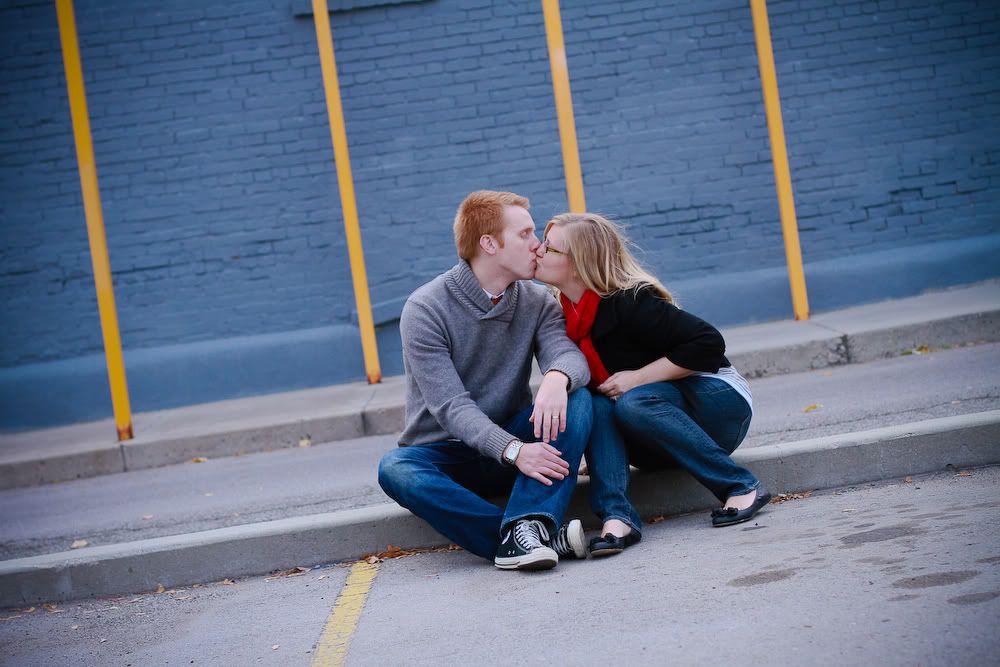 If you would like me to capture you and your love, contact me! katepeasephotography@gmail.com