Still haven't gotten your family photo done this year, but don't have a lot of time to do it? Haven't quite figured out what to give Grandma, or what to do for a holiday card? I have the solution!
Introducing Mini Sessions with Kate Pease!

(Hey that's me!)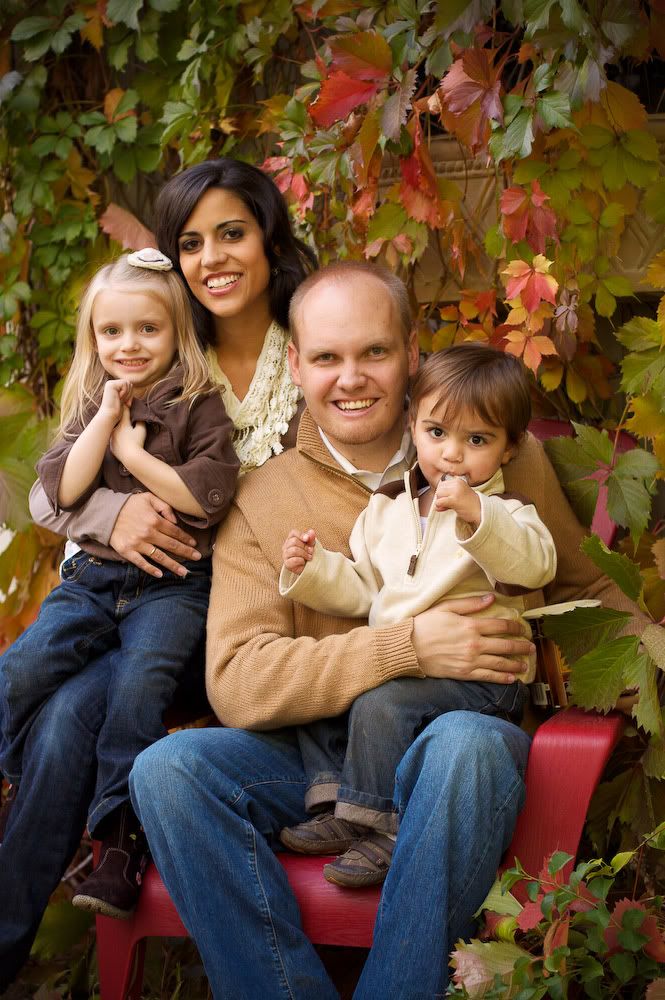 Mini Sessions are $55 and include:
Photographer Time & Talent
An 8 x 10 high quality print of your choice
An online proofing gallery for 120 days
Up to families of 6, additional $15 per person if more than 6.
Additional prints and digital files available for purchase after session.
A full re-touch of desired prints or digital files
Mini Sessions will be held on November 11 - 13 (weather permitting) at Memory Grove

(

300 N E Capitol Boulevard

Salt Lake City, UT 84103) There are a ton of unique backdrops to choose from at this location.
Thursday, November 11:
2:25 pm
Friday November 12:
2:25 pm
Reasons Why you should book a mini (or full) session:
1. Your kids grow fast and you may regret not having a photo you're in love with to document these precious times. You don't want your kids to grow up bitter like me for not having one single family photo from their childhood do you? ;)
2. It's on your to-do list, you're just searching for the time to get it done, the time is now! And look, I even set aside a time for you!
3. What do Grandparents love more than anything in the world? Their children and Grandchildren! Don't get Grandma a candle this holiday season, give her photos of her most cherished loved ones! Plus Grandmas already have everything they could want or need anyway!
4. You know you want to have a darling photo to show your friends and neighbors in your Christmas card!
5. You're probably due for an updated photo to hang over the mantle.
6. Trends go out of style, electronics become obsolete, stuff and fluff doesn't last but do you know what does? Your memories! Preserve them in photographs, you will never regret it.
7. Mini sessions are fantastic because little ones attention doesn't hold very long anyway, plus they're less money!


Enough reasons for you?

Email Katepeasephotography@gmail.com to schedule your time!
p.s. Don't forget that the full session promotion is still in effect until November 15th.