It was tenth grade biology class, third day of school. I sat on the front row, she sat on the second. I noticed that she was wearing a pink shirt that said "Princess" and pink vans. She kept a straight face looking forward while continuously fixing the front of her hair to keep it out of her face. I had long blonde hair that sometimes got a bit tangly, I leaned back to her and said "Do you have a brush?" She gave me a funny look and said "No." I later found out that she thought I was quite weird for asking her for a brush. What can I say? I was fifteen and quite concerned about my hair. Later in the semester while doing group Biology projects, I started singing (ahem...rapping) my
favorite song
at the time. "mmmm I'm goin down down baby yo street in a range rover." Her face lit up and she started rapping along "Shimmy shimmy cocoa puff listen to me now!" You know us white Southern Utah kids, we love our rap songs (specifically Nelly.) We knew at that point we'd be great friends, and were joined at the hip ever since. And do you know what's hilarious? Ten years later we still remember all the words to Nelly.
Jessica is my best friend from high school. I love her SoOoOoOo much! We have been through thick and thin together and never held anything back. I have always sought her advice on everything, she has supported me through all my endeavors (and was even my maid of honor at my wedding). She takes credit for me marrying Brant because when driving one day (me: 15, her: 16) she heard me singing (Britney Spears nonetheless haha) and said "You have a good voice! You need to come be in choir with me!" I joined choir, sang lots, got a vocal scholarship in college, and met Brant in college choir. I think she rightfully takes credit. :)
She made a surprise visit to my house this past week. I was thrilled when she said she was stopping by! It was a gorgeous day outside so I said "Let's go outside and take some pics!" She happily obliged, and I think we got some fun shots. I love you Jess!!!
On the way out the door, I exclaimed "STOP!!!" The light was just too perfect right in front of my french doors. I mean come on, HER EYES! Really? My goodness they're amazing! I've always been envious of her amazing eyes and long long lashes.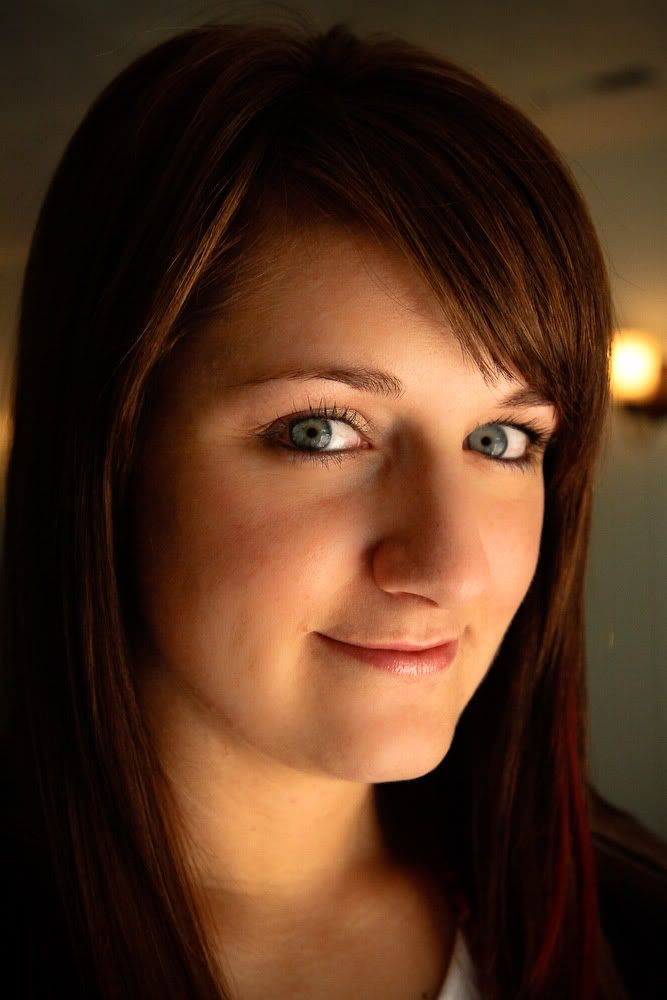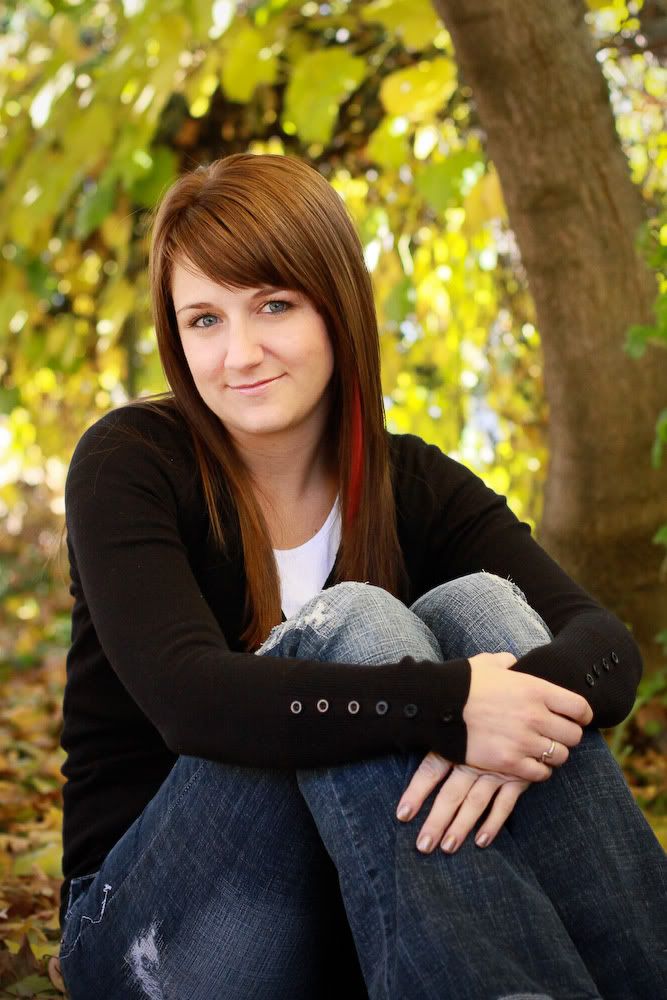 Apparently I'm pretty funny. Especially when I tell her to be serious. :)
She always has adorable shoes! Remember, pink vans? Jess, live closer so we can borrow each other's clothes again!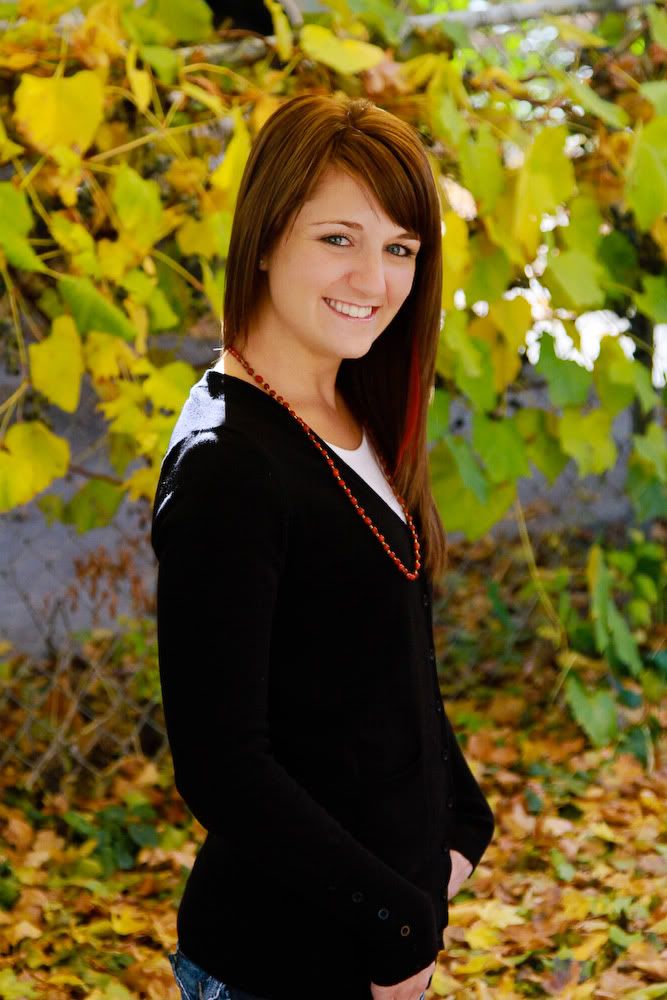 She said she raided her Dad's closet for these Ray Bans that he's had since like '94.
(Hopefully Dad doesn't see this and want them back cause they are dang cute!)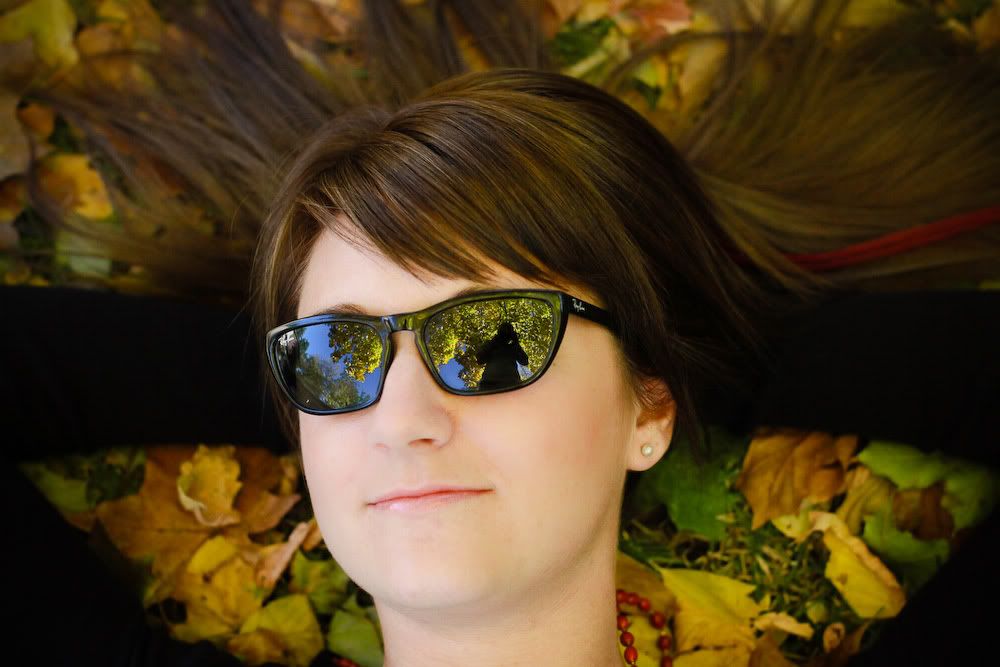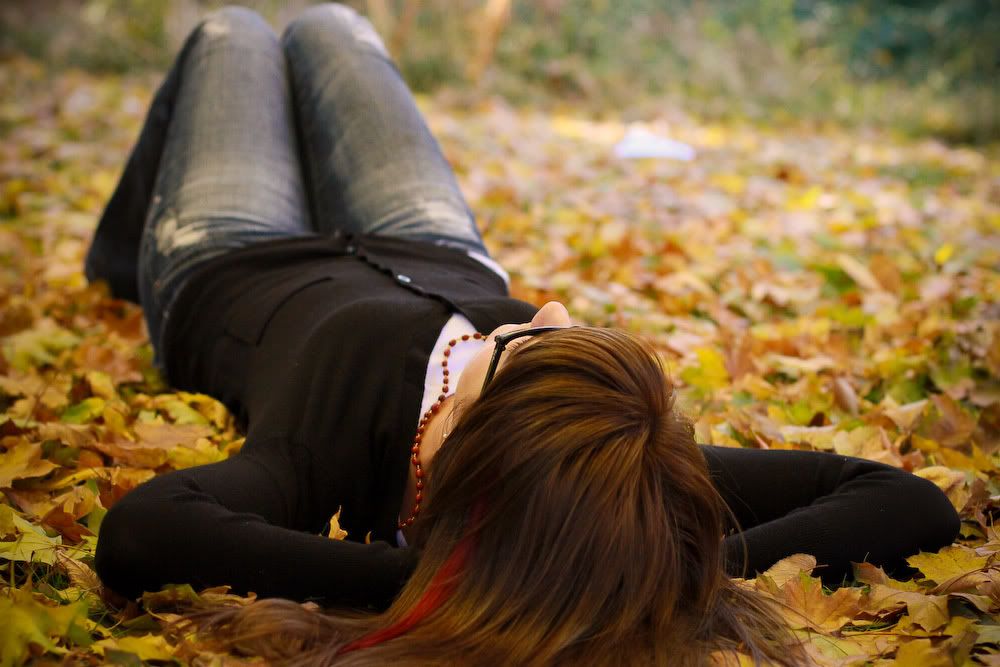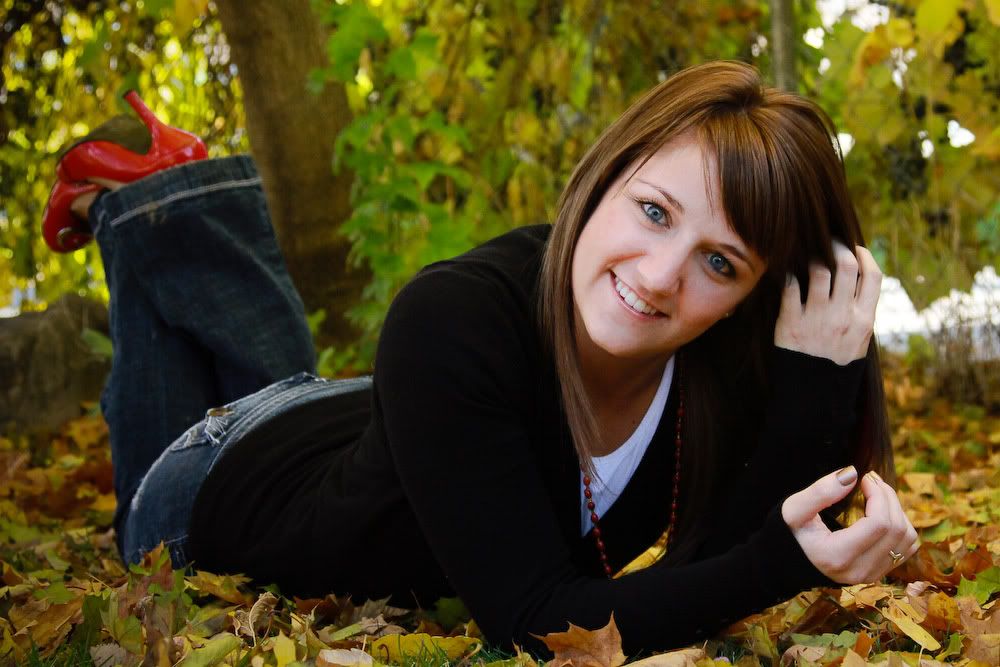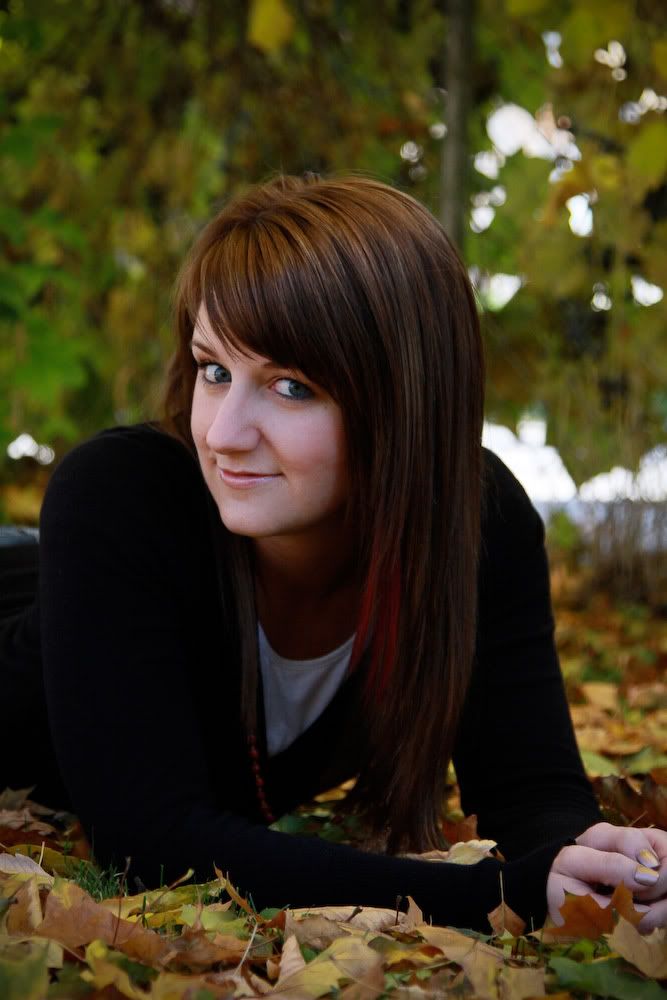 Some friends from back in the day used to call her "Cowgirl". When she saw this shot, she said "That's the shot I'm gonna use for my country album cover." hahaha Oh, and don't ever diss the song "Indian Outlaw" by Tim McGraw when she's around, she may not talk to you for days after the fact. :) :) :)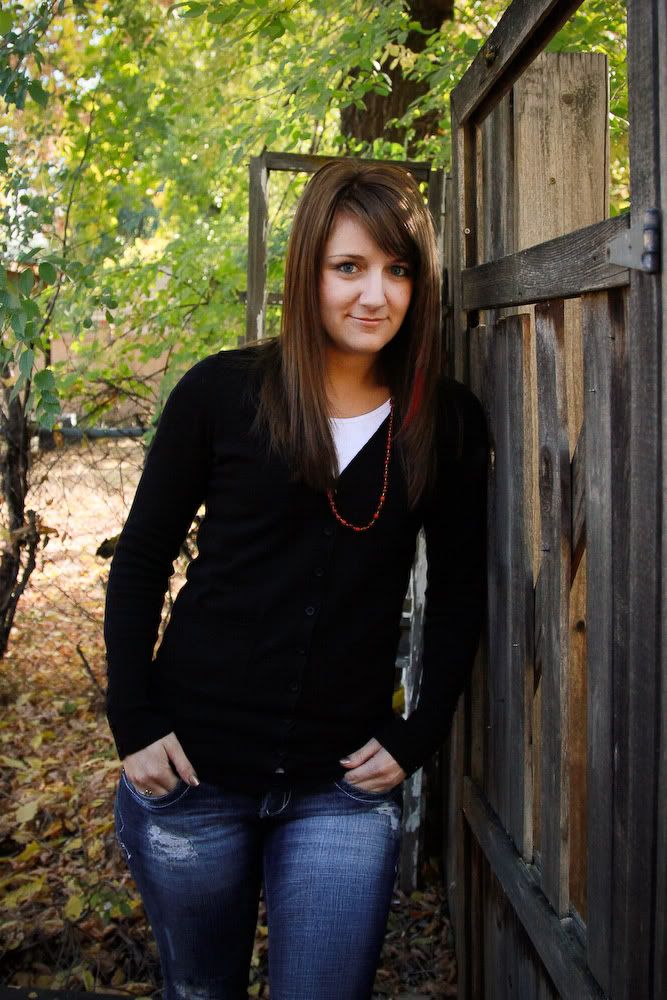 YAY for impromptu 15 minute backyard photo shoots! Love you Jess!